Mom reveals why she makes her twins sleep in separate cots: "They love each other and they hate each other!"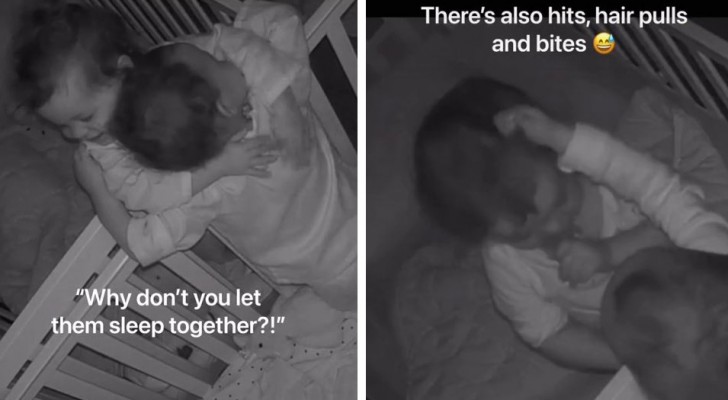 Advertisement
Having a child is a magical experience, but having twins is even more wonderful: there is twice the love, but also twice the commitment and patience needed. Lauren Berty of Richmond, Virginia, US, knows this very well. Lauren often shares videos of her adorable, twin daughters, Shiloh and Ever-Grace, with her 127,800 TikTok followers. In the videos, this mother of three often gives tips on raising newborns and advice on how best to manage a set of twins. Although most of the videos show Shiloh and Ever-Grace loving each other, the young mom wanted to show the complete lives of her twins - good and bad.
Advertisement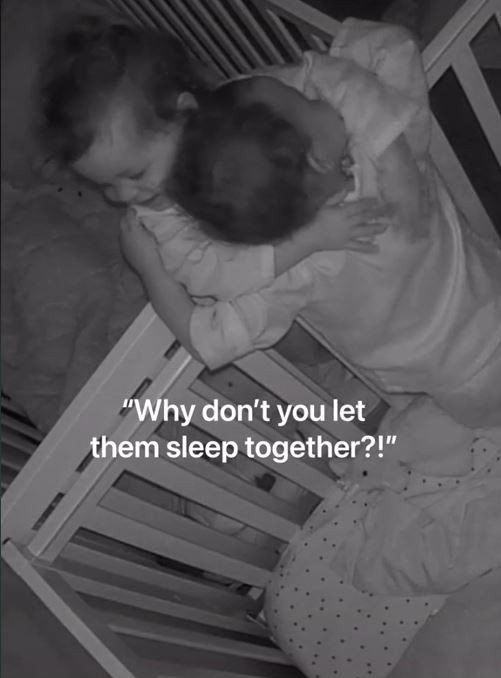 The videos of the little twin sisters are so adorable that they immediately went viral on social media platforms, attracting the attention of numerous parents of twins who envied the affection that the little ones are shown giving each other.
Some followers asked Lauren why she doesn't allow the twins to sleep together in the same cot. In response, Lauren decided to make a video that shows the 'other side of the coin' of the relationship between the twins. "Yes, they love each other, but they fight too," Lauren explained.
Advertisement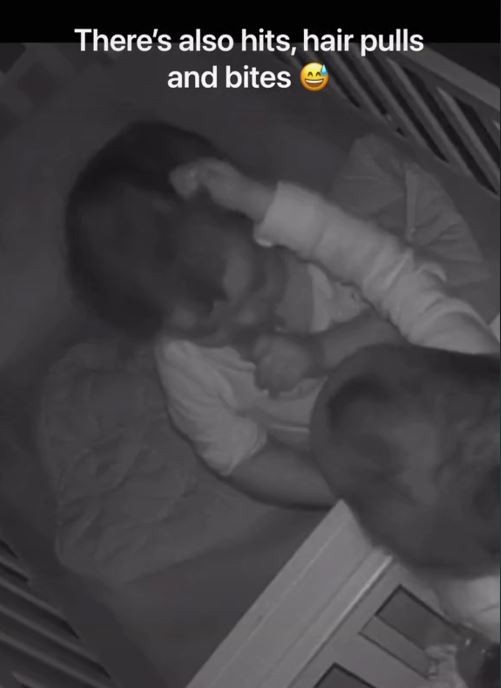 The video shared by Lauren begins by showing several tender moments betwen the twins - hugging and lovingly patting each other on the back. But after a few seconds, the little sisters start fighting each other through the bars of their cots. In fact, little Shiloh and Ever-Grace begin slapping each other in the face, pushing their twin sister to the ground, pulling their hair and biting each other.
"What can I say? Some days, my twins choose to fight and I'm thankful for the nights when they're apart. Plus, they honestly seem to sleep better in their own beds," Lauren wrote in the caption. "But if they decide to be affectionate with each other, I won't try to stop them!" Lauren said.
Have any of you had similar experiences with your twins? Tell us about it in the comments!
Advertisement