Elderly man saves his pennies for 45 years: at the bank, he discovers that he has more than $ 5,000 dollars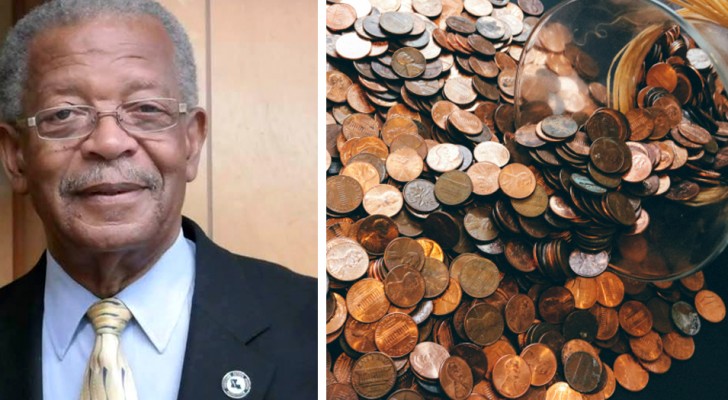 Advertisement
From early childhood it is customary to put aside those few pennies that you get for special occasions, such as birthdays, in a special piggy bank. We all hope that one day it will grow into a fortune. This habit can continue, in different forms and ways, into adulthood: there are those who put their savings in jars and then there are those, like the subject of this story, who put their savings into plastic, 20-liter containers. Otto Anders has spent 45 years of his life picking up coins in the street and keeping his loose change, finally saving an amount even he could not believe.
via USA Today
Advertisement
For Otto Andres, a 70-year-old from Louisiana, saving every penny he came across is an ingrained habit. The man, being very religious, has always been convinced that finding a penny on the ground meant receiving a message from God: "A message from God reminds me to be grateful for my life," commented the elderly man. "There were days when I didn't pray and almost always, those were days when I found a dime in the street," Otto claimed.
After 45 years, Otto had filled 15, 20-liter plastic canisters with coins: but how much money had he saved? He didn't know for sure, but a bank gave him his answer.
Advertisement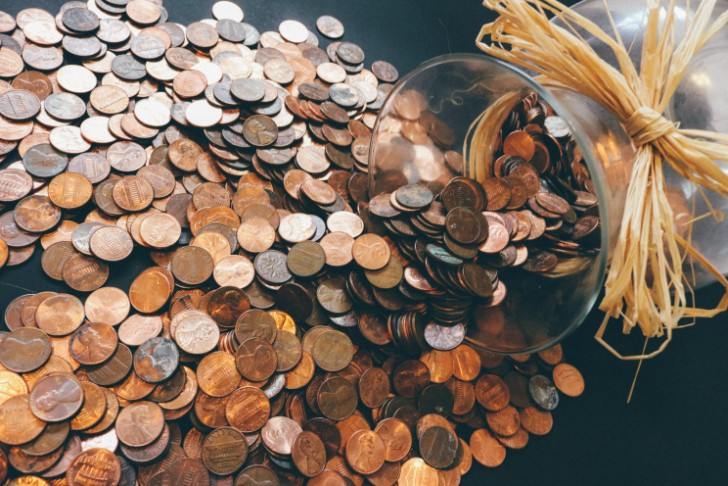 At the bank, after five hours of counting the coins using a special money counter, he was told that he had managed to save $ 5,136.14. Otto had saved a whopping five thousand dollars in small change! Otto will use the money to settle his dentist's bills, but he won't forget the deeper meaning of his coin-saving habit. For every penny he received as a gift from friends and relatives, for example, Otto has always given back something in return. "I always wanted to feel deeply connected to God," the elderly man stated.
Advertisement