"Am I too handsome to work in a supermarket? Many tell me so, but I love my job"
Can you be too handsome to do a job? This question that may sound very strange. For sure, there are certain professions that require elegance and beauty, but this not always the case. Most occupations, in fact, do not take into account one's physical looks but evaluate one's job skills. Still, there are people who consider beauty to be paramount.
An example of this is this story of a young supermarket employee who stated that he had heard many times that he was "too" handsome to be working in a shop.
via Uk News
Advertisement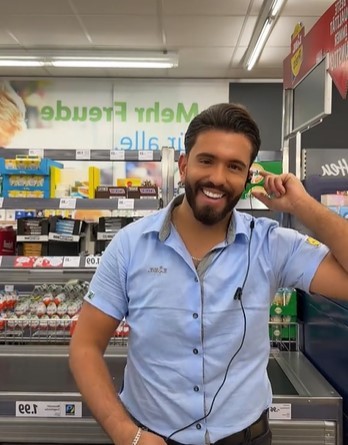 The man in question is Eren Yilmaz. Originally from Turkey, he works for a famous supermarket chain and, thanks to his good looks, he now has many followers. Aware of the effect he has on others, Eren now publishes videos of himself to social media platforms.
This has turned out to be a real windfall for the supermarket. In fact, there are many people who go shopping there just to meet him and, perhaps, have a chat with him. For this reason, sales have increased at the supermarket.
Eren's videos have attracted many comments, for example: "So which supermarket do you work for? I need to buy some croissants, wink, wink" writes one user. "I resigned so I can get hired by his supermark and work alongside him," commented another.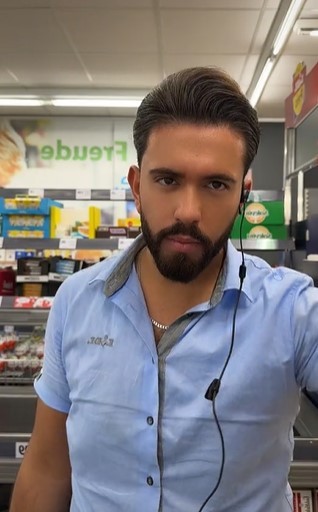 Many of Eren's fans say it is a "waste" to see him employed at a supermarket. Although flattered, Eren says that he has no intention of leaving his job. He loves the work and intends to keep working at the supermarket.
What do you think about this guy: should he really think about finding something else to do?