Hotel receptionist manages to remain calm when confronted by a rude customer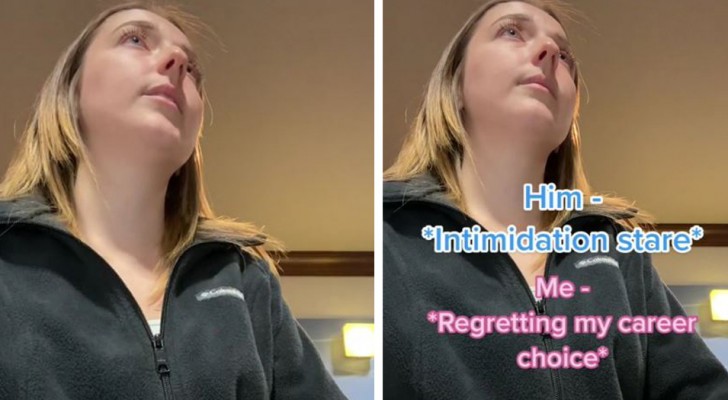 Working with the public every day is not at all easy: many customers, in fact, "forget" their manners and can be very rude. This, of course, makes a person's job even harder on a psychological level, because you need to stay calm and professional even when someone is rude to you. A young woman who works as a receptionist in a hotel knows this very well and documented an unpleasant episode on TikTok.
Advertisement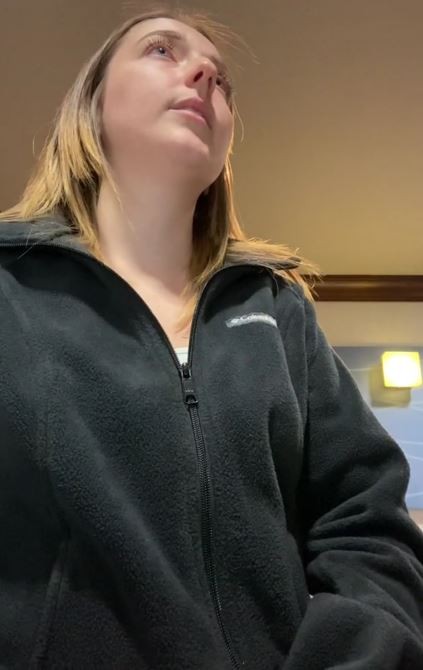 The young woman, whose nickname is "Localtumbleweed", explained in a series of videos that a man had initially booked a room with two queen beds and a pullout sofa - then he canceled because it was too expensive. Subsequently, he booked a room with a double bed and sofa bed via Booking.com. On this site, however, the man made a mistake, because he needed a room with more beds. So, on arrival, he asked the receptionist to do something to sort him out.
Unfortunately, the hotel was fully booked and the receptionist explained that she could not help him. This infuriated the client, who began becoming verbally abusive towards receptionist.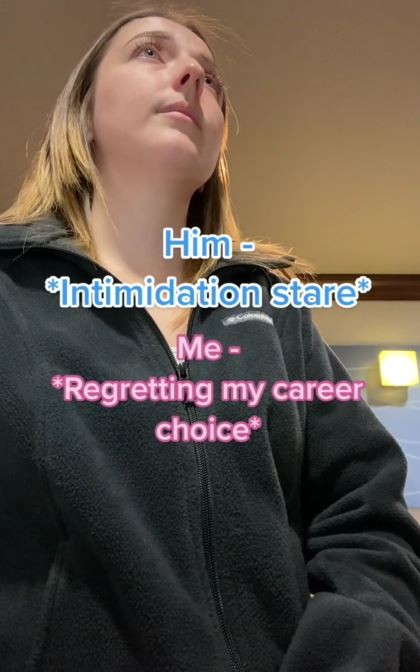 Throughout the video, the man keeps asking the woman to do something about the reservation, but she keeps telling him that the hotel is fully booked. The client even suggests exchanging his booking for another person's, asking: "Who hasn't registered and what other hotels are available with more beds?". She replies that she can cancel his reservation or he can take the room, but the man is not happy with either choice. He then tries to blame the employee, saying, "What do you expect me to do?" and suggests that his family will have to sleep in their car if she can't find another room.
At one point, a hotel guest intervenes and suggests that the children could sleep on the pull-out sofa: but the man replies that "it's none of your business". The man gets more and more rude. In the end, he gives up and cancels his reservation.
The video got over 4 million views and many viewers praised the young woman's professionalism. Throughout the incident, she never raised her voice or lost her temper, managing to handle the problem in a professional way. Could you stay calm if abused by a client?