Uber driver witnesses a man cheating on his wife and refuses to take him any further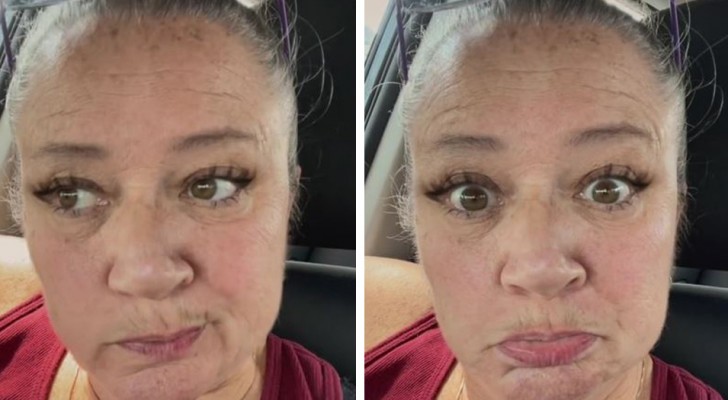 Advertisement
Being betrayed is never a pleasant experience and it is not easy to witness this happening: those who cheat on their partners often feel that they do not have the courage to come clean with the betrayed party.  And those who are betrayed and find out - are almost always devastated. So, how is one to deal with the knowledge that someone is cheating? Well, an Uber driver has sparked a heated debate after she exposed her passengers in the midst of an extramarital affair, recounting the story in a video she shared on TikTok.
via TikTok / perfectly_unbroken
Advertisement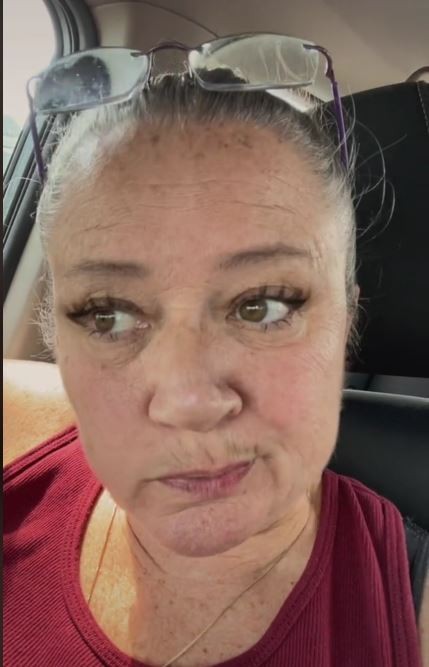 Ms. Roni - who calls herself "perfectly_unbroken" on TikTok - posted a video about about her experience and it has been viewed more than 8.5 million times to date. The Dallas-US-based Uber driver said she picked up a man who said goodbye to his wife and children before climbing into her cab.
"The children accompanied him to the car saying 'we love you dad!'; they were very cute," said Ms. Roni. The man gave Ms. Roni an address and they set off. After a while, they stopped at another house and a woman emerged carrying a small piece of hand luggage and got into the cab. Ms. Roni continued with her story: "This woman got into the car saying, 'I'm so happy! You finally left your wife!" I couldn't believe what I had just heard. Soon after, they kissed and no, it was not like two dear friends kissing."
At this point, Ms. Roni made a controversial decision: instead of going to the hotel they had asked her to drop them off at, she turned her car around and brought couple back to the man's house to "face the music". Telling them to get out of the car, Ms. Roni added forcefully: "You should be ashamed of yourselves and I hope you understand this."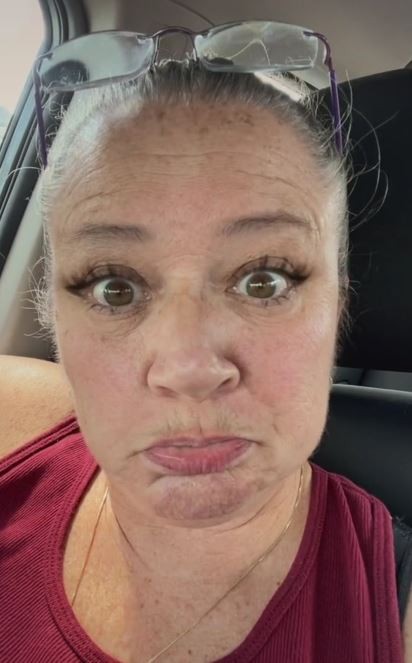 Thousands of comments were posted to the video, with some users praising Ms. Roni for exposing the man: "Not all superheroes wear capes. Nice work girl!" commented one user. "My initial reaction was 'ooooh I just love it!' Then, my thoughts went to the poor children," said another user.
Other viewers, however, questioned Ms. Roni's decision, arguing that she was putting her own safety at risk and that she shouldn't have revealed the man's alleged infidelity: "I'm not sure about this. Something bad could have happened. And his kids were exposed to this too," one TikTok user wrote. "I understand and sympathize with what you did. However, you never know the full story. You should be more careful in the future," said another user. What do you think about this story?