Woman has dinner at her boyfriend's parents for the first time: they ask her to pay for her meal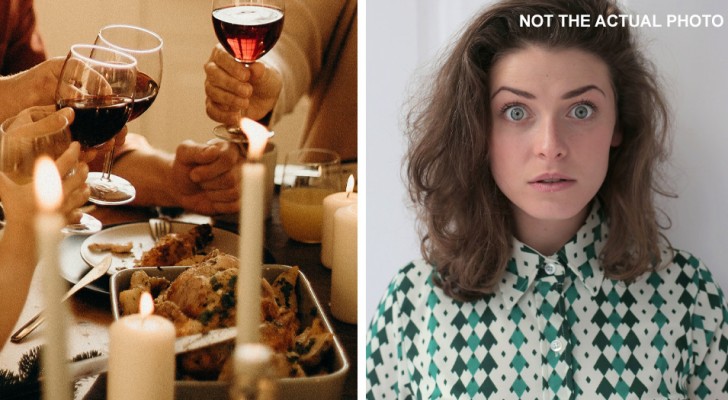 Family dinners are often occasions for lightheartedness and a chat with friends. But when it comes to your partner's family, sometimes you can come across bizarre "traditions" that can be somewhat questionable. This is what happened to a young Canadian woman who went to her boyfriend's parents for dinner for the first time and was shocked when they asked her to pay for her dinner. The young woman asked for advice on the internet on how to best manage the situation.
via Reddit
Advertisement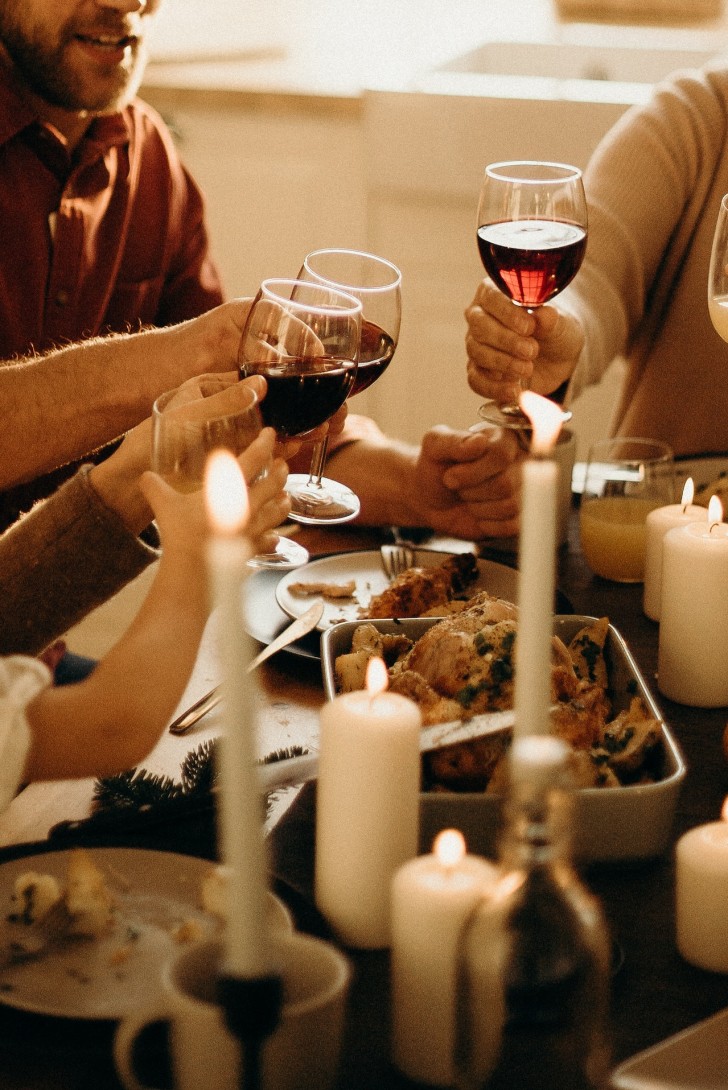 The young woman explained that she went with her boyfriend to his parents' house for the first time on the occasion of Canadian Thanksgiving: "We were supposed to stay Saturday and Sunday and come back Monday afternoon. I am writing this message on Sunday evening, already in my bed back home," she said. She continued: "My boyfriend's parents met us at the airport and took us to their home. Once at the table, I was asked to pay my share of the dinner (about 30 euros). I was quite angry, because I have never been asked to pay for a family meal I was invited to."
"At that precise moment, I didn't answer them. But later, I asked my boyfriend why this had happened. He told me it's something his parents ask his friends to do: when they have a barbecue, they ask people to pay their share. I reminded him that he had had dinner at my parents' house dozens of times and was never asked to pay. He replied that if they asked for money he would pay. But my parents would never do such a thing - it is very rude to do such a thing to a guest".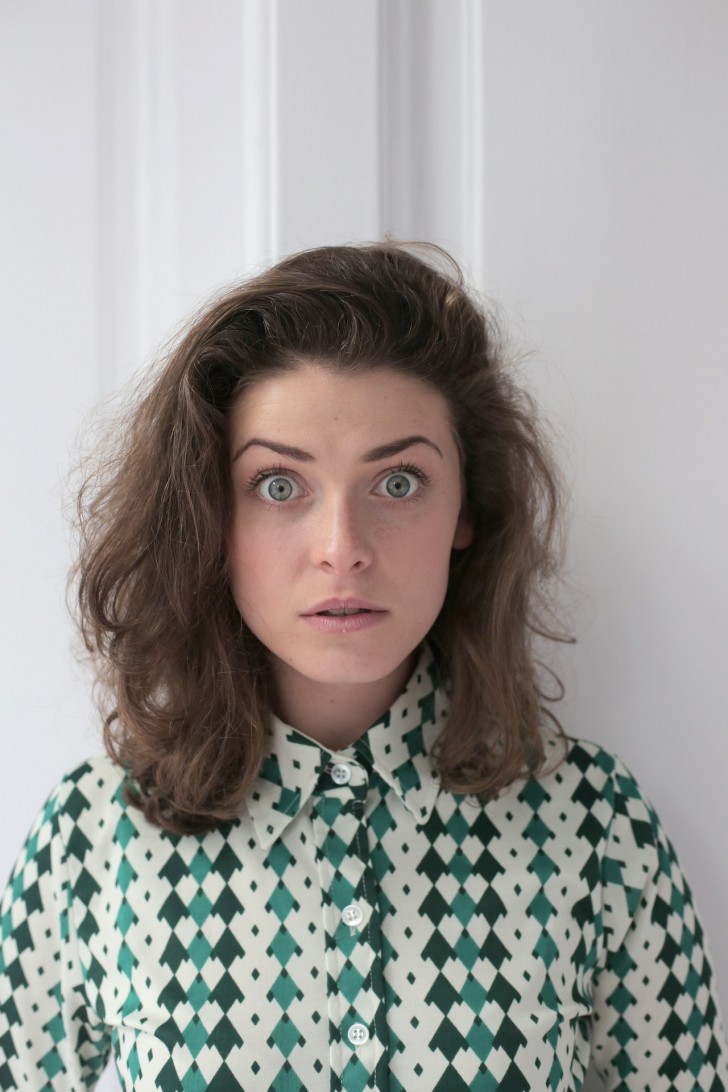 Continuing her story of the incident, the young woman said: "I was furious and told my boyfriend I was going home. He begged me to stay, saying that his family were already annoyed that I did not pay for my dinner and I was making things worse. I ignored hime and booked my flight home. I talked about this with friends who confirmed that they had never heard of such a thing. Their house was quite large so, I don't think it was a question of money for them ", concluded the young woman, asking for opinions.
The web completely supported the young woman: "You have received a rare and golden opportunity to see what your future will be like with this man. Don't ignore this insight," wrote one user. "You're not even a guest at this point, you're just a paying customer. Plus, it's really weird that your boyfriend didn't warn you beforehand," commented another user.
What do you think about this story?