After 23 years of renting, this fortunate woman receives an unexpected call: "The house is yours!"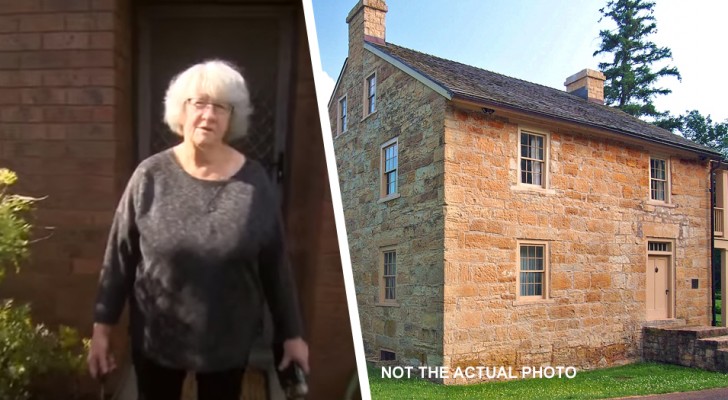 Advertisement
Owning a house is the dream of many people. But, unfortunately, many cannot afford to buy a home and have to resort to renting. Having a home means having a base, a place all to yourself in which to feel safe and sheltered from the outside world and where we can entertain our friends. Renting a house, on the other hand, means continuing to pay indefinitely for something that will never be yours. The woman who is the subject of this story, received a wonderful surprise from her landlord after 23 years of renting from him.
via Youtube / A current affair
Advertisement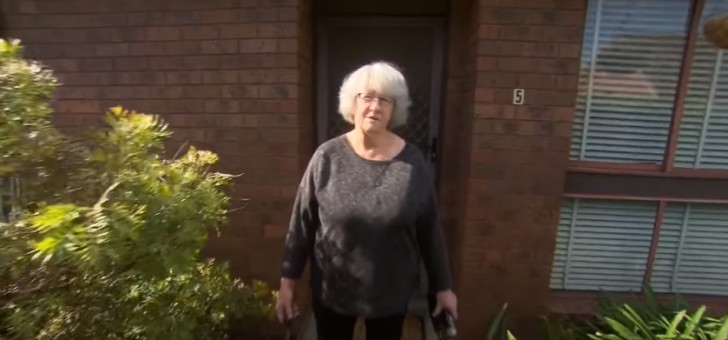 Jane Sayner, a 74-year-old woman, lived for 23 years in a house owned by John Perrett, a local pharmacist. To rent this house - located in St Albans, northwest of Melbourne, Australia - the woman paid $ 200 a week. The price of the rent never changed over the years Jane lived there. Jane always described Perrett as a great landlord, who preferred to receive his money in cash, but who never wanted more than they had agreed to. When she first arrived, there was absolutely nothing in the place and even the garden was barren. Thanks to her green thumb, however, the woman was able to establish a wonderful home and garden.
John Perrett, the landlord, realized how fond Jane was of the property - this was easy to see from how well she treated the house and garden. So, one day, he phoned Jane and told her something absolutely wonderful: he would give her the house and at no additional cost.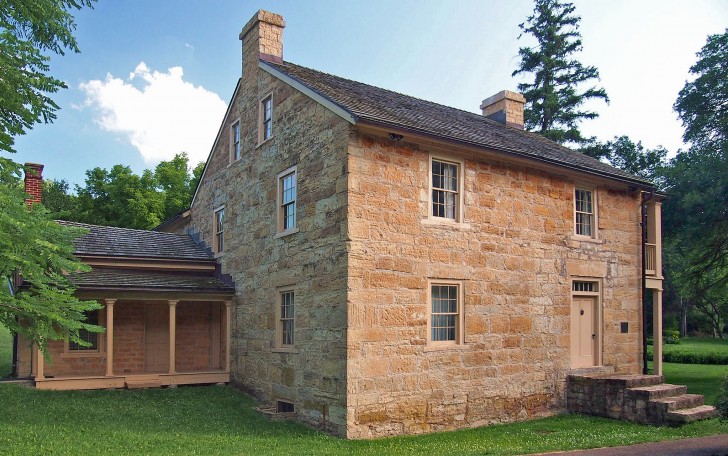 Wikimedia / Not the actual photo
"One day I got a call from John," Jane said. She continued: "He said he wanted me to talk to his lawyer, because he was giving me the house!". John, now elderly, had seen how much Jane cared about the property, so decided to give it to her. After all the years of renting, this was an incredible gift for Jane: finally, she too would be able to enjoy her retirement. Much later, it was discovered that John had become a millionaire and never had many good deeds for others. With no children or close relatives, he gave the house to Ms. Sayner and several million dollars to a local hospital.