Father walks hand in hand with his autistic son and overhears cruel comments about it: he responds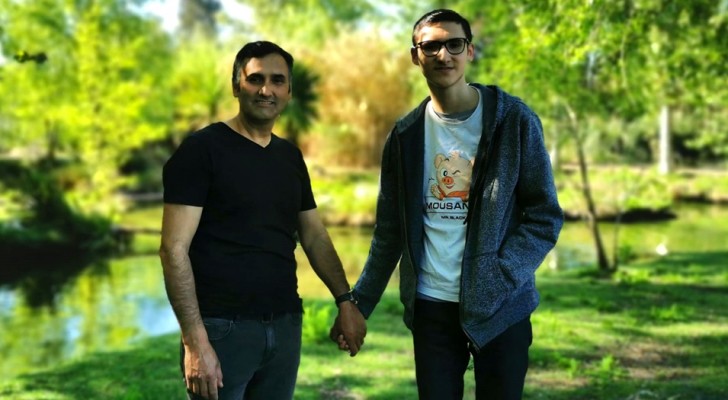 Advertisement
A parent would do anything for their child and of course they only want the best for them: to have friends, to find a job, to be independent and, most of all, to be a good person. Every day, therefore, parents all over the world fight for the well-being of their children - even more so if their child has some psychophysical ailment. The father who is the subject of this story, has a son who is on the autism spectrum disorder and unfortunately knows how often the boy is not understood by most people. It is an unspeakable pain when inappropriate, cruel comments are made about his son and this father wanted to respond to those who have offended both him, and his son Tomás.
via Facebook / Pintor Danny Richard Valdebenito Ortiz
Advertisement
Danny Valdebenito, father of young Tomás, a boy suffering from autism spectrum disorders, described a very bad experience he had while walking hand in hand with his son: "What a terrible experience it is to be walking hand in hand with my son with severe autism, in Ñuble (in Chile), and have to listen to the discriminatory comments of people who do not keep their opinions to themselves," Danny said, sharing the incident on Facebook. Many users came out in support of Danny and his son, urging them not to give any weight to cruel comments. Although Danny is aware that evil exists in the world, he wanted to respond to the the negative comments, because neither he, nor his son, are immune to this cruelty.
Advertisement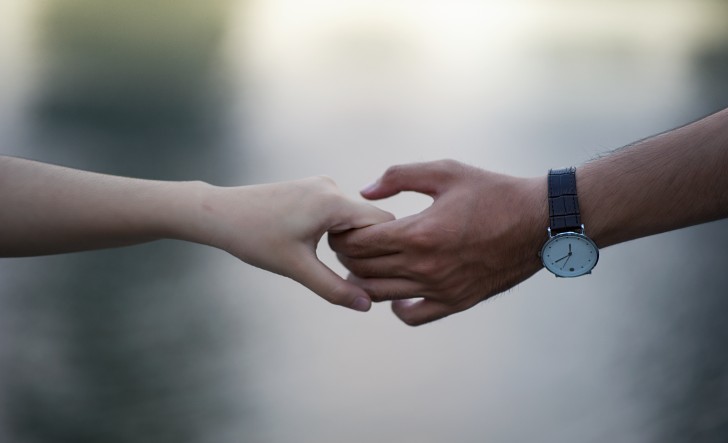 "My son does not understand any of this and I do not take any notice of these cruel comments. But I have decided to make our experience public. Everywhere I go, I walk hand in hand with Tomy and we are subjected to inappropriate comments that sadden my soul," said Danny. He added: "A society that refuses to understand that there are families with these difficulties, families who have the need for public spaces so that children can face the real world and not be confined to four walls, is a society without a heart". Danny knows that he will always hold his son's hand, no matter what happens. But what will happen when Tomy is alone?
"My fear is, and always will be, not knowing what will happen to him when I am gone. I see a bleak future, so it is I who must take care of my angel, my Tomás," concluded Danny.
Advertisement