Couple are criticized because she is considered much more attractive than him: "your relationship is not real"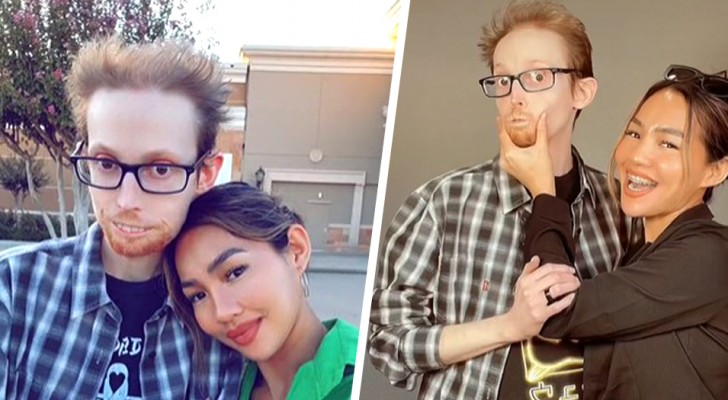 Advertisement
We all know how important social networks have become in our daily lives. Through these platforms, we can follow what interests us, keep ourselves up to date and in contact with all the people we know. This is certainly one of the many positives, but sadly, there are also negativities that can arise from social media structures. One of these negatives really stand out: many users feel entitled to give their opinions, even when this is not requested and, at times, can be very cruel.
The two subjects of this story know this very well: they are a husband and wife who have been viciously criticized about their relationship.
via Truly/Youtube
Advertisement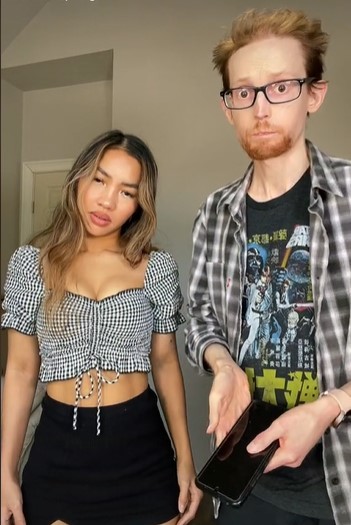 Scott and Divine are a couple who have become famous on the web due to the criticism they received from thousands of users regarding their love story. The two met on Facebook (FB) in 2017, they dated, fell in love, and ended up getting married.
After an initial exchange of messages on FB, the two decided to meet up. Scott left Houston, Texas, to join Divine in the Philippines. For that moment on, they have been together. After 4 years of dating, Divine decided to join Scott in the United States and they finally sealed their union by getting married.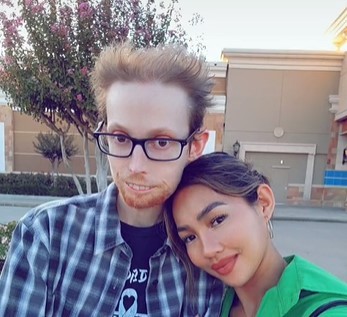 So far everything has perfect between the two. It was too bad, then, that since the two started posting photos and videos in which they appear together to social networks, many users attacked them. Some, after seeing the couple, considered the woman to be much more attractive than her husband, and do not believe their relationship is genuine.
The couple, who were initially shocked by the critics, said later in an interview that they no longer pay heed to such comments. On the contrary, to counter them, they have decided to respond.
Scott said: "When you always read the same things, you get to a certain point where you don't notice them anymore and you simply go your own way". They also posted some clips which show the two of them happy, smiling and joking about their love story.
Advertisement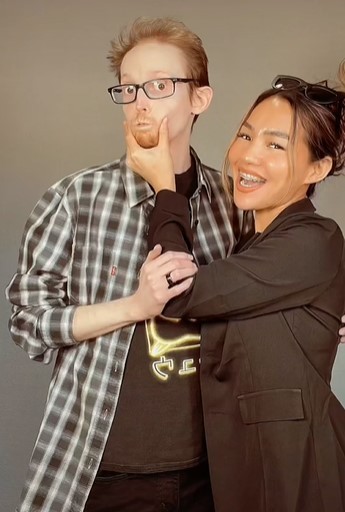 Fortunately, there are also many who have congratulated the couple on their happy, successful marriage. And we do the same.