Exhausted mom admits she can't stand her teenage daughter anymore: "I'd like to give her up for adoption!"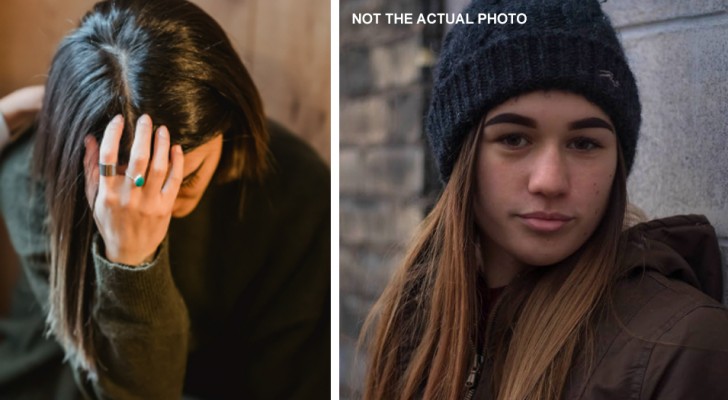 Advertisement
Parenting is very difficult, but it is particularly so when children reach their teens. This phase of adolescent life is very delicate and complex: it is necessary to have patience and guide teens with love and understanding. What should never be lacking, however, is mutual respect. Unfortunately, teens these days often disrespect their parents. So, what can be done in these cases? The mother who is the subject of this story has admitted that she is tired of her disrespectful teenage daughter and does not deserve to be treated in this manner. Here is her story:
via Mumsnet
Advertisement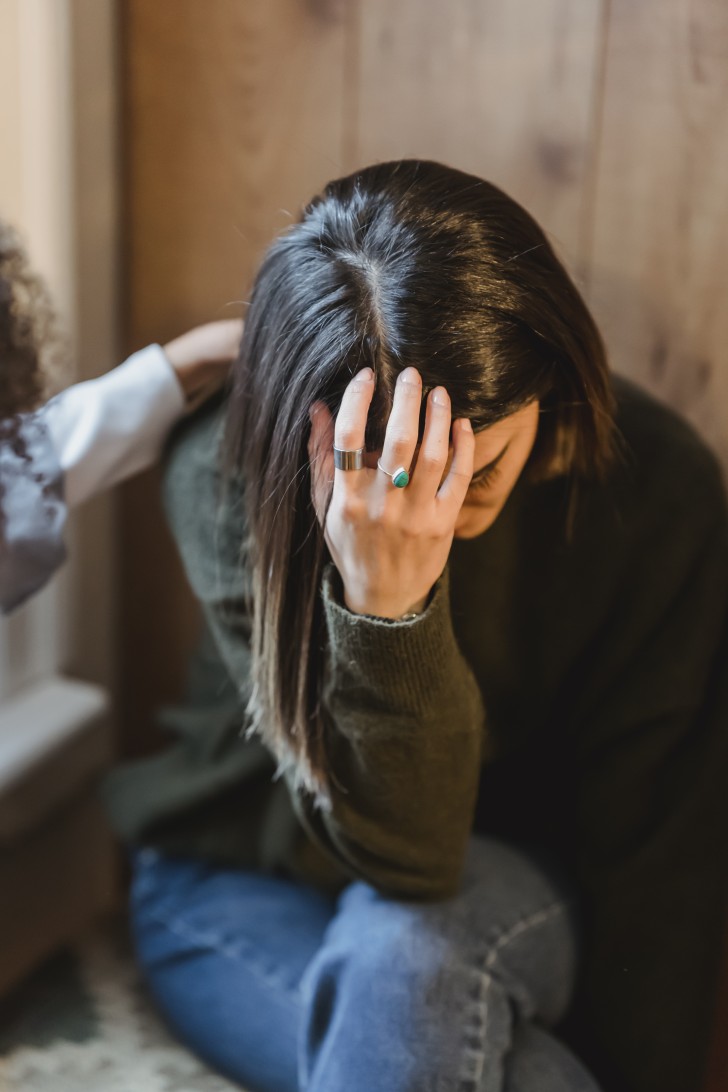 The woman posted her story on a public forum to get advice, and publicly admitted that she "can't stand" her 14-year-old daughter anymore. The hatred seems to have reached unprecedented levels and the woman even wrote that she had fantasized about giving her up for adoption. The mother described her daughter as "the most selfish and self-centered person she knows". In her original post she wrote: "I have always considered myself fair and thoughtful; I support and encourage my kids, but when they are rude, I want to kick them out." The straw that broke the camel's back was when the girl's parents both fell ill with Coronavirus. During this period, the young teen never bothered to show any interest in their health: "She didn't offer to help around the house, she didn't ask me once: 'How are you feeling today, Mom? She just kept watching TV."
Advertisement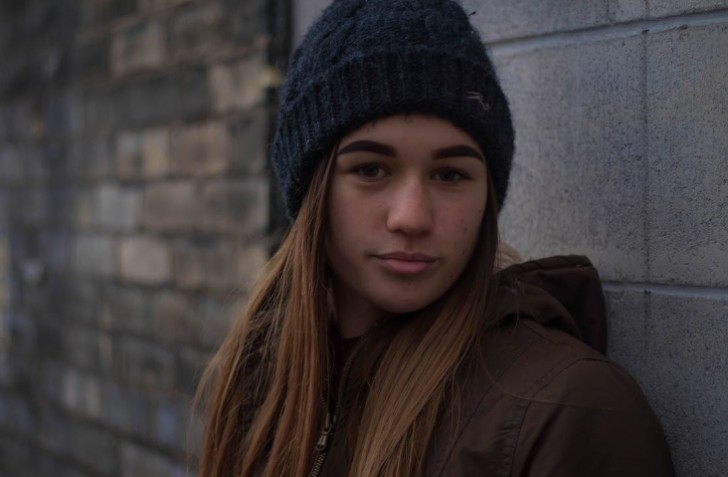 Obviously, the girl is acting like a typical adolescent: "She answers me back, turns to her phone, leaves the room and goes upstairs, totally ignoring me. At this point I could scream, because I have had enough. I do everything for my kids. But adolescent or not, I expect a little respect and consideration." It is clearly very difficult to deal with a 14-year-old who behaves in this way, but it is also true that the "job" of parenting is challenging at this stage in the life of a child. Many users have shown their support for the woman, reassuring her that all parents have faced this situation at least once in their lives. It is difficult, it is true, but the good news is that sooner or later it passes. Others, on the other hand, criticized the mother, judging her unwilling to deal with the problem properly.
What advice would you give to this mother?
Advertisement