She is 48 and he is 25: "we met on a dating site and fell in love immediately"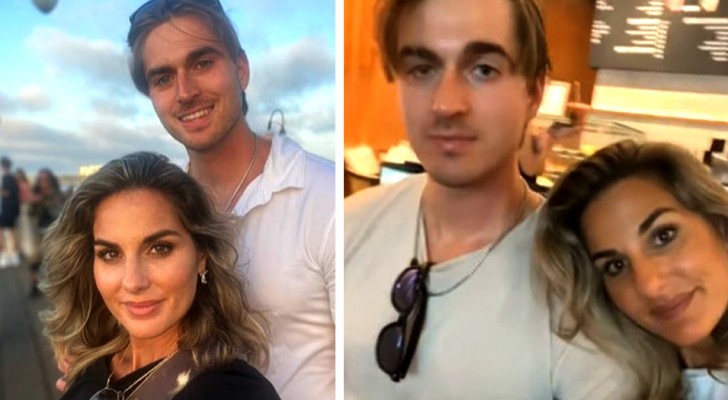 Advertisement
There are many ways to meet interesting people. You can go to a party, or sit in a club, or go out with friends, or even sign up on a dating site. In recent years, in particular, these dating sites have become popular and anyone can sign up to expand their circle of acquaintances and, if all goes well, meet their soulmate.
This is something that happened to the subject of this story, much to her surprize. Let's find out the details:
via Daily Record
Advertisement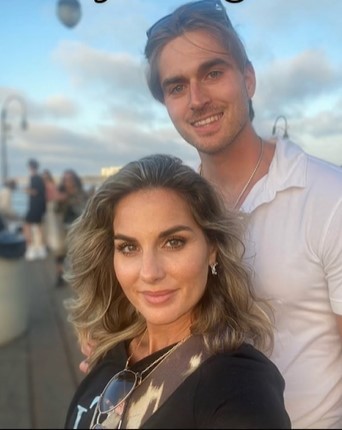 Single, with a marriage behind her and two children aged 19 and 23, Rachel Caudele, at the age of 48, decided to register on a dating site. Many do this and it is not rare that one might meet the right person to share one's life with on a site like this. Maybe she didn't expect this at first, but Rachel gave it a try anyway.
Those who are familiar with these sites know how they work and know that before proceeding, you can add your preferences in order to see only those profiles that interest you. Rachel did this too but she forgot to set the age range preference of the people she wanted to meet.
Strictly speaking, this was a small mistake. Rachel, not having set an age parameter, was contacted by a young man, Alex Michael - and she fell completely in love with him. But she had her doubts once she discovered his actual age. The young man from Texas told her he was only 25 years old - 23 years younger than she was. While initially, this made Rachel hesitate, in the end, she decided to push ahead with the relationship.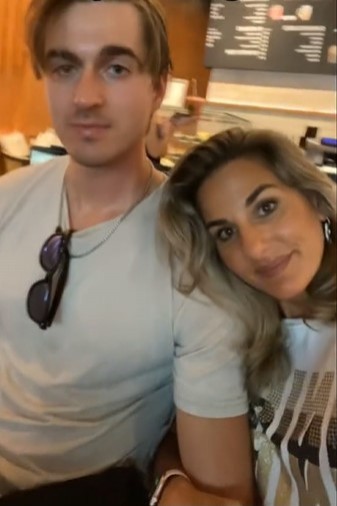 The two decided to meet and Rachel joined her future partner in Texas. Here, the couple fell deeply in love. Soon, they got engaged, ignoring the fact that Alex was the same age as Rachel's eldest child. Not even the criticism they received from relatives and friends could change their minds.
"It was the best experience of my life. I wanted to meet someone and I signed up on the dating site. I started texting with Alex and his photo - his eyes - told me that he was sweet and kind. The age difference seemed like an insurmountable problem, but I was wrong," she continued. "I would like to tell everyone not to be influenced by the disapproval of others. Do not give them the power to influence you - we only have one life, so let's savor it," she said.
That these are words of wisdom depends on your point of view. What do you think?