Mother does not allow her 2-year-old son to eat sugary foods: others accuse her of being a snob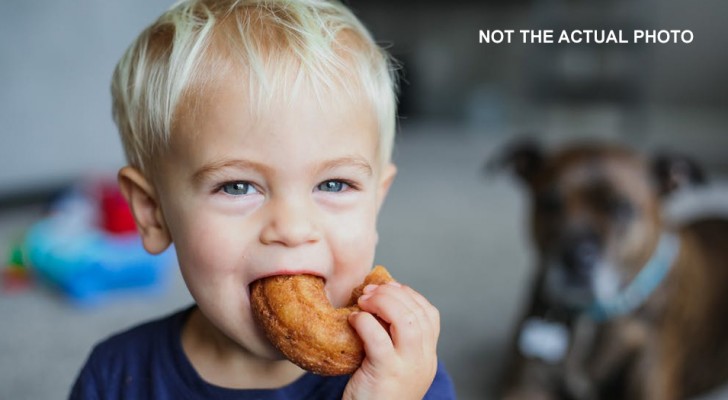 Advertisement
The rearing of children is always a hotly debated topic among parents. Many also feel the need to share their experiences to receive advice from more experienced parents. The truth is that there is no handbook for being a perfect parent, which is why discussions about food and which types are the healthiest for a child are always ongoing. For example, the mother in this story is one of those parents who has chosen not to give sugary snacks and foods to her two and a half year old child. But when she found out that other children's parents weren't so diligent about their child's food (and sugar intake), she wondered if she was doing the right thing.
Advertisement
The woman stated that she does not allow her two-year-old son to eat foods containing too much sugar. In general, many parents will agree with this policy. But the woman found out that many parents are much more permissive in their choice of food to give to their children. The woman explained that she gives her son milk and water for drinks, and lentil chips, oat bars, and fruit and vegetables for everyday snacks. She only she occasionally she lets her son eat a slice of plain pizza or have an ice cream. This is a healthy diet, and certainly better than giving muffins and biscuits to young children without restrictions. "At a recent party for a two-year-old boy, I noticed that the other children ate and drank things that my child doesn't. I notice this a lot when I take my son to other children's homes..," the mother said.
For doing this, this mother was described by others as being a "snobby" parent; in reality, the woman is just trying to ensure her son eats healthily.
Advertisement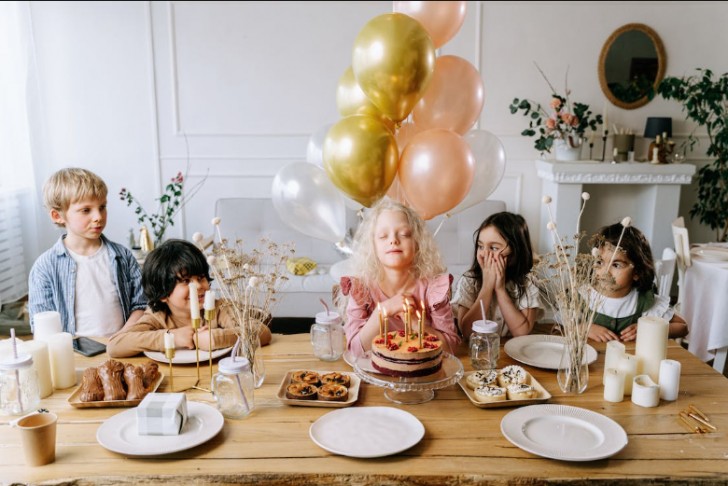 "I'm not a snob, I just thought I needed to follow some guidelines," said the woman. She continued: "I'm a first-time mom, so enlighten me ... most people let their children eat whatever they want. How can this be good?". Many users commented that the woman should not judge the parenting methods of others; many, however, supported her approach but urged her not to overdo it: "Just use common sense!" wrote one user.
In your opinion, are there things a two-year-old shouldn't eat or drink? Write it to us in the comments!
Advertisement