"Many men ask me out, but they take off when they find out my age"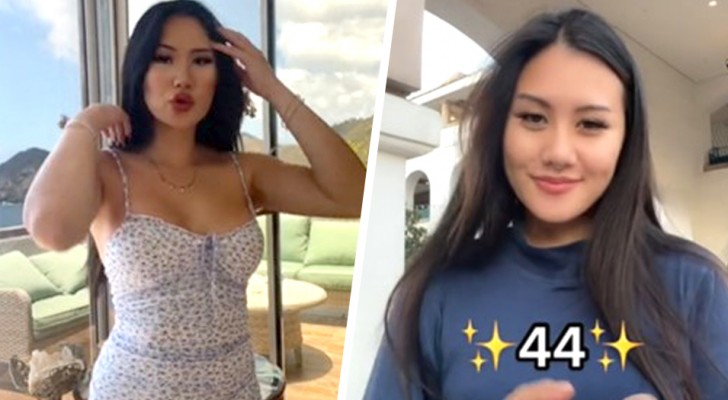 Advertisement
How important is age in romantic relationships? Many times we hear of couples with significant age differences who remain together for life and who start a family. So, given this, it seems like age is just a number. But if this is the general rule, the subject of this story is an exception.
This lady is a TikToker who has shared her thoughts on her web regarding the difficulties she encounters daily when interacting with men. Why? Let's find out together:
via Mirror
Advertisement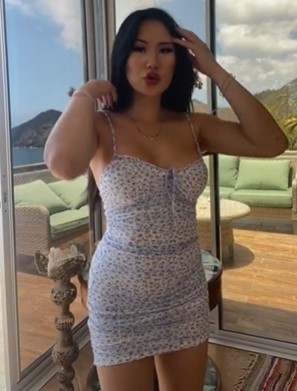 Known by the username @xoxprincessapril, this woman decided to share her disappointment with her followers on social media regading the behavior that many men take towards her. In a video that has got many views, the woman says: "Men are only interested in me until I reveal my age." Despite her very youthful appearance and wonderful body, the woman is 44 years old.
Being this age apparently intimidates younger men and puts them off. But this hasn't put the woman off trying to find a perfect partner.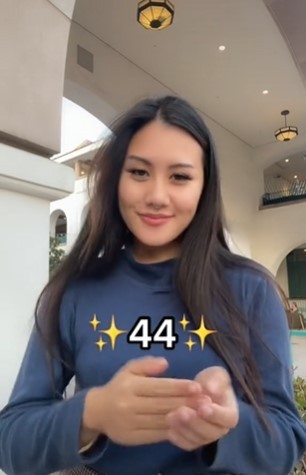 Followers comments to this video have been varied and some tried to explain what is going on. Some followers said that age does not matter, but space must be given for the personality of an individual to blossom; others tried to understand the hesitation of the younger men, trying to put themselves in their shoes and claiming that they could, yes, be attracted to the woman, but they would, nevertheless, have reservations.
So, if age for many is not a problem, for others it seems to be critical. And this is perhaps why this woman is having difficulties in finding a younger soul mate.
What do you think about this issue?