Father loses his wife and is left with 5 children to look after: his community helps him by paying his mortgage for a year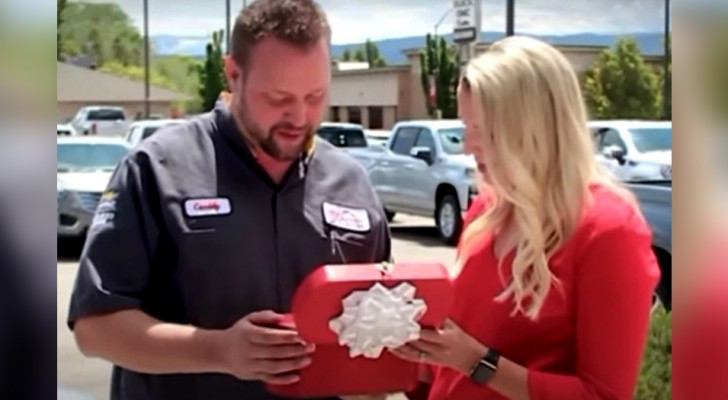 Advertisement
The "profession" of parenting is the most tiring in the world: for this reason, it is always best to share this load with a partner. With his wife by his side, family man Cassidy Shear was always able to tackle any challenge, including raising four, adorable children. When Cassidy and his wife, McKenzie, found out they were expecting a fifth child, the two were thrilled by the news.
via YouTube - FOX 13 News Utah
Advertisement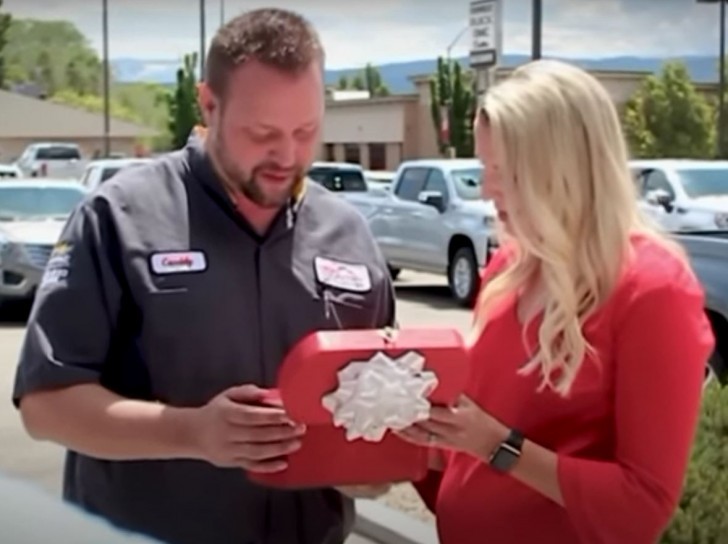 Despite the joy from the news of the baby's arrival, Cassidy was concerned about the health of his wife, who was suffering from a serious illness. When the baby, called Ridge, was born, the family wasn't happy for long. In fact, just 24 hours after giving birth, McKenzie passed away.
Despite his devastating loss, Cassidy stayed strong for his five children, who had to depend only on him now. He submitted the insurance claim immediately, and returned to his job at an auto dealership to keep providing for his family. Luckily, Cassidy wasn't completely alone: his mom and mother-in-law helped him look after the little ones while he was away at work. Meanwhile, the residents of the town where Cassidy lived also learned of his sudden loss and - noting his courage - decided to do something nice for him.
Advertisement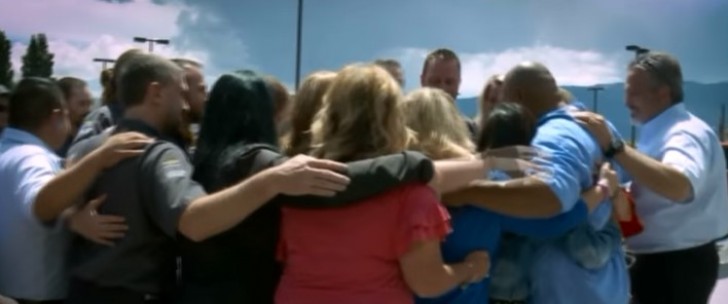 One day, Cassidy received a wonderful surprise. As he was assisting a customer, he opened the trunk of a care and found inside boxes full of baby items for infant, Ridge - all donated by Cassidy's community members.
In the video we see the widower overwhelmed with emotion, but his surprises weren't over: he was also given a red box. On the note inside the box, it said his mortgage had been paid off for the rest of the year. This dad was stunned and all he could say was, "Thank you all, so much."
A true example of solidarity on the part of everyone in Cassidy's community and which can serve as an example to us all.
Advertisement