Mother alone at home with her 4-year-old son has a seizure: her son saves her life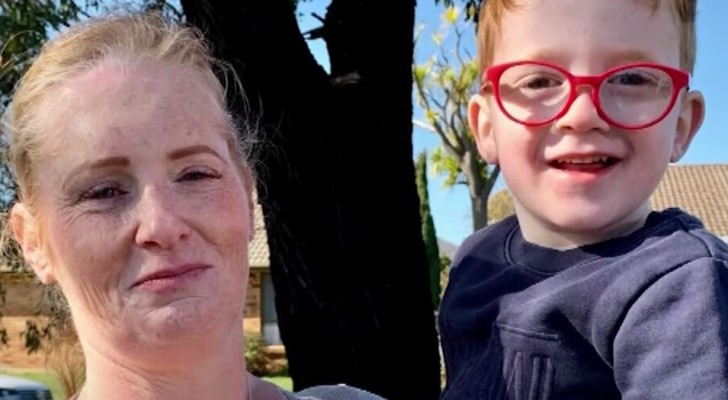 Advertisement
We often hear of children calling 911 lines by mistake or to play a prank. In fact, we often underestimate the importance of educating even the youngest of our children in how to deal with a real emergency, and this training could prove to be crucial.
Little Monty Cocker, 4, from Tasmania, Australia, thankfully learnt this skill quickly and was able to save his mother's life, Wendy Cocker.
via ABC
Advertisement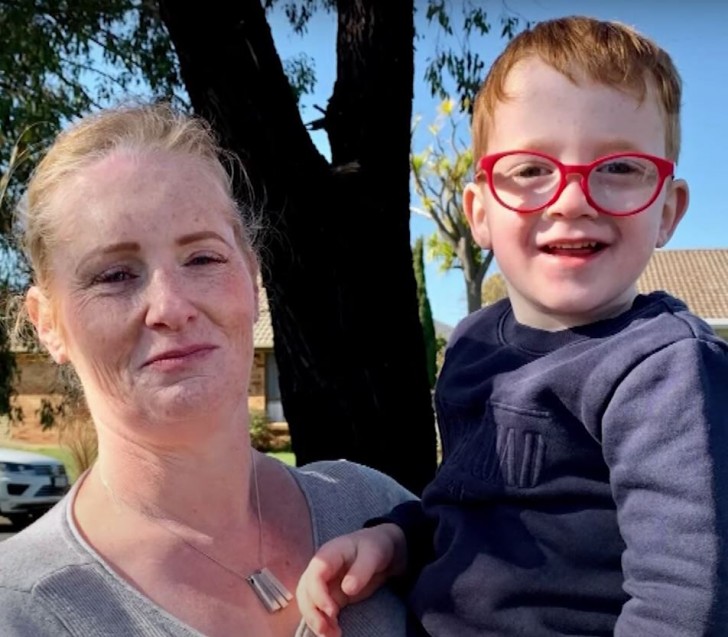 Sadly, Wendy suffers from occasional epileptic seizures and her husband works fulltime. As a result, she decided to teach her son, Monty, some first aid basics in order to prepare him for dealing with a possible medical emergency should her husband not be around. Wendy taught Monty how to unlock her phone and dial the emergency services number (which is 000 in Australia).
Her timing was perfect, so to speak: the day after showing little Monty how to call 000, Wendy had a seizure. She sensed something was wrong and she tried calling her husband, but he was unreachable at the time. Soon after, she fell to the ground and passed out. Little Monty immediately put his new-found knowledge into practice: he unlocked his mother's smartphone and called an ambulance.
Advertisement
The operator immediately understood that there was a small child on the line, so he used an appropriate tone, asking Monty for his address: Monty kept calm and told the operator that his mother had fallen down. The operator explained to Monty that he had to stay on the line and keep telling them how his mother was doing. The little boy stayed on the line and when he heard the sound of the sirens, he went to the window to show the responders where he was.
Thanks to little Monty's quick action, Wendy was saved by emergency responders. In recognition of Monty's bravery, paramedics presented the little boy with a certificate of appreciation, publicly praising him for coming to his mom's rescue. They also thanked Wendy for teaching her son something this important: "He has inspired us to do the same with our children. They could really save lives, just like Monty did," they said.
This story really teaches us the importance of small things: if this woman hadn't "educated" her son, she could have been in real trouble. Education is fundamental and one should never think that a child is too young to learn certain things. After all, children know how to amaze us, even in traumatic situations like this. Well done, little Monty!
Advertisement