At an interview, an employer makes a young man a lower salary offer than the one they publicized, only because he was currently unemployed: he refuses the offer and leaves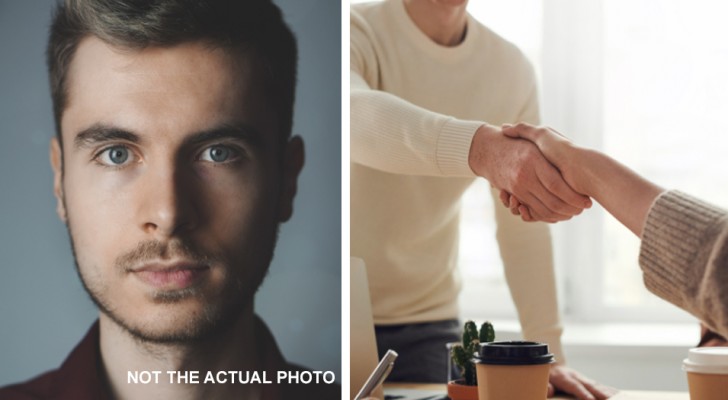 Advertisement
Finding a stable and well-paid job is not easy as you need to be highly qualified and, more often than not, need to prove you have experience. For young people, this represents a significant challenge. The young hopeful in this story was also looking for a job and got an opportunity to sit for an interview. Initially, things seemed to be going well, but then something unpleasant happened.
via Reddit
Advertisement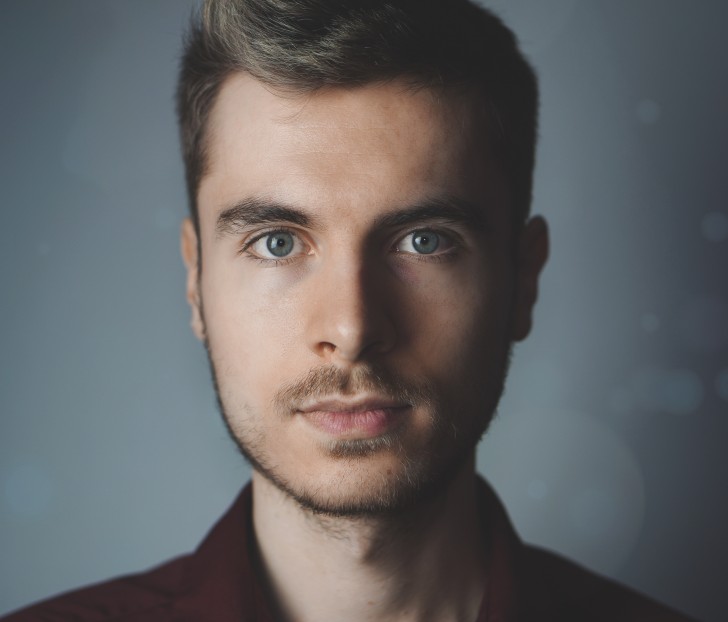 The man explained on Reddit about the situation in which he found himself, asking for opinions from users. After responding to a tempting job offer, it seemed that things were going well: the man was not only qualified for the job, but also had valuable, additional skills that his employers said they valued. But something went wrong at the end of the interview. The man, initially enthusiastic, had not taken into account a very important factor, namely the salary.
When the interviewers asked him what salary he expected to receive, the man gave the amount shown in the advertisement. But the interviewers noticed from his CV that the young man had not worked for about two months, and so they offered him a lower salary than the amount which had been published.
Advertisement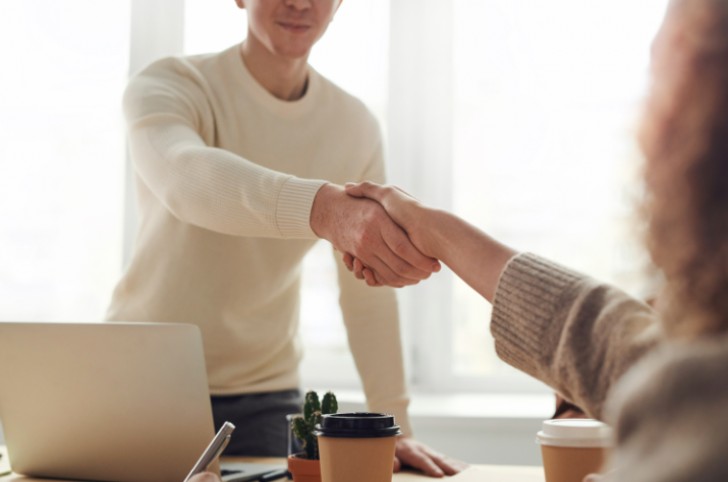 The young man tried to haggle for a higher figure, but was immediately shut down: "This is not negotiable. You have not worked for 2 months. You should be happy to receive this offer, no matter the salary. It is much more than what you are making now anyway." Their offer was about $ 6,000 a year lower, and although the young man was aware that he needed a job, he was prepared to accept such treatment. The young man therefore refused the proposal and left interview immediately. Needless to say, the company tried to contact him several times thereafter, but he didn't even listen to the voice messages he received from them. The company had underestimated the young man and hopefully, they will think twice before trying to exploit the unemployed again in the future.
Advertisement