89-year-old woman is evicted from her house by the ban: her neighbors surprise her by buying it back for her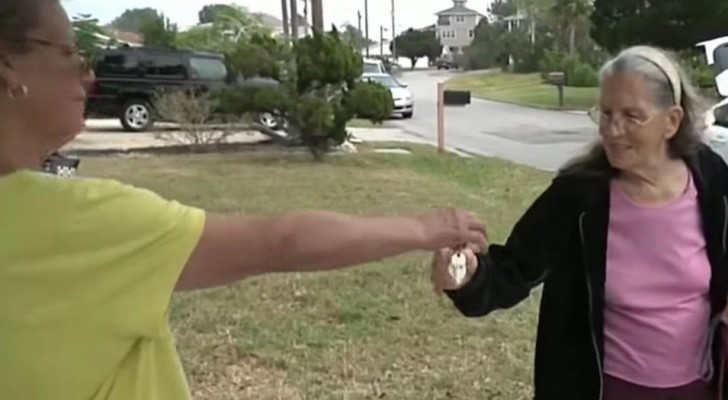 Advertisement
Sometimes we tend to take for granted the importance of living in a house, and when it comes time to leave we realize just how many memories the four walls embrace. Ms Angie Tyma, 89, knows this very well. She lived in her home in Hudson, Florida, United States, for 35 years.
Ms. Tyma had no intention of moving elsewhere, but that all changed when she found herself in a tough situation.
via Youtube / WFLA News Channel
Advertisement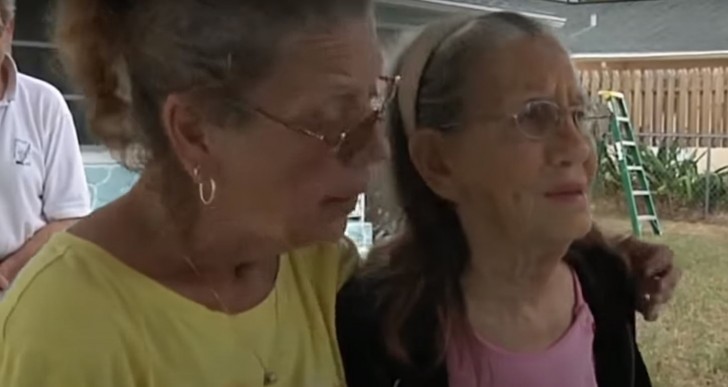 After a period of economic struggle, Ms. Tyma's house was taken by the bank. It all began when she accepted help from a male friend who had essentially bought the house for her (or so he said).
Tyma paid the mortgage installments to this friend on a monthly basis, like it was rent, but unbeknownst to her, the man stopped paying the installments to the bank. One day, Ms. Tyma got home and found a notice on the door and all her personal belongings in the yard. She realized then that she had been evicted. So, Ms. Tyma ended up in a motel across town until she could find other accommodation. Meanwhile, however, Ms. Tyma did not know that her neighbors were organizing something extraordinary, specially for her.
Advertisement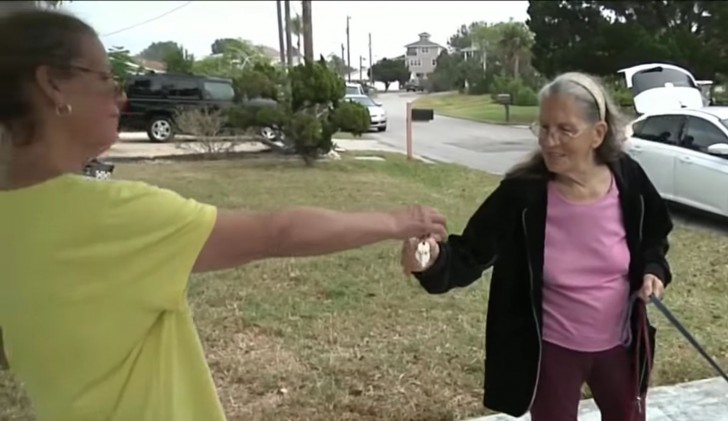 All of Ms. Tyma's neighbours had enormous respect for her and when they found out about her eviction, they could not stand idly by in her hour of need. "Everyone knows Angie (Ms. Tyma). She has her two puppies that she walks all the time. She's an elderly woman, but she is quite feisty and has a lot of energy," said Danielle Calder, a neighbor of Ms. Tyma.
It was Mrs. Calder who, in an epic gesture of kindness, decided to buy Ms.Tyma's house from the bank herself with the express purpose of returning it free of charge to her friend. The rest of the neighborhood also jumped in to renovate the property and restore it to its former glory. When she saw what her neighbors had done, Ms. Tyma cried tears of joy and thanked all her friends, one by one: "I feel part of a big, wonderful family!" she said.
A loving gesture that, we are sure, this elderly woman will never forget.
Advertisement