She is 19, he is 48 and is often mistaken for her father: "I don't care and I want to marry him"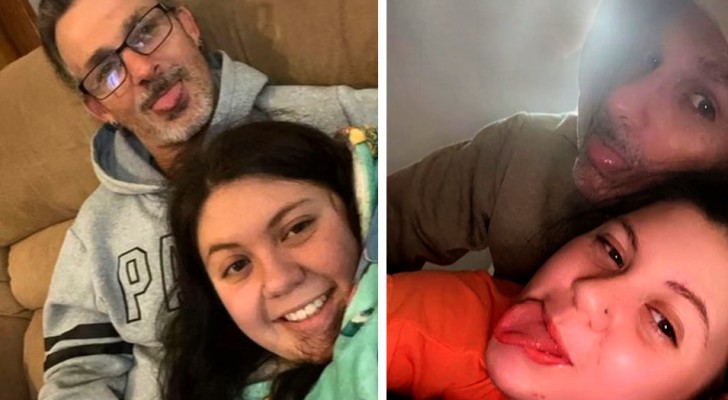 Advertisement
Although many people like to spend time alone, when one meets the right man or woman, one can't help but let feelings of love take over. There are obstacles, however, which, in some cases, can hinder the path of two lovers. One of these is a significant age gap.
If the difference in ages is too great, the relationship could run into problems, especially from critical eyes. Often, in fact, it is the comments and opinions of others that damage the love shared between two people. So, it becomes essential, therefore, to have the strength and determination resist these attacks. And this is what happened to the woman we're about to tell you about here.
via News
Advertisement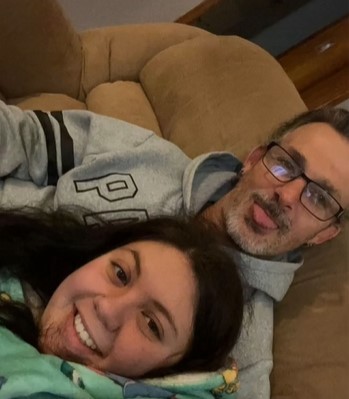 Jorja McMahon is a 19-year-old teenager who made headlines for having a love affair with a man much older than she is. Tenants in the same apartment complex, Jorja and Graham - the man's name - met by chance in the street. The teenager was waiting for a taxi to take her to work when Greg saw her and offered to ferry her to and from work every day. Jorja accepted and the two began to form a close friendship. After 4 months, however, something changed.
The 19-year-old felt that she was falling in love with Graham, and told him so. However, Greg was troubled by this, especially given Jorja's age: he was 48 years old, almost 30 years older than Jorja. But love conquers all and the two became romantically involved.
Advertisement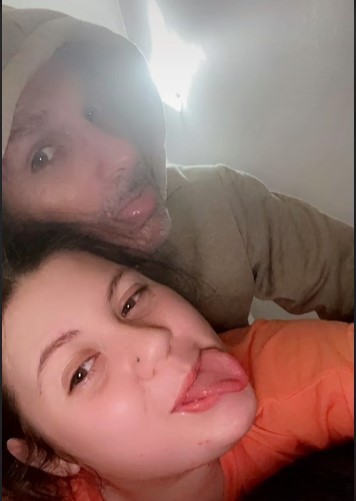 "He has always respected me and treats me like a queen," said Jorja. She continued: "At first, he asked me if I was sure I wanted a relationship with him given that he is much older than me. But I had no doubts. It's too bad that others don't understand this and the comments about us are often cruel and very negative. I also lost some of my friends because of this affair," continued the young woman. "But I'm sure we will be fine together," Jorja concluded.
Often, she has also been asked if her Graham is her father, but the 19-year-old has not allowed herself to be demoralized by this and stands tall. Whether that's right or not, she has chosen this path and she wants to eventually marry Graham and raise a family.
Is a 30-year age gap too much, in your opinion?
Advertisement