Influencer complains about her gruelling workdays because they always end at 5 pm: she is criticized by her followers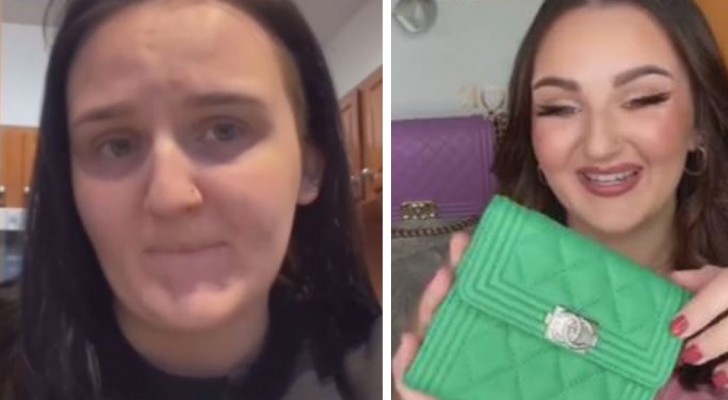 Every job - if done properly - deserves respect, but there are certainly some tasks that are more tiring than others. So, when is it right to complain about working conditions? Mikayla Nogueira, a well-known makeup artist on TikTok was recently criticized for complaining about the "crazy" life of an influencer, which apparently includes difficulties like ending her work day at 5:19 pm.
via New York Post
Advertisement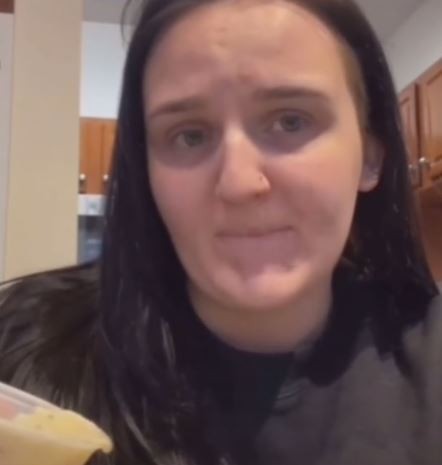 The original video was deleted, but was reposted on TikTok by another user, reaching 2.8 million views. Several users accused the social media star of being detached from reality - probably due to some of her statements regarding her "grueling work hours". In the clip, the popular makeup artist is heard complaining about the fact that she works "from 9am to 5pm".
The young woman, who has over 13.5 million fans on TikTok, said: "I'm going to tell you something - I'm exhausted. I'm so tired." The cosmetics expert then launched into a tirade about her so-called grueling work schedule: "Every day I get up at 6 am, spend about five or six hours filming video content - ranging from three to four films - and then spend a few hours editing the content. Then I have to work on my other social media accounts - Instagram or whatever. It's a tough marketing job. Then I'm in a meeting from noon to 5pm. Today, for example, I just finished work and it's 5.19pm. Try being an influencer for a day and you will see," she added.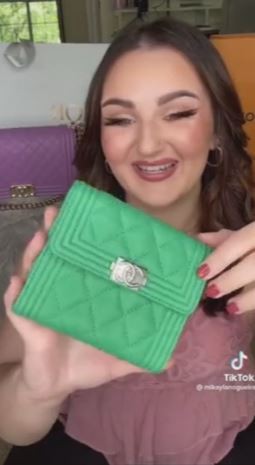 "People who say it's easy don't know what they're talking about. It's not for everyone. In fact, it's only for a very small handful of people who can really do this job, because it's absolutely off the hook," she concluded.
Response comments were not sympathetic: "I'm sorry, but this is still a better working day than almost everyone I know and you certainly have no problem paying your bills," said one user. "This is a normal working day for most people, but they can't go on vacation whenever they want," said another unimpressed viewer.
What do you think?