Woman wears an elegant dress to celebrate her first engagement anniversary: her fiancé takes her to a fast food restaurant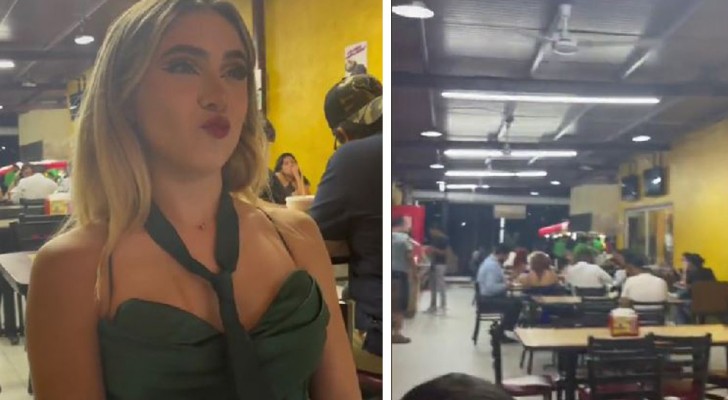 Advertisement
An engagement anniversary is a very important event for a couple: it is something that should never be taken for granted and for this reason, we try to make the day as special as possible to demonstrate how important our partner is to us. Often, people opt for a romantic and elegant dinner or a special home-cooked dinner, all accompanied by thoughtful gifts and other affectionate gestures. However, TikTok user Javier Muñoz (@javiermunozs) had something very different planned for his fiancé. Let's find out together what he did to surprise her:
via Milenio
Advertisement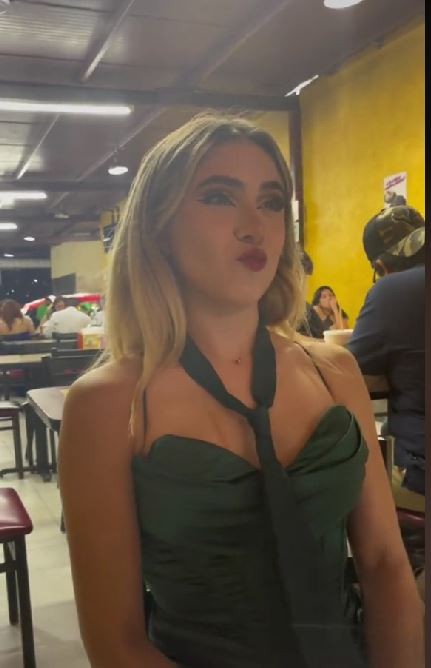 At the beginning of a video he recorded and which shows the entire event, the young man states: "Today we celebrated a year of being engaged and I invited my fiancé to dinner. She put on her makeup and bought a special dress. We then took off to a very romantic place". The clip shows the woman dressed in an elegant green dress, matching earrings and flawless makeup as they drive to the restaurant.
The next scene is of the young woman at the place in question: a fast food restaurant. We can't know what the girl is thinking at the moment, but, despite everything, she doesn't seem too disappointed. In the clip, in fact, she makes a face that seems to show her amusement, even if it is tinged with a hint of disappointment.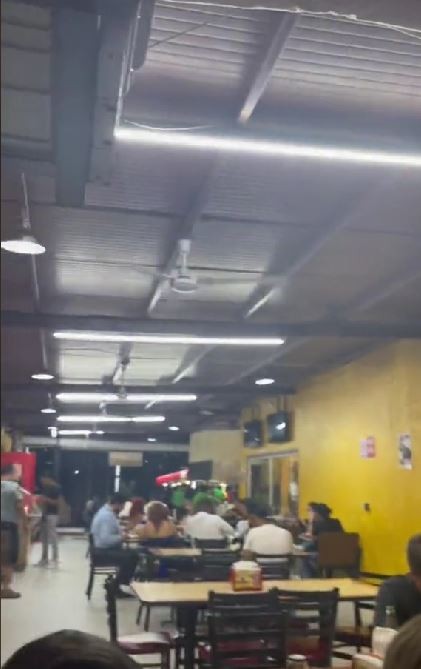 Some TikTok users commented on the event ironically: "Happy last anniversary", wrote one guy. Some women "scolded" the TikTokker's act, claiming that he did not try hard enough to organize a special day: "Men may not understand it, but these things are not good, even if there is a shared love," one young woman commented. "The worst thing is that when you men behave like this, we have to hide our disappointment, otherwise we are the ones considered to be in the wrong," wrote another.
What do you think about this?