Young man loses the ring his mother had given him for his birthday: 54 years later, he finds it in a strawberry field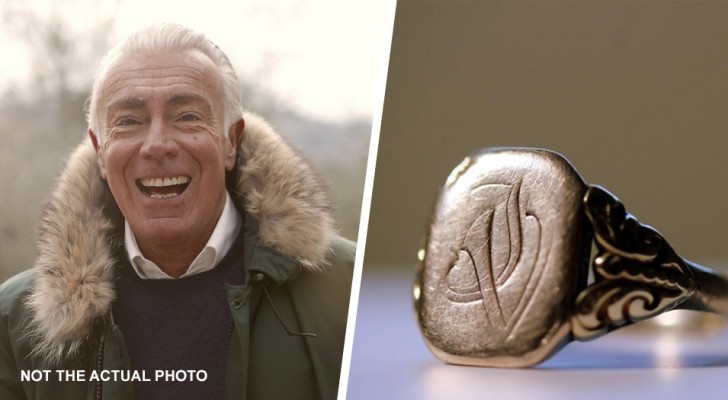 Advertisement
We all have objects to which we are attached more than others: often these little treasures are jewels and other family heirlooms. They may not be very expensive, but emotionally they can be invaluable to us. For this reason, when you suffer the misfortune of losing them, it is always a great sorrow.
Mr. Dave Radley, an Englishman, had never forgotten about his precious ring which he lost in a strawberry field - and found again after more than half a century. Here is his story:
via Metro
Advertisement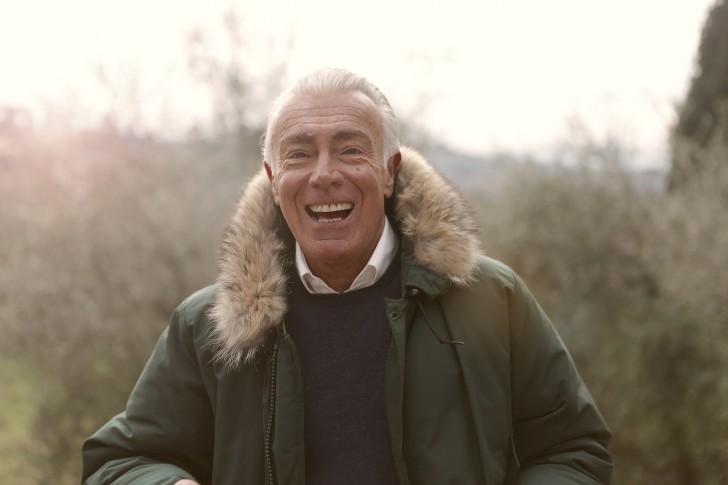 Pixabay - Not the Actual Photo
When Dave turned 21 in 1968, his mother gave him a beautiful signet ring. At the time, he and his family lived in Seagrave, Leicestershire, UK. Generally, signet rings have a strong symbolic meaning: they serve to indicate one belonging to a certain social class or a certain family, whose coat of arms is usually engraved on the ring.
Additionally, Dave received the ring from his mother on his 21st birthday - which also marked a sort of "rite of passage" to adulthood. A few weeks after getting this precious birthday present, Dave and his friend, Mick Lovett, decided to go pick strawberries in a field behind Mick's house: they intended to sell the fruit to the local shops.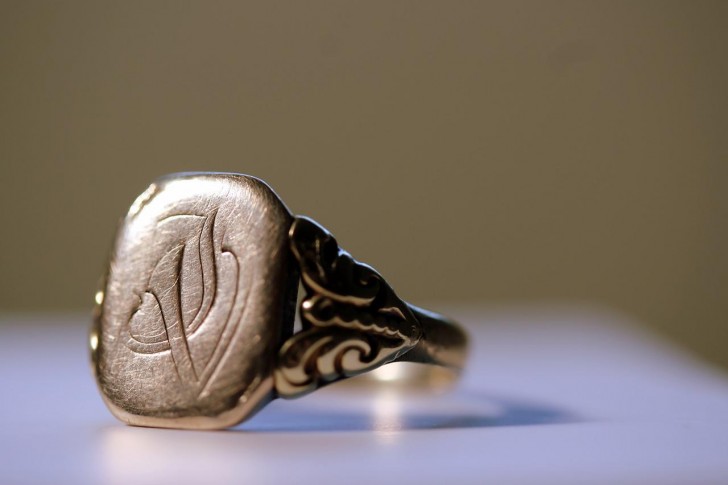 Pixabay - Not the Actual Photo
While picking the strawberries in the field, Dave's gold ring slipped off his finger and got lost. "My family was not very wealthy during those days and I spent hours looking for the ring in the fields we had been in. My mother wasn't mad at me, but she was worried about how upset I was," Dave said. 54 years later, Dave got a phone call with some wonderful news. Mick's brother, Peter, who owned the field where the two friends had picked strawberries half a century earlier, had found the lost ring.
Peter - who never forgot about the lost family heirloom and poor Dave's sorrow - decided to hire someone with a metal detector to look for the ring. Incredibly, the ring was found under several inches of earth. "When Peter called me, I couldn't believe it: the joy I felt at that moment was indescribable," said Dave. Out of curiosity, the two took the ring to a jeweler to have it evaluated: its current value is around $805 dollars. This information made Dave doubly appreciate the gift he received from his mother, which she had had made specially for him more than 50 years ago.