Bride excludes all people over 70 years of age from her guest list: "They could disturb the ceremony"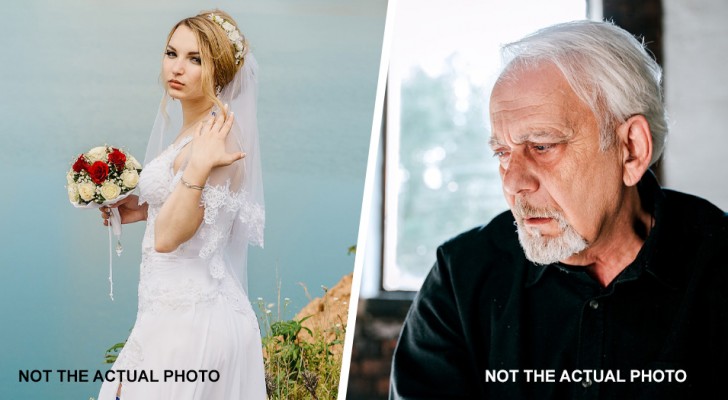 Advertisement
A wedding day is a unique event for a couple who decide wed and for this reason, we try to make it as perfect as possible. The most difficult problem to solve is definitely the guest list - which is often the cause of family feuds and "insults" based on who is/isn't invited.
One bride, decided to exclude all people over the age of 70 years from her wedding in order "not be to be inconvenienced". Her decision ended up causing chaos in the family. Here is the story:
via Reddit
Advertisement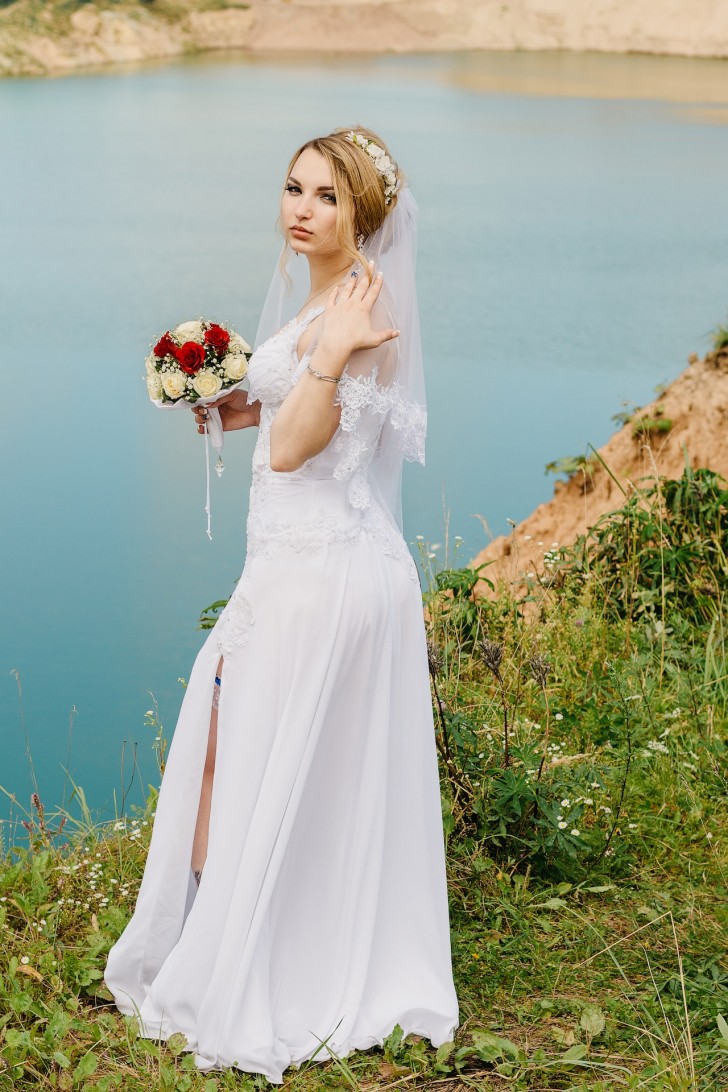 "I am getting married to my fiancé in the fall and we are planning the wedding. We both have large families, so we are trying to figure out how to get the guest list to remain in our budget. Our grandparents are all over 80 and my grandmother often forgets who people are, doesn't know where she is and sometimes he starts crying or screaming for no reason - it's really depressing," explained the bride-to-be.
The woman added that her grandparents also need a lot of care and attention and for this reason she said she was worried about them being present at the wedding: "I don't want this situation to ruin our big day. I don't want my grandmother to scream or cry or make noises during the ceremony. And I don't want helping my grandfather constantly to be a distraction: I feel that people will pay more attention to them instead of on the wedding and the bride and groom."
Advertisement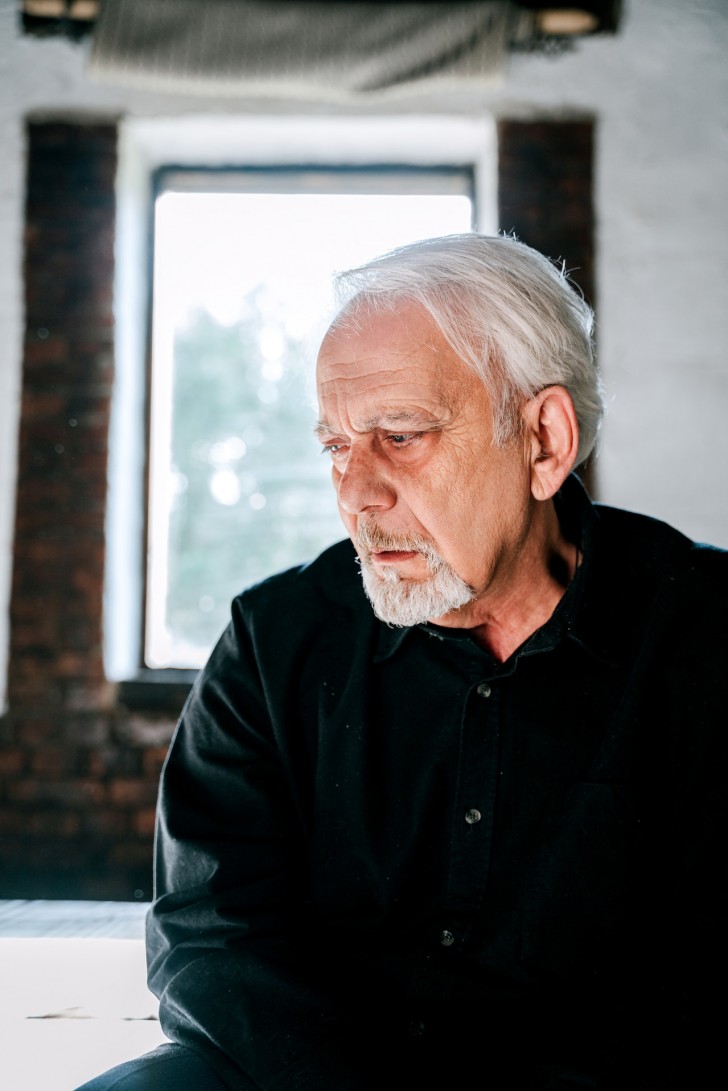 This explains the bride's unusual decision: "My fiancé and I have decided that we don't want to invite any relative who is over 70 years of age and we are making it a strict rule for everyone. I think they would be bored and would feel more. comfortable at home. And it's an opportunity for their caregivers to hang out, relax, and have fun without worrying about their responsibilities for one evening. My fiancé agrees with me, but the rest of my family is very upset. Do you think I'm in the wrong? ", the woman asked the web.
Users criticized the bride's decision harshly. "If my cousin or my brother got married and tried to do this, I'd 100% skip their wedding and take my grandparents out to dinner or something, and encourage my other family members to do the same," commented one user.
What do you think?
Advertisement