This teacher notices that one of her students has worn out shoes: she decides to buy her a new pair (+ VIDEO)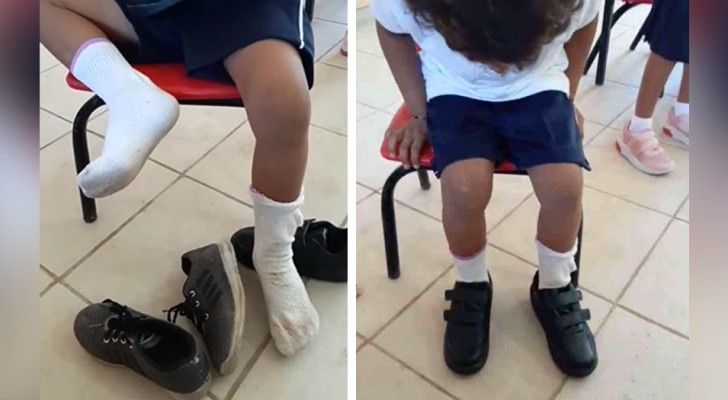 Advertisement
School is a place where children take their first steps outside the home without the presence of their parents. It is a place where kids not only learn about mathematics, history and geography, but also how to relate to others and how to deal with the world. Teachers serve as examples to the kids, even if sometimes, some seem to be only focused on learning. Benita Cervera, however, is an elementary teacher who is very attentive to the needs of her young pupils. She went far beyond the mere teaching of subjects: when she saw a child in her class with worn out shoes, she couldn't help but get her some new ones.
Advertisement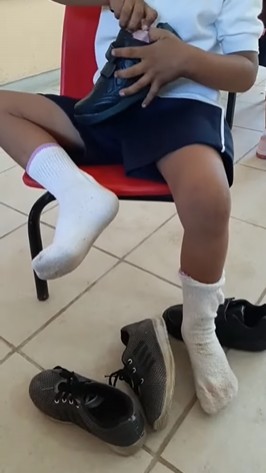 Benita Cervera is a Mexican elementary teacher who immediately realized the needs of one of her students, who had turned up at school wearing a pair of dirty, wornout shoes. The child's family obviously did not have the resources to buy a new pair of shoes, so Benita herself decided to act. Going far beyond her role as a teacher, Benita bought new shoes for her young pupil.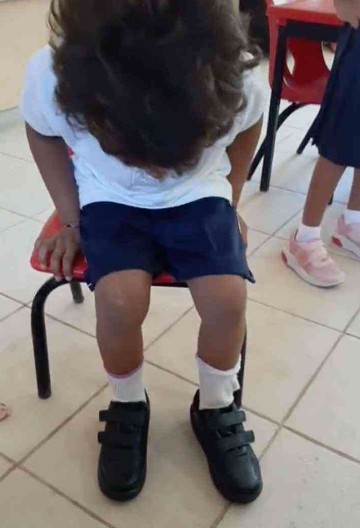 "Thank you teacher!" we hear the pupil exclaim in joy in a video that Benita posted to TikTok. The little girl then gets up to embrace her teacher, delighted with her new shoes. It didn't take long for the video to go viral, reaching millions of viewers: "Oh how tender this is, thank you," wrote a moved viewer; "The best teacher in the world" writes another; "She will never forget her teacher" states another, and finally: "They are not just shoes ... it's about care, affection, support ... it's good for childrens' self-esteem".
Advertisement
This was a small gesture, it is true, but how many teachers today would do such a thing for their pupils? The job of being a teacher is not limited only to the transmission of information, even if there are many who do not believe this. Fortunately, however, there are still those who have empathy and generosity. Teacher Benita is certainly a wonderful example of this for her pupils!