46-year-old with little hope of falling pregnant, gives birth to triplets after a natural pregnancy
The arrival of a child is certainly a happy event, but it is not always an easy path to take: often, many people find themselves giving up a dream of being able to become parents or a wish to give birth to a little brother or sister for their existing children. But sometimes, life can really surprise us.
A 46-year-old woman residing in Utah - United States - is well aware of this; she gave birth to triplets years after doctors told her that she would not be able to have any more children. Here is her story: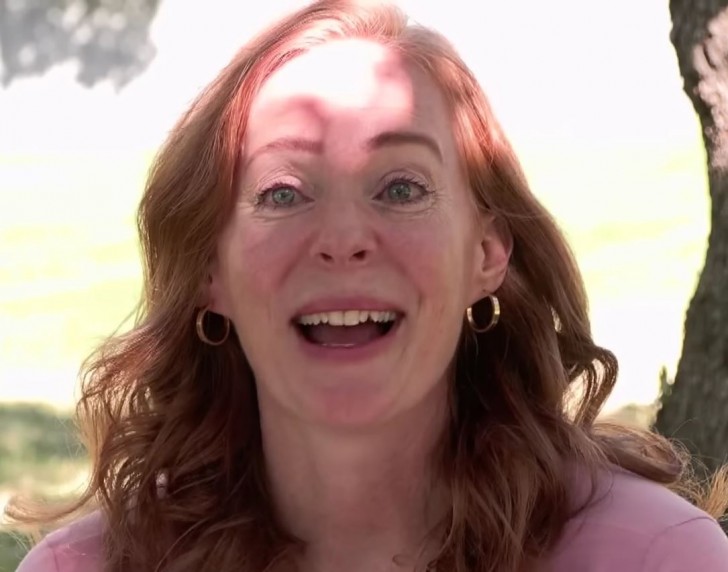 Audrey Tiberius said she believed she could no longer get pregnant after repeated, failed attempts. The woman, in fact, had reached out to specialist for help, but this did not help initially. Notwithstanding, Audrey clung to her dream and she didn't give up.
"I prayed and prayed for five long years to have more children because I have always wanted a very large family ... I would have always wanted at least seven kids. This was my greatest wish. 7 is my lucky number and I finally succeeded. . Now that I have had my triplets, I feel like my life is now complete," she said.
Audrey and her husband Tyler welcomed identical triplets - Sky, River and Bay - after a completely natural pregnancy. Now Audrey has seven children - which is what she has always wanted. Their other kids are Marcus, 13, James, 11, Christian, 9, and Max, 7.
Audrey also said she spoke to a statistician, who told her that the possibility of having triplets at her age was almost non-existent. "According to most experts, the odds of having triplets are 1 in 200 million births under "normal" conditions. The statistician then explained to me that the odds of a 46-year-old having triplets is 1 in 20 billion".
A true miracle, don't you think?