Businesswoman gives her daughter's teacher a new car: "So she won't have to spend hours on the bus anymore" (+ VIDEO)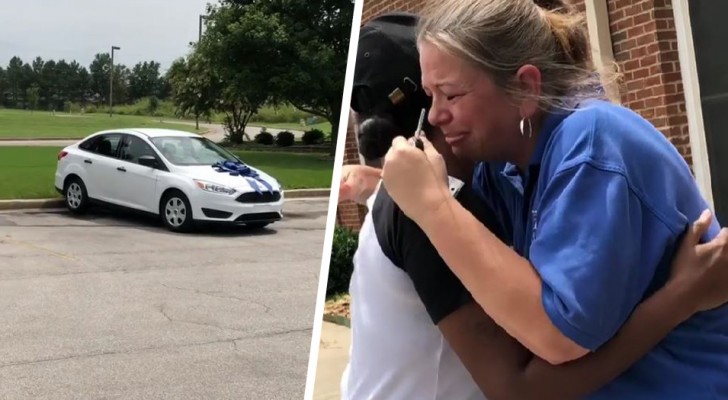 Very often, the people we hang out with on a daily basis can have difficult moments which we are completely unaware of. Maybe we could do something to help them, but the daily grind distracts us from paying heed to other people's problems. Fortunately, however, there are people who still stop for a second to listen to and see the discomfort of those around them. Some also look for an effective way to help. An example of this, is this touching story that we are about to tell you about here:
via Instagram / ourtneyadeleye
Advertisement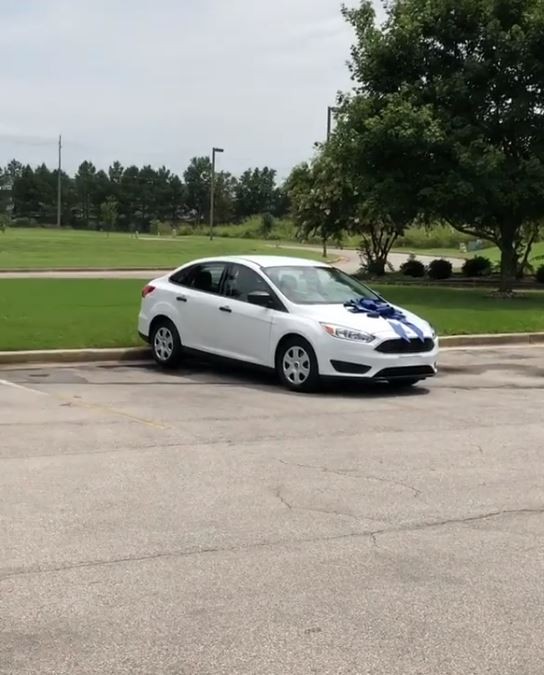 Ms. Courtney Adeleye, CEO and founder of beauty products company, The Mane Choice, recently found out that her daughter's teacher took numerous buses to and from work every day. So, Courtney decided that she should do something. The businesswoman and her husband, a doctor, went to a Ford dealership in Alabama to buy a brand new Ford Focus car.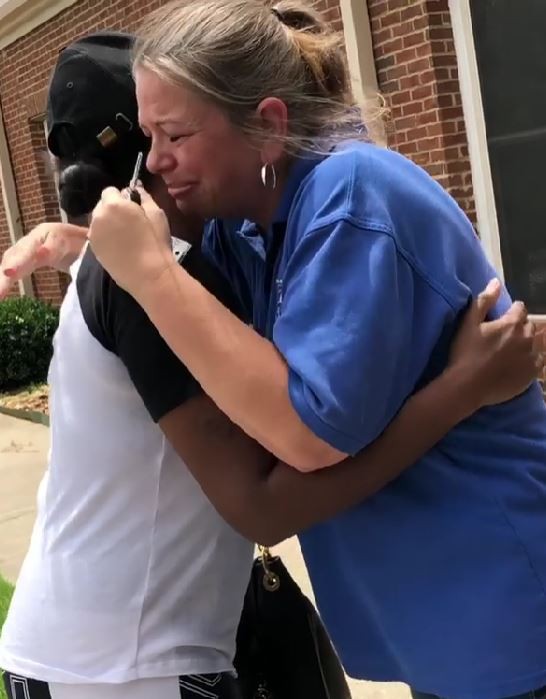 "When my husband told me that the teacher who taught my girls was forced to take multiple buses every day to and from school, he asked me if we could do something. I answered: Say no more! So, the next day, we went to the car dealership to get a surprise for her," said Courtney.
In a video, shot by the couple's 11-year-old daughter, Courtney and her husband are seen escorting the teacher to the school parking lot. Awaiting her is a Ford Focus with a bow on the hood. "Are you really sure?" asks the teacher, dissolving into tears of joy and extreme gratitude for the great gift. "She is the sweetest person you could ever meet! She said she had never had a new car before!", explained Courtney.
Advertisement
This isn't the first time Courtney has helped someone in need. According to Forbes, the beauty products entrepreneur has financially helped more than 150 of her social media fans.
What can we say? This was a truly generous gesture!