"I gave my 3-year-old daughter three Louis Vuitton bags: people say I'm spoiling her"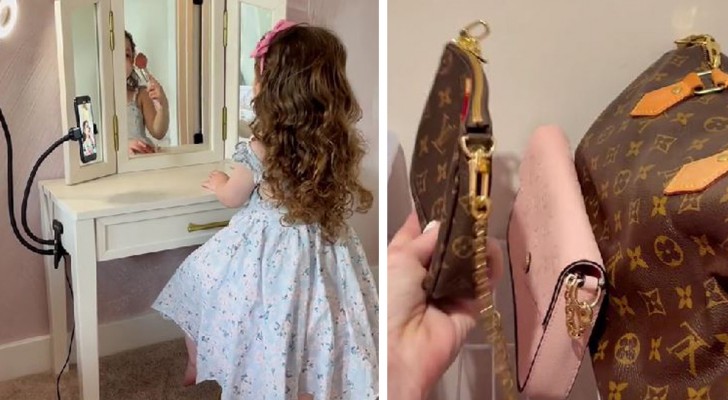 Advertisement
Most parents work hard in order to ensure their children lack for nothing and "melt" when seeing their children's' smiles. We are willing to do anything to see our kids happy, and the wealthiest of parents certainly do not mind the expense involved in keeping their kids happy. But to what extent can such an attitude be defined as being "appropriate"? This is a question that has recently become a focus on the web due to a video on TikTok that went viral. In the video, we see a mother of a three-year-old girl who buys her three Louis Vuitton handbags.
Advertisement
Christi Fritz, a mother of a 3-year-old girl, came under criticism on TikTok after she revealed her daughter's collection of designer bags on the web. In an online video, the woman shows the little girl's bedroom, all in pink, complete with a vanity table and walk-in closet. Attentive viewers also noticed a stash of luxury handbags on a shelf.
In response to those who asked her why she would have given such expensive handbags to her little daughter, the woman explained that, according to her, it is best to "invest" in objects that will last over time. "Honestly, I think it's best to invest in high-quality handbags that will last a long time," explained the mother. "We bought her two small handbags, and the big one was actually my handbag. She liked it so much that I gave it to her."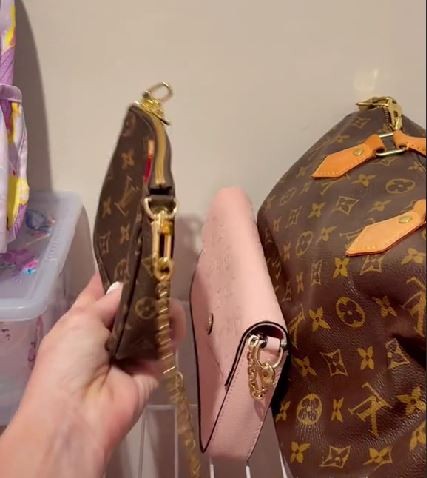 The vido has amassed more than 3 million views, generating various reactions among the viewers. Some said the child will grow up spoiled. Others have joked about this ostentatious show of wealth: "Tell me you're rich without telling me you're rich," wrote one user. "Where can I sign up to be your daughter?" another viewer jokingly commented.
Others, however, were more supportive of the mother: "Why do people get angry about this?", commented one user. "You are right, it is better to invest in high quality items ... these bags will last your daughter until she becomes an adult."
What do you think about this story?