These two men were simultaneously married to the same woman without knowing it: now they are great friends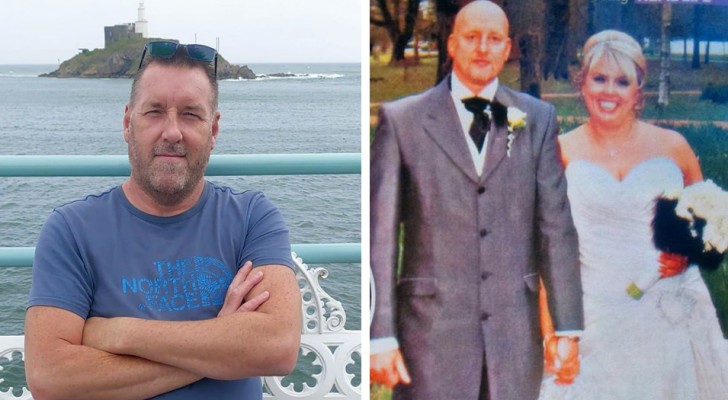 Advertisement
Marrying your loved one is one of the most exciting things that can happen in the life of any lover. After years spent together, or perhaps after only a few months of dating, it is wonderful to think of crowning your love in an official ceremony. But if you learned that your husband or wife, as in this case, is married not only to you, how would you react? We assume that you would not take this very well at all.
Peter Sherratt and Christopher Thomas found themselves in a situation like this. The two men, unaware of each other's existence, were married to the same woman at the same time. Let's find out the details of this story together.
via The Sun
Advertisement
Peter Sherratt and Christopher Thomas are two 47-year-old men from the UK who, for a time, shared the same wife. That's right - they were married to the same woman. And we're not talking about betrayal here, but an act of bigamy committed by Karen, a 45-year-old woman who managed to win the hearts of both these men and convince them to lead her to the altar.
Initially, it was Peter who first met and fell in love with the woman: "She impressed me because she was so confident and nice. And the first time we met, she told me all about herself: how independent she was and how proud she was of her work," Peter said. Then, as soon as they started living together (and even opening joint bank accounts), something went wrong. "Our savings started dwindling. I had never run out of funds, but this suddenly happened after I got married," Peter described. "I tried to ask her what was going on, but she was always very evasive and gave me the impression of hiding things she did and avoided speaking to me ". This was a bad situation that was resolved when Peter decided to walk away from the relationship (but he did not file for divorce).
Six years later, Karen met Christopher and it was love at first sight for him too. "We communicated through a dating site for the first time. It was fun going out with here and I almost immediately fell in love. Within a few months of meeting, I asked her to marry me. At times she seemed withdrawn, but I was too caught up in the relationship to fully realize this. Then, after the wedding, the real Karen surfaced," he said.
Apparently, the second husband accidentally discovered a document which made it clear that the woman was still married to Peter and she was not as free as she had always claimed. This also led Christopher to move out, but then, unlike the Peter, he did a little more.
"Shortly after I left her, I realized that she was again posting to the dating site where she had met her. I thought I'd call the police right away." She was a marriage scammer and she had already had some trouble with the law because of her bigamy. Fortunately, the two men managed to free themselves from their bonds with Karen and, after the trial, they decided to meet up.
Advertisement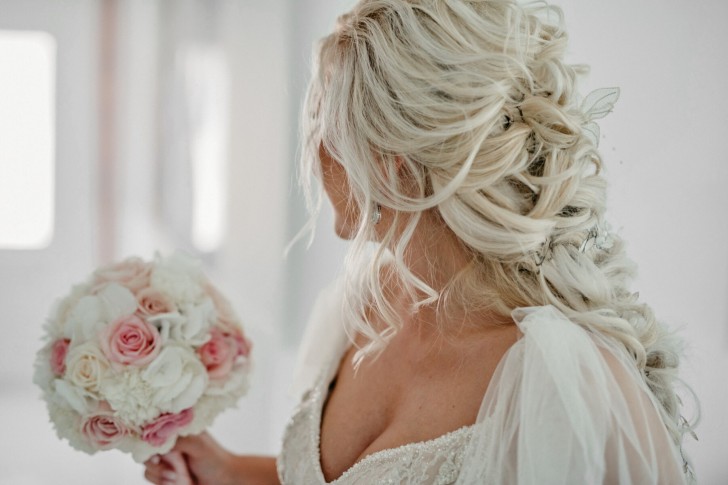 Sharing their experience has made them great friends today and they often meet up for a beer and to chat about the old times when they were married - to the same woman!
We wholeheartedly hope the future is brighter for both of these men and their next relationships will be above board!