Man is at work when he discovers he has won €16 million euros : he quits his job immediately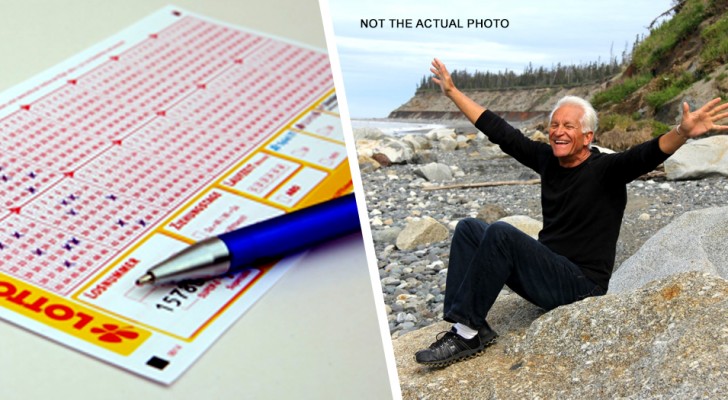 Advertisement
Who among us wouldn't want to wake up one morning and find out they've become a millionaire? What would we do with all that money? Perhaps the first thing to think about might choose is not to go to work anymore. While this might be a difficult decision for many, it certainly wasn't for the subject of this story.
This lucky winner of €16 million euros ($17 million dollars), did not hesitate for a moment and decided that he would not work one moment longer. So, immediately after hearing the news of his win, he quit his job and started his adventure in the world of the rich. Let's find out how things went:
via Gaming Deputy
Advertisement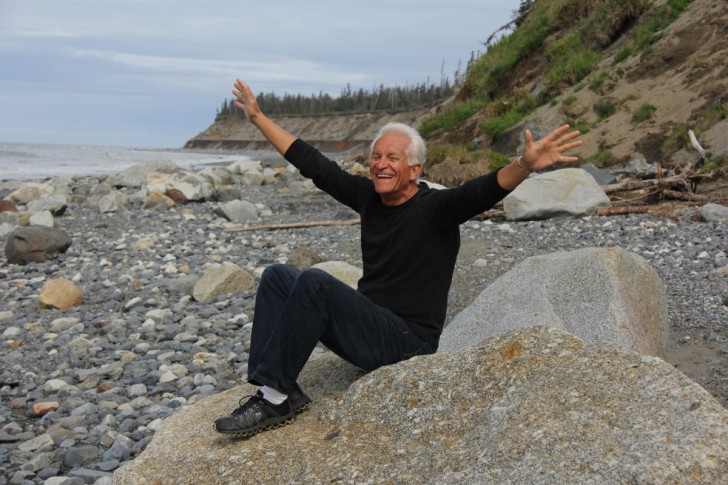 This man was on a break from work when he decided to check out the lottery results in games he had participated in. He had tried his luck many times, but without an joy. Then, when checking an old lottery ticket he had, he suddenly realized that his life would never be the same again: he had a winning ticket!
Unidentified for obvious reasons, the subject of this story lives with his wife on the island of La Reunion. He led a normal life, made up of going to work, raising a family and doing other regular things. Then, out of the blue, his life was turned upside down. When this lottery winner realized he had won a huge sum of money, and after carefully double-checking the ticket many times, he wasted no time and submitted his resignation letter.
Advertisement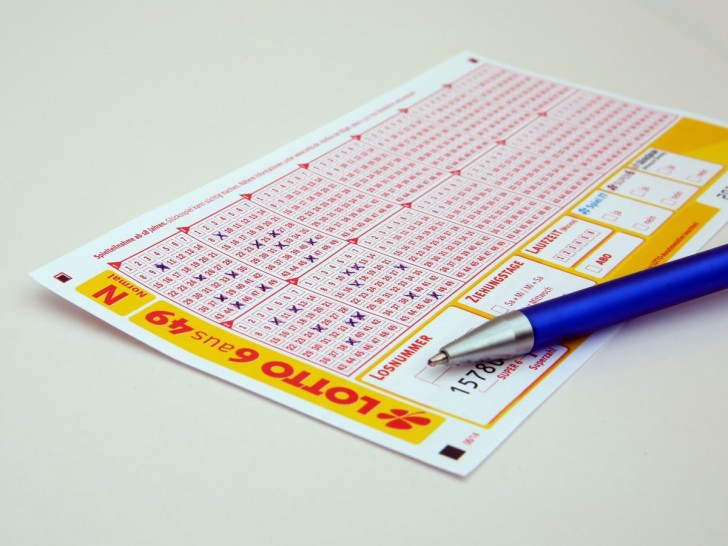 This man's win was the second highest win ever recorded on the island. Before this, another lucky person won €50 million euros. These are mind-boggling sums that would make anybody's head swim.
What will the winner do with all this money? "We would like to travel around Australia," said the subject of this story in an interview. He continued: "After that, we would like to take a cruise on around the fjords". Considering the amount of money he has, he and his wife can afford to travel around the world, buy a luxurious home, have dinners in trendy restaurants, buy jewelry, cars, boats and so much more.
If you suddenly became a millionaire, how would you spend the money? Do you dream about this happening to you?
Advertisement