Woman inherits $ 12 million on the condition she gets a job, but she refuses: "I'm a broke millionaire"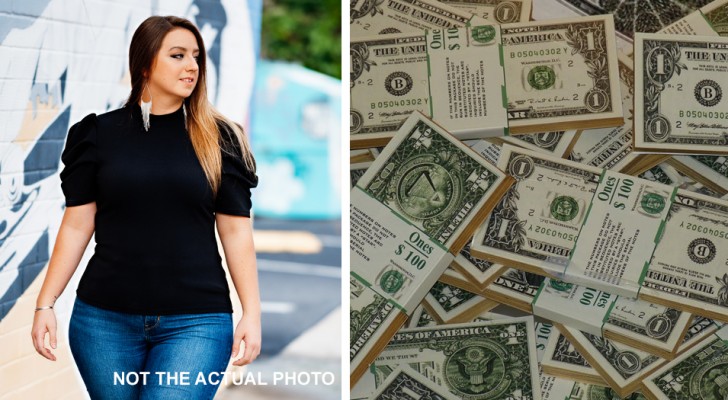 Advertisement
Can you always be broke while being a wealthy heiress? Apparently yes, but this is not related to having spent all the money from the inheritance. Clare Brown is entitled to $ 12 million dollars, a fortune bequeathed to her by her late father. But she cannot access the money because she refuses to meet the only condition on the will: to find a steady job. Despite the wealth of the family, Clare's father always wanted his daughter to find a job and contribute to the development of society, but the woman has always refused because of her health conditions. That's why she calls herself a "broke millionaire".
via Youtube / A Current Affair
Advertisement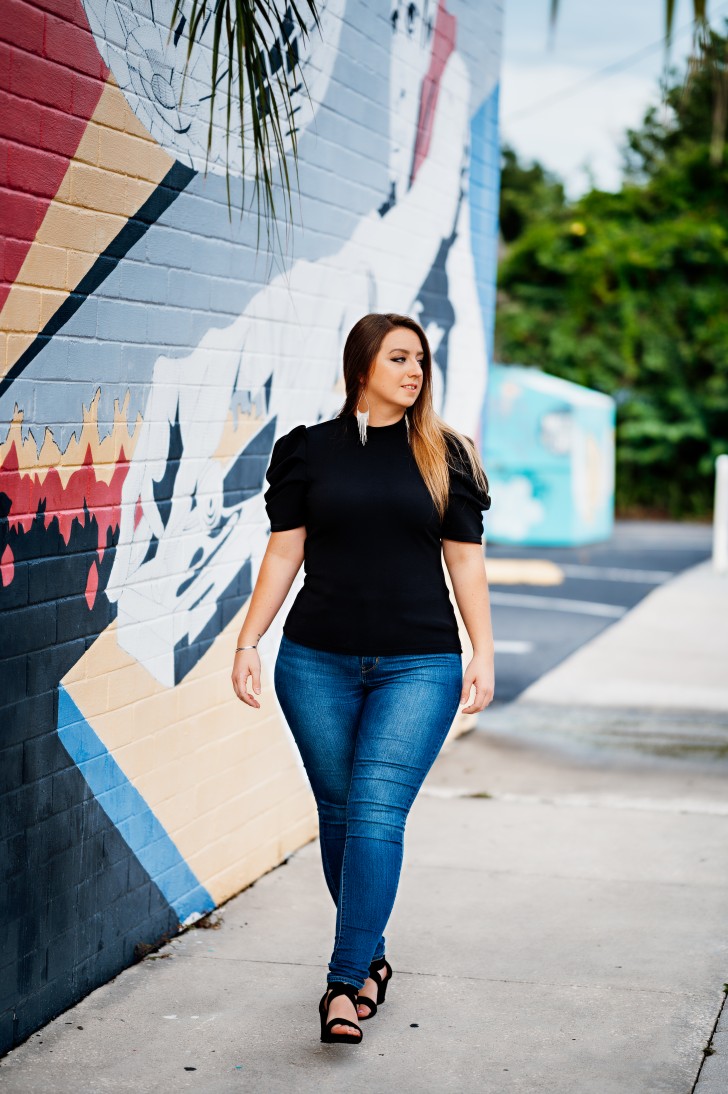 The woman, in fact, claims to have a severe attention deficit disorder that prevents her from fulfilling her father's conditions: "I can't help it. They should give me what's rightfully mine. I'm suffering. Please, can you stop with the 'Get a job'? It will never happen." Clare Brown lives on Mount Druitt, one of Sydney's western suburbs, with her husband and daughter, but she is constantly broke despite the money left to her by her father. "I understand why these people want me to be a functioning member of society, but you just have to look at my diagnosis and realize that this is not going to happen," says Clare, "I will cannot learn to drive because I have ADHD (Attention Deficit Hyperactivity Disorder). I have the attention span of a gnat," she admitted. But her family doesn't believe this diagnosis, stating it seems like just a big excuse to avoid satisfying the conditions of her father's will.
"We would like her to find a job and contribute to society," said Clare's family, "We are at the end of our rope. We have done nothing but love and support Clare." It's not clear what the truth is, in fact. If Clare really does have mental issues that keep her from working, then that is one thing. But if it's just an excuse to avoid working, that's another. To turn down $ 12 million dollars, however, would seem to suggest that perhaps Clare is telling the truth about having ADHD.