Woman meets a man on the internet and marries him: 10 months after the wedding, she discovers that her husband is actually a woman
Advertisement
In life, the unexpected is always just around the corner, and we know this very well. Whether it is in work, or friendships, or the family or in romantic relationships, it can happen that we make errors of judgement and trust those who did not deserve it. Sometimes, it can happen that we look on someone with love or admiration, but then realize that we have made a mistake because the person we love / admire turns out to be completely different to what we thought.
This is a mistake in which, unfortunately, the woman we want to tell you about in this story has made. A young bride was forced to open her eyes about her husband and accept a bitter truth: he was not actually a man, but a woman. Here is her story:
via The Sun
Advertisement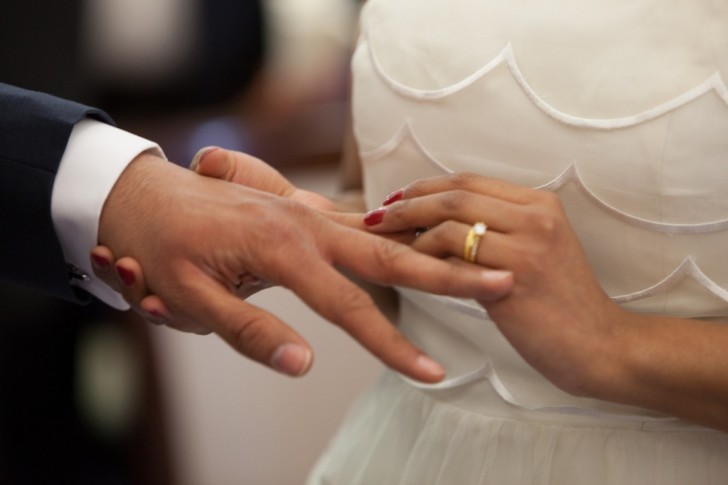 The subject of this story is a 22-year-old woman who met a man through a dating application and, after only three months of dating, the two got married. Love at first sight, Cupid's arrow - call it what you like. The fact is that the couple has forged ahead, got married and decided to start a family. The husband-to-be, an accomplished surgeon and expert businessman in the coal trade, joined the woman in her country of origin, Indonesia. And here, they decided to get married. If you are wondering what's strange about this and can't find an answer, keep reading.
The man was not able to produce the necessary documentation for the purposes of a regular marriage, so he married the woman in a secret ceremony (meaning that it was not legally registered). The couple then went to live for a short time at the home of the bride's parents. But, according to the parents, there was something wrong with the man. Despite him having an excellent job and the wealth that comes with this, the new husband constantly continued to ask his in-laws for money. As a result, they began to become more and more suspicions, which upset the man and led to his decision to move with his wife to Sumatra.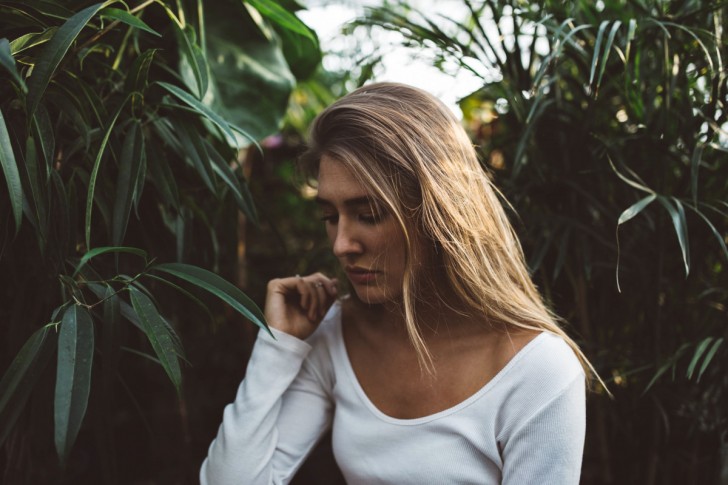 Here in Sumatra, after ten months of marriage, the truth finally came out. When the 22-year-old's parents stopped hearing from their daughter, they got worried and asked for the intervention of the police. Once the couple was tracked down, it turned out that the man was not really who he claimed to be, but was, in fact, a woman. She was a scammer and had cost the young woman's family about £ 16,000 pounds ($ 19,000 dollars).
This is a truly bizarre story and the discovery left both the young woman and her family speechless, along with many web users who found out about this story.
Sometimes, we trust the wrong person, but we don't need to feel guilty for being duped. But from making a mistake, a valuable lesson is always given, and even the most negative experience can make us wiser in the future.