Flight crew calls her "Mrs" and not "doctor": "If I had been a man, it wouldn't have happened"
Everyone should give and receive respect from and to others regardless of who they are and what work they do. No one should try to lord it over their fellow man by flaunting their innate or acquired abilities: we are all equal, as human beings. Yet there are those who are still very attached to their titles and feel threatened or offended when these are not recognized. This happened to Siobhan O'Dwyer, a teacher who, after many years of study, has received a doctorate in her field of competence and prefers to be addressed with this title. And this is why the woman caused a controversy when the airline she was supposed to fly with addressed her as "Mrs" instead of "Doctor".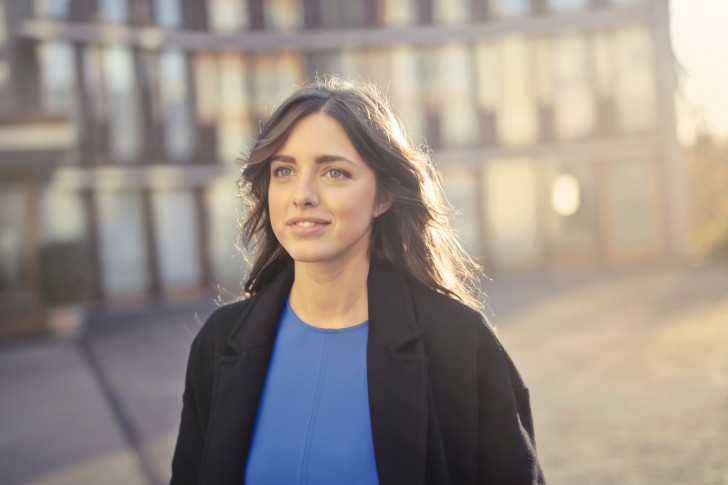 After a long period of study, one can become a "doctor" in the subject one has chosen. It is clearly an important title, which recognizes and validates everything that has been done by the graduate, including the sacrifices made, to reach the highest educational accolade. Siobhan O'Dwyer apparently couldn't accept the idea of being "debased" by being called "Mrs" instead of by her title of doctor, despite this being prominently displayed on her plane ticket, and argued with the flight crew. After flying with the company, Qantas, Siobhan wrote the following on Twitter:
"Hello Qantas, my name is Dr. O'Dwyer. My ticket stub says Dr. O'Dwyer. It's not a mistake - no need to do a double-take, assume it's a mistake, and then you call me Mrs. O'Dwyer. I haven't been to university for 8 years just to to be called Mrs. "
Dr. O'Dwyer has worked hard, like many of her colleagues, to become a successful physician and has also won a prestigious award from the Exeter Medical School. Her post got a lot of criticism, but the woman was keen to point out that her issue was not at all related to her qualification. Her contention was that if she had been a man, this would never have happened: "It was not about my ego. It was about highlighting one of the thousand forms of sexism that women suffer every day. It is not about the title, but about the fact that this would not have happened if I had been a man. "
What do you think?