Sister was willing to help her brother financially for his wedding but she was dropped from the guest list : she withdraws her financing offer
Advertisement
A mother of two in her twenties asked the Reddit community for advice on how to handle a family fight. Her two children, Rita and John, are only a few years apart in age. Since her husband passed away a decade ago, Rita (the eldest daughter, who was only 21 at the time) stepped in to support and take care of the family. She made sure her younger brother, John, reached adulthood debt free, allowing her mother to live with her, without rent and major responsibilities.
via Reddit
Advertisement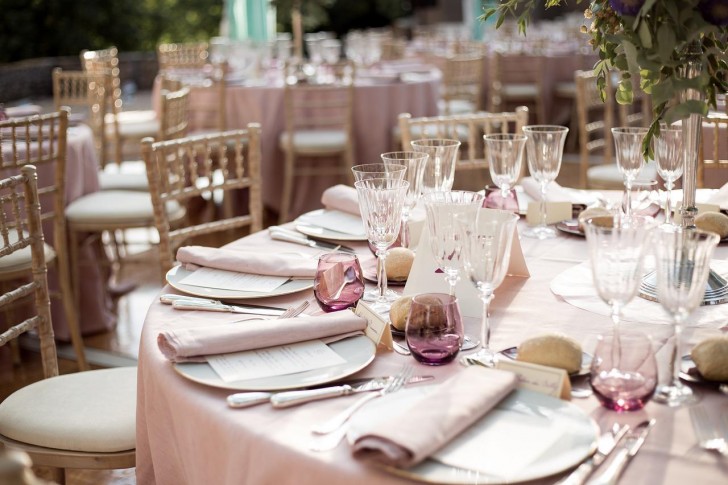 Pixabay - Not the Actual Photo
John asked his fiancée Sam to marry him and the two began planning their wedding. The two asked Rita for financial help for the wedding, because they were saving for a house and a future child. Sam has a very large family and they all have very close relationships, so they had already reduced the number of wedding guests invited on John's side. Initially, John didn't have to give up on inviting his mother or Rita, but when Sam's long-lost childhood friend informed the couple that she was going to be in town for the wedding, they had to cross an invitee from the guest list due to the location's rules. The couple "saw fit" to remove Rita from the guest list.
John's mother did not take this very well: "My son explained to me that his future wife does not want Rita at the wedding anyway because "they are not very good friends" and "he can always see his sister at some other time". She was rude and I asked her why they had turned away a person who was helping them and the answer was: "I don't her interfering in John's life" and that "the childhood friend is a much nicer person." I told them how cruel this was and felt hurt and said that Rita will not pay a cent for their wedding. I told them I would even going so far as to plan a trip overseas on the same dates for Rita and her friends," the woman wrote.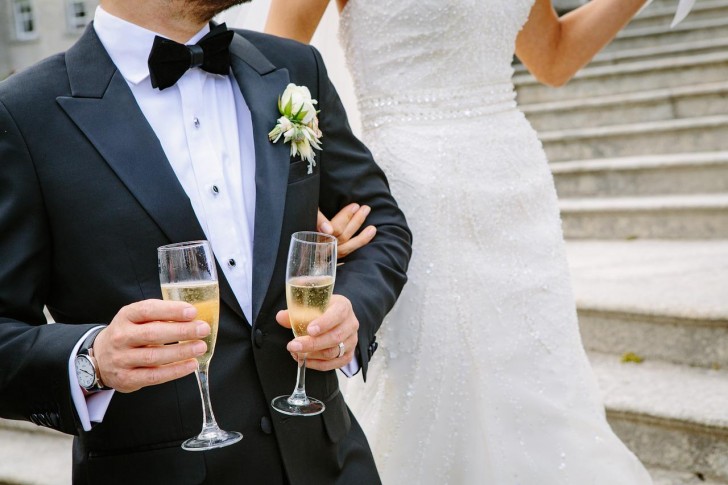 Pixabay - Not the Actual Photo
The betrothed couple also got angry and attacked the mother, accusing her of spoiling Rita and turning her into "a selfish loser". However, the woman pointed out that Rita had already given them an engagement gift and a wedding gift (in addition to the promise of funding for the wedding): "I told them she did her part and that she should have her childhood friend cover the expenses," stated the mother, asking the web if she acted too harshly with her son.
The community has supported the mother's position: "Who removes their sister from the guest list to make room for their fiance's friend? Seriously, it's a very selfish move. Why should they still expect Rita to pay for their wedding when she's not even invited?" asked one follower. Are you of the same opinion too?