High school sweethearts lose touch with each other for 64 years: when they meet again, they decide to get married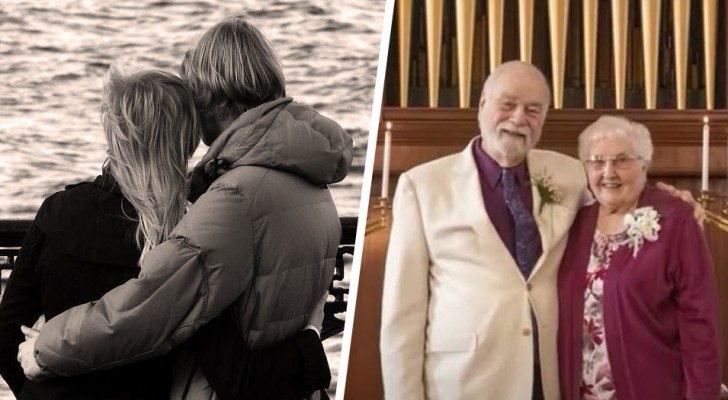 Advertisement
Annette Adkins and Bob Harvey are a recently married couple in their eighties. The two, however, have been in love with each other for a very long time. Bob met Annette in a classroom in 1955, and was immediately smitten. "When she walked through the door, I looked at her and said, 'Oh my God, that's the most beautiful woman I've ever seen in my entire life.' I fell 100% in love with her right there and then," he said.
The man ended up asking Annette to the prom in the city of Virginia, where they both lived. Then summer came and Annette went on vacation to Florida with her family. At a later time, Annette and her family left Virginia for good. When she left, Bob explained, that it "broke his heart." Despite their strong feelings, the couple lost touch after high school and the move and the two ended up getting married to other people.
via USA Today
Advertisement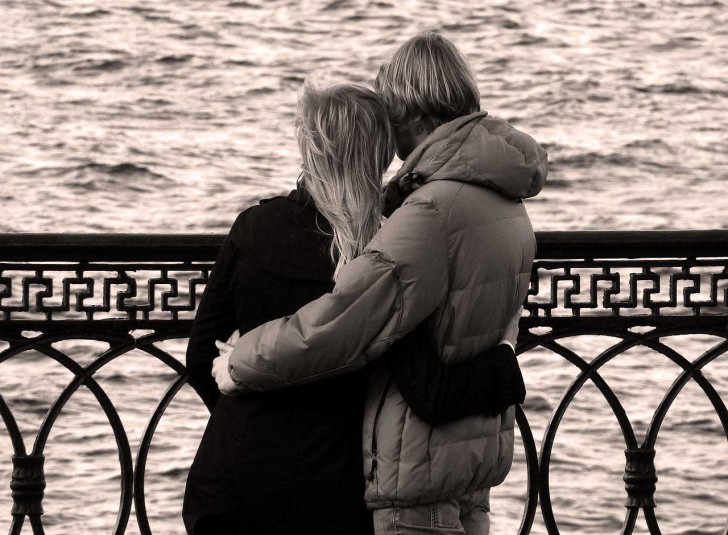 Pixabay - Not the actual photo
However, Bob never forgot Annette, despite his long, happy marriage to another woman. After his wife passed away in 2017, he used Google to search for his ex-girlfriend from high school. His research showed that Annette had become a widow recently. He contacted her, and the two immediately started chatting. With the help of their respective children, they soon decided to meet up.
Bob then embarked on a 800-kilometer journey to join Annette in Ohio. "She opened the door and my heart leapt," he said "I approached her and I handed her some flowers, I took her face in my hands and I said: 'You are so beautiful. I love you". Things have been great ever since. The couple say it "was like being transported back to 1956 ".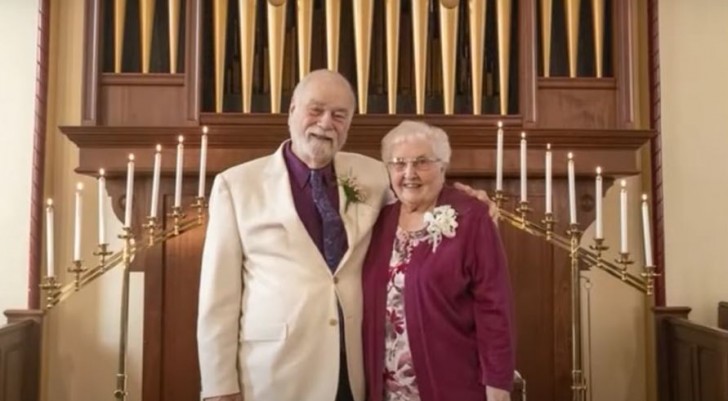 "Annette told me that she had thought of me often over the years. I love her soul. I love her more every day," said Bob. "We got back together immediately," Annette commented. The two got married a few months later in Pataskala, Ohio, where Bob moved into Annette's home.
It was a slightly more casual wedding than the traditional type: instead of a "classic" wedding dress, Annette wore burgundy trousers and a matching sweater, while Bob wore a white sports jacket and a pink carnation - in homage to a popular song from the time when they were teenagers. Bob chose a special ring for his bride: it dates back to 1950 and is a clear symbol of "the past, present and our future together".