Woman buys second-hand furniture for $300: in one of the pieces of furniture she finds a secret compartment full of money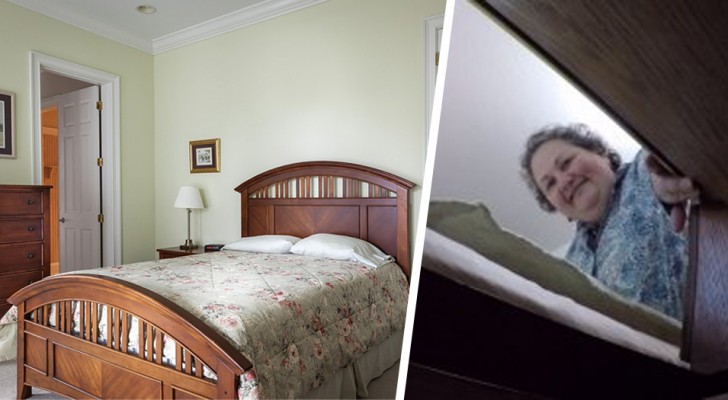 Advertisement
An Oak Creek woman was looking for a bargain to buy furniture and - to her astonishment - she got one. The furniture in question belonged to a recently deceased De Pere couple and were being sold by their son (De Pere is a city located in Brown County, Wisconsin, United States). The son sold his furniture to the woman, showing her that they had several hidden compartments. It turned out that there was a compartment that he was not aware of.
Ms. Laural Jaecks thought she had made a bargain when she found some dressers and a bed headboard made by some Amish craftsmen on her Facebook Marketplace page. "The Amish produce the highest quality pieces," said Ms. Jaecks. The woman then offered $ 300 dollars for the furniture and the young man accepted.
via Fox6
Advertisement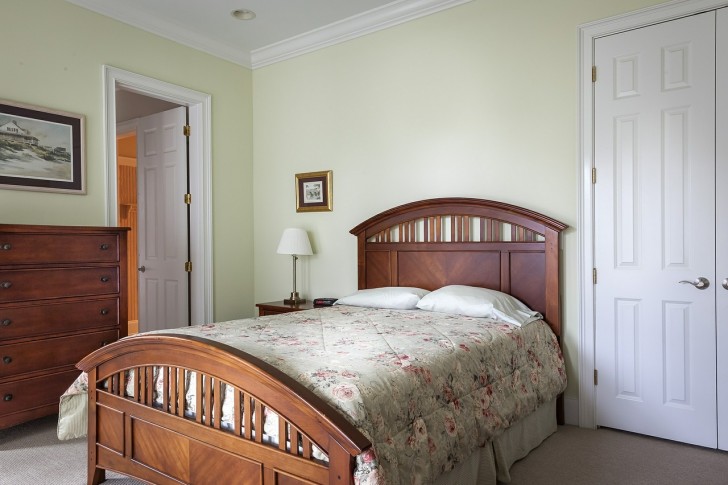 Pixabay - Not the actual photo
Once the furniture was transported and relocated, Laural and her husband set to work to set up the room. While they were busy fixing the headboard, the couple found another secret compartment that could have changed their lives. Inside, to their amazement, there were dozens of envelopes with $ 100 dollar banknotes. "We counted the banknotes and there was a total of $ 10,300 dollars," explained Ms. Jaecks.
There were also bank documents in the compartment bearing the names of the seller's parents. Laural recalled that at the moment she found the money, she knew that she could not keep it. "I said to myself," the seller's parents worked long and hard and saved for that money," she said.
Advertisement
The woman immediately contacted the seller, who was as shocked as she was to learn about the money. Most surprising, however, was the fact that she wanted to return the windfall. "He couldn't believe it," commented Laural. "He said,"Well, I just can't believe you called to tell me you found this hidden treasure."".
Laural explained that she believed her good deed was worth much more than a $ 10,300 dollar windfall. "I have a clear conscience," she said. "I can walk a little lighter. Honesty is the best policy. That money wasn't mine." Laural added that the De Pere's salesman showed his appreciation for her honesty by donating some of the money she returned to a charity.
Would you have done the same as this honest woman if you were in her shoes?
Advertisement