45-year-old mother dresses like her 17-year-old daughter and everyone thinks they're twins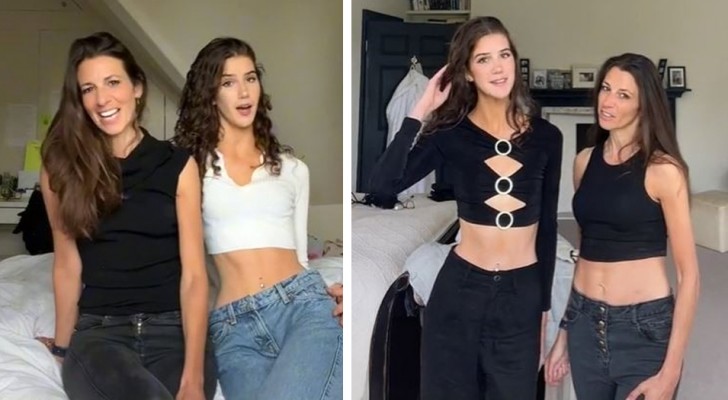 How many girls would be really happy to have "a mother as a friend", and with whom they share everything, even their clothes? Probably the majority of teens would want to preserve their space and privacy, but for Tatiana Fleming-Smith, a young 17-year-old TikToker, it's a real point of pride that she has a 45-year-old mother who can wear her clothes. The two described themselves as "twins" in a video showing them wearing the same type of outfits.
In fact, seen next to each other, the two could almost be mistaken for being twins - don't you think?
Advertisement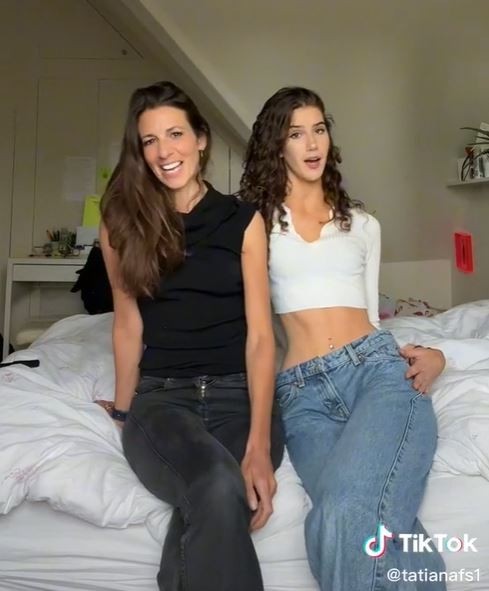 Pandora Fleming-Smith, a 45-year-old woman and Tatiana's mother, has no intention of showing off a more sober and "age-appropriate" look, simply because she is mature and has given birth to children. To be sure, who said that with the passing of the years, one must necessarily dress up more conservatively? Everyone should feel free to wear whatever makes them feel free and allow them to express themselves as they wish. And Pandora has done exactly this, also showing her online followers that you are never too "old" to wear a pair of jeans and a sporty tank top.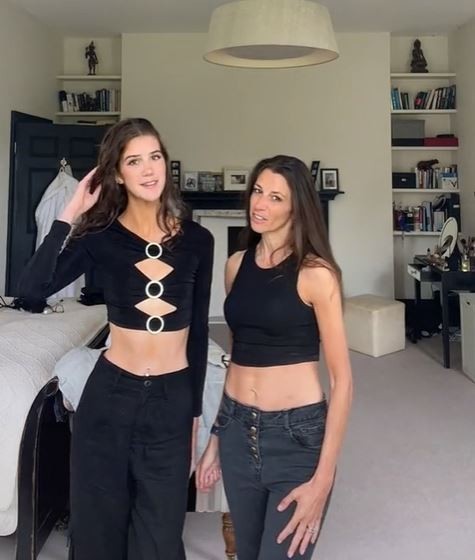 Thanks to this video, the popularity of these two on the web has literally exploded: "We are literally the same person, but with different characters," says Tatiana proudly. Pandora, her mother, went on to say, "When I reveal how old I am, people are always shocked. The great thing about having a 17-year-old daughter is that it keeps me in touch with what's trendy right now. So it's definitely she who inspires me, and not the other way round."
But how does Pandora stay so "young" besides wearing youthful clothes? Her "secret" seems to be very simple: constant physical exercise, with or without weights, a healthy diet and lots and lots of water!
Advertisement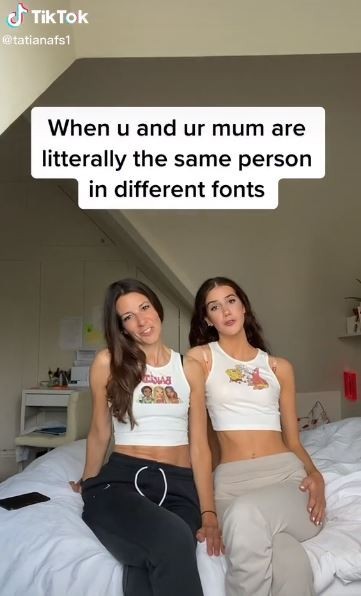 Are you doing anything special to keep yourself young? And what do you think about the clothing that a mature person should wear? Write your opinions in the comments!