Couple wins £ 115 million in the lottery and gives away more than half: "I can't stop helping others"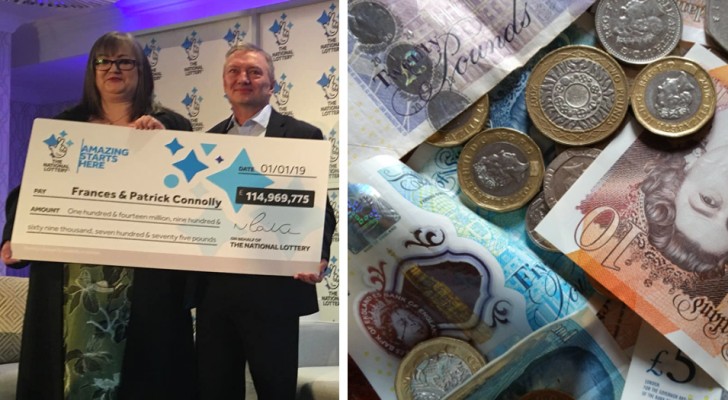 Advertisement
What's the point of being a millionaire and not helping those in need? Not everyone thinks like this unfortunately, but Frances Connolly and her husband Patrick have decided to do exactly this after they won the national lottery in 2019. In particular, Frances cannot stop giving money to charities: her acts of solidarity and kindness have led her to spend at least half in the initial jackpot - which amounted to a whopping £115 million pounds ($145 million dollars). This is a mind-boggling sum that, in fact, could change the lives of many, many people and not just one family or one individual. That's why Frances always takes the opportunity to donate her money to those less fortunate than her.
via The Times
Advertisement
Frances Connolly is 55, lives in Hartlepool in County Durham in the North East of England, and is the very lucky winner of £115 million pounds. In fact, she and her husband won the national lottery in 2019, on New Year's Day. Since then, Frances and Patrick have done a lot of charity, and in 2022 alone, the woman donated around £11 million pounds to worthy causes. In short, Frances let herself be carried away somewhat and in just a few months, donated to charities what she had previously donated over the course of 10 years.
Frances is a former teacher and former social worker who, after her jackpot win, became addicted to helping others. Is this possible? Apparently yes, since the feeling she gets from doing so is wonderful and satisfying that it seems like she cannot live without feeling this way.
Advertisement
"I can change people's lives every day if I want to" commented Frances. "Helping other people and doing something to help them lifts your soul. If you can give others something, be it time or money, it's really important to do so - it will give you a lot of joy. It creates an addiction. Now I am addicted to it," concluded the woman, now widely known and respected for all her humanitarian actions.
Frances cannot bear to see evil in the world and she, knowing that she has a lot of money that can make a positive difference to someone, has decided to dedicate herself body and soul to this life of philanthropy. Her husband even imposed an annual budget for her charity spending, but Frances doesn't seem able to keep to it: "He gave me an annual budget for good causes. We set one up this year, and I accepted it. I've already spent all the money in the budget. What I have already spent would take us to 2032 according to the budget! ".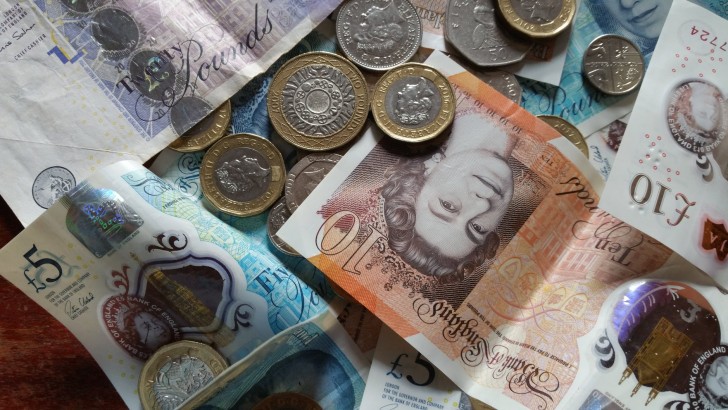 Naturally, the spouses did not forget their family and initially donated money to their daughters, grandchildren and great-grandchildren. But both said they did not continue to give large amounts of money to their offspring: "We decided very early on that our children would not receive millions of pounds. They got more than anyone else, they have enough to buy a house and to live comfortably, but they'll have to work for whatever else they want. They'll get more when we die. We'll donate the rest to charity. " The Connollies are however, very proud of their children, who have also been active in charity work.
Frances considers herself lucky to have won the lottery jackpot, because, according to her, it is money that "sets us free" and allows her to truly express the person she is. She has always had a big heart and now that she has a chance to help - and she certainly isn't holding back.
Advertisement