"My son weighed a record 5 kg when he was born; now he is 11 months old and weighs 13 kg."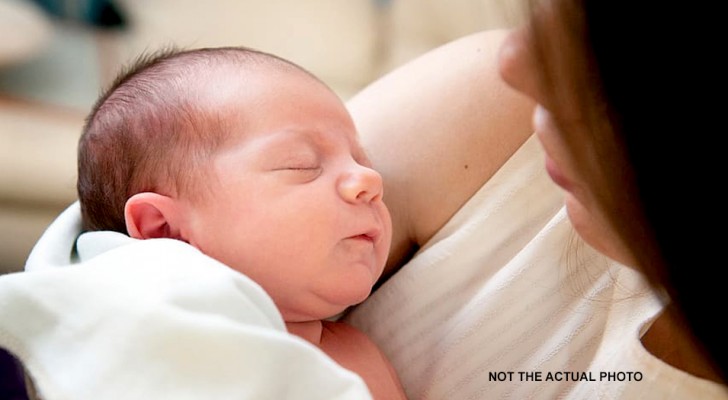 Advertisement
Today we want to tell you the story of Sarah Dines, a 35 year old woman who currently lives in Great Britain with her husband Elliot and whose incredible story has gone viral all around the world. In fact, when this English woman gave birth to her first child, named Montague, she set a record that not even she could have imagined. Sarah, who had scheduled a water birth at her home in Broadstone when the time came, was forced instead to undergo a Caesarean section because her labor pains before the baby was born were particularly severe. And there was a reason behind this, of course ...
via Daily Mail UK
Advertisement
Sarah Dines recounted the moment of childbirth with particular enthusiasm and, even though 11 months have already passed since the incredible event, she still cannot fathom having given birth to a newborn of such great weight: "As soon as Monty was born, everyone, including the nurses and the midwife, were laughing, and I couldn't understand why - then I realized. They jokingly told me that my son was already able to go to school, and even the towel they had wrapped him in was not big enough to him. As soon as he was born, Monty weighed almost 5 kg (11lbs), and none of the clothes they gave me in the hospital and the diapers I had bought would fit him! "
Advertisement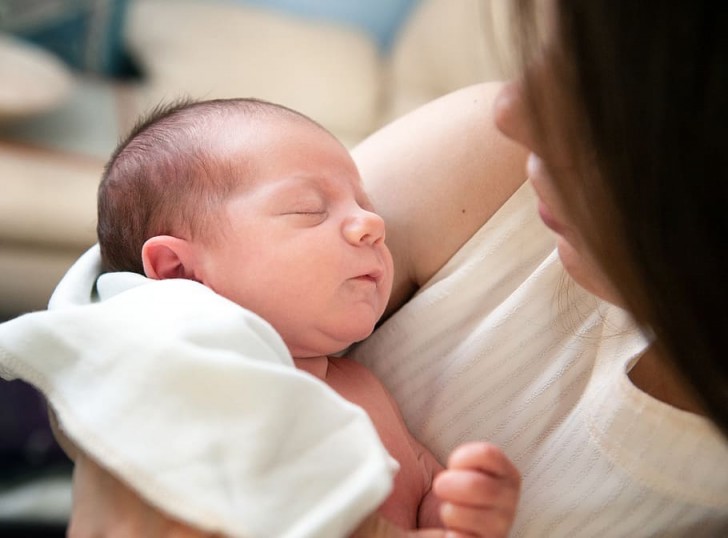 Sarah says that in the first months after her son was born, she had to completely change his clothing, since he was only able to "fit into" in dresses for children aged three months and older. And now that he has just turned 11 months, he can only wear clothing intended for children of at least two or three years of age. Both she and her husband Elliot knew that they would most likely give birth to a rather large child (after all, both the wife and husband are six feet tall), but they could never have imagined such a big bundle of joy like Montague would be born: "All the scans were normal, so I was ready to stay home to give birth. I had been diagnosed with gestational diabetes only a few months before delivery, but it seemed that according to the doctors, Monty was not at all affected. "
But in the end Montague came into the world beating every record his two parents expected: when he was born he weighed about 5 kg, much more than Sarah and Elliot ever would have expected and much "heavier" than an average newborn (the UK average is 3.4 kg for boys). Today, 11 months later, he weighs nearly 13 kg.
How strange life is sometimes, isn't it?
Advertisement