"I made my mother-in-law cry because I didn't let her sleep in my bedroom; am I the bad one?"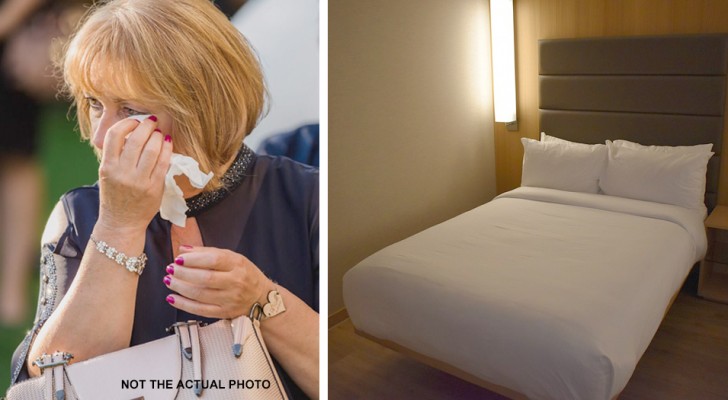 Advertisement
It is known that in every self-respecting family, there is frequently a mother-in-law who will never be able to build a healthy and trusting relationship with her daughter-in-law, or vice versa. It almost seems like an unwritten rule that mother-in-law and daughter-in-law will never get along, and certainly the story we are about to tell you - revealed by an anonymous user on a Reddit group - seems to confirm this theory absolutely. A woman refused to let her mother-in-law sleep in her bedroom and a major argument broke out!
via AITA/Reddit
Advertisement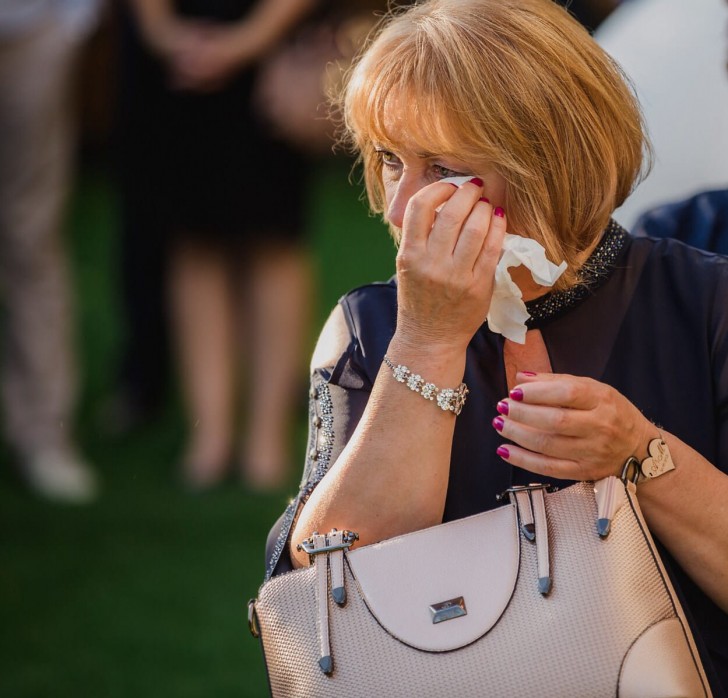 Read what the woman said on Reddit, and then let us know what you think: "My husband and I got married 9 months ago; we live in a different city from his parents and his mother came to visit us unexpectedly last Friday. Now, to give you some context, she is relatively ok, but has no respect for her son's privacy and, by extension, mine.
When it was time to go to bed, she asked me to let her sleep in our bedroom, on the master bed. But not only that, she also wanted to lock the door because she explained that she does not feel secure enough to go to sleep without locking the door. I found this request bizarre, but politely declined and suggested other options such as the guest room, the sofa an air mattress, but she wasn't happy with any of these options. My husband agreed with his mother, but I said no. This started an argument between him and me. During the argument, I pointed out how I didn't want to leave my bedroom and be away from all my things, but my mother-in-law lashed out at my husband saying: "Don't just stay there! Say something!". My husband told me to let her have the room - after all, it was only for one night, but I told them that I had offered the alternatives and that was as far as I would go. If she didn't like it, she should book herself into a hotel. My husband took this stance as if I was kicking his mother out of our house and she had started crying, which made my husband angrier. "
Advertisement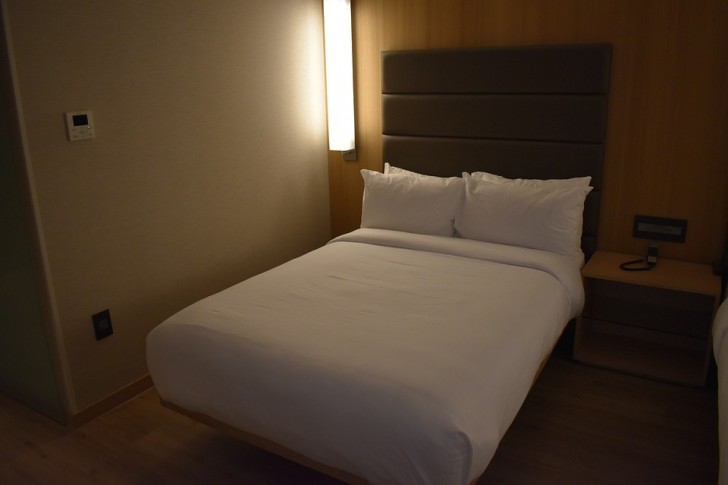 She left at midnight and my husband exploded saying that I disrespected his mother who was a GUEST in our house and that I was treating her badly, behaving horribly towards her by forcing her to go and stay in a hotel in the middle of the night. The next day she went home and told the family that she had fought with me and she called my behavior towards her repulsive. Now my husband complains about how I keep trying to ruin his relationship with his family and that I am trying to get him to abandon them. Tell me friends, given the facts of this story, am I the bad one here? "
And in your opinion? Who's the bad guy in this absurd and unpleasant situation? Let us know in the comments!
Advertisement