Man goes on holiday to Turkey for 4 days, and when he returns he finds a phone bill for £ 192,000 pounds ($ 260,000 dollars)!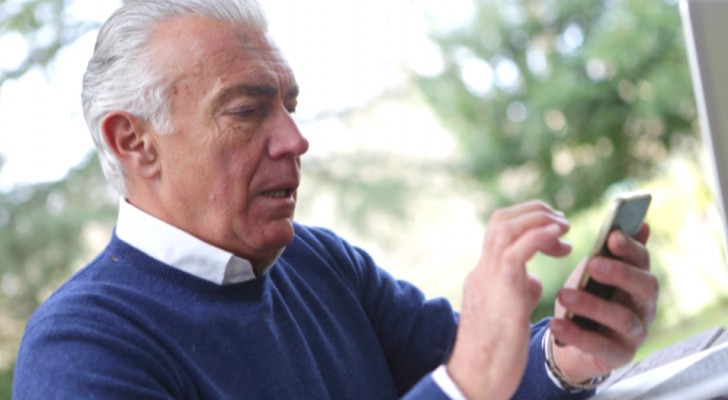 Advertisement
There are those who are not exactly comfortable with technology in general and telephone technology in particular, but there are cases in which even the most experience technology user should remain vigilant. For example, it is important to understand what data roaming is and what to do when traveling abroad. Don't feel like learning these simple rules? Well, then you could find yourself in the very unfortunate situation of John Nisill, who after a four-day vacation in Turkey with his family, found himself with a telephone bill of £ 192,000 pounds ($ 260,000 dollars)! And this bill was despite the fact that the man had used his mobile phone very little during his vacation abroad... So what happened exactly?
via The Sun
Advertisement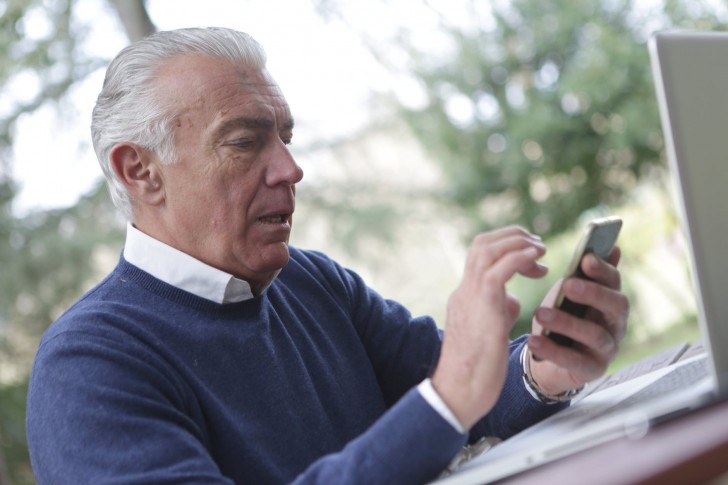 John Nisill comes from Skelmersdale, a Lancashire town in the UK, and could never have believed that a simple four-day vacation in Turkey would cost him more than he could ever afford. When he returned home, he found himself with an inexplicable and astrononmically high telephone bill: almost £200 thousand pounds! For what was this bill, exactly? It appears it was for just 16 minutes of phone calls over 4 days? That's right -just 16 minutes of calls over 4 days!
During his vacation in Turkey, John was warned a couple of times by his office manager: "My boss called me and told me I had to turn off the phone immediately. 'Your bill seems a bit high to me,' he said. ' At the moment, it's showing £ 100,000. 'The next day he phoned me again saying:' Definitely turn it off urgently, now it's showing you owe £ 192,000. 'I looked at the bill and saw it increased by £ 80 every 30 seconds or so. It just wasn't possible".
Advertisement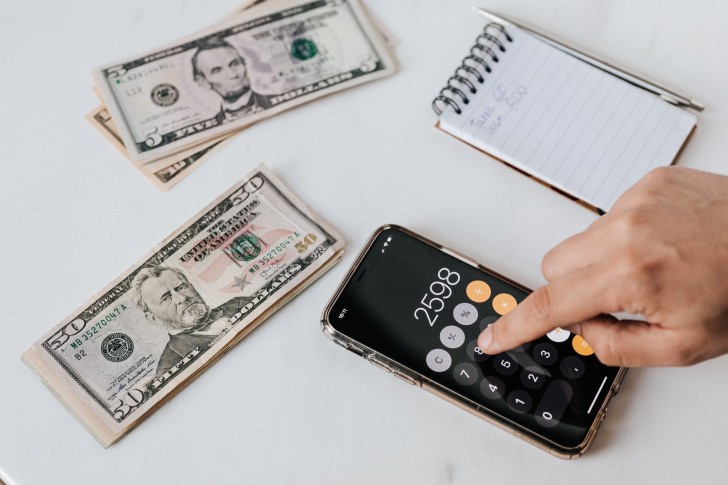 The mystery was solved later: John's phone contract included only 250MB of data and the man had apparently far exceeded this threshold. In those four days of holiday, in fact, he had consumed 43 GB of data without realizing it! John claims he didn't receive any warnings from his phone company, but the latter holds another opinion:
"We warned him multiple times that he had exceeded his data availability, that standard roaming rates were in effect, and that he was experiencing very high usage. Our records show that the customer had chosen not to include a data limit as part of his plan. We always recommend that customers opt for a roaming limit, as do the vast majority of our corporate customers. We also encourage customers to heed any notifications we send them about their data availability. "
So where is the truth - who is in the right? Let's just hope poor John doesn't really have to pay that much money!
Advertisement