"If you want to work from home, go somewhere else": employees resign en masse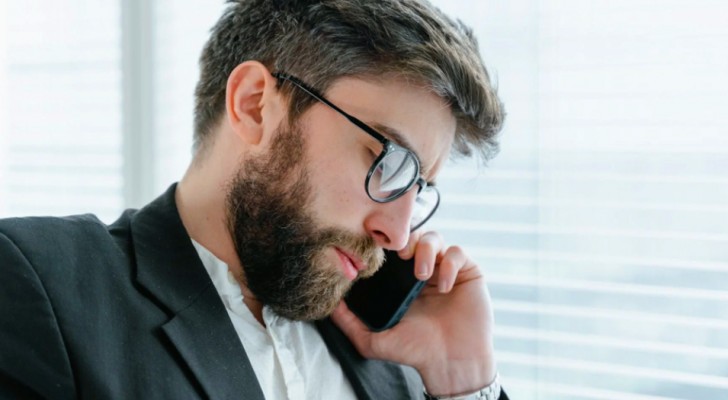 Advertisement
With the outbreak of Covid-19, it seems that many companies have definitively converted to smartworking, both out of necessity and to obtain maximum efficiency for a minor investment. Not all companies, however, seem to have totally embraced this philosophy and a Reddit user wrote about his experience. With the outbreak of the pandemic, the company created remote workgroups and things went great during the following months. Under the illusion of having defeated Covid, the manager called the employees back to work in the office. Many of them had never even set foot in the office before. Being a very large company, and working remotely, it is possible that some of them did not even have an office in their city. Asked to make an exception for these employees, the CEO replied sourly: "If you want to work from home, my advice is to go and work somewhere else."
The revenge of the employees was not long in coming for this brutal, callous CEO...
via Reddit
Advertisement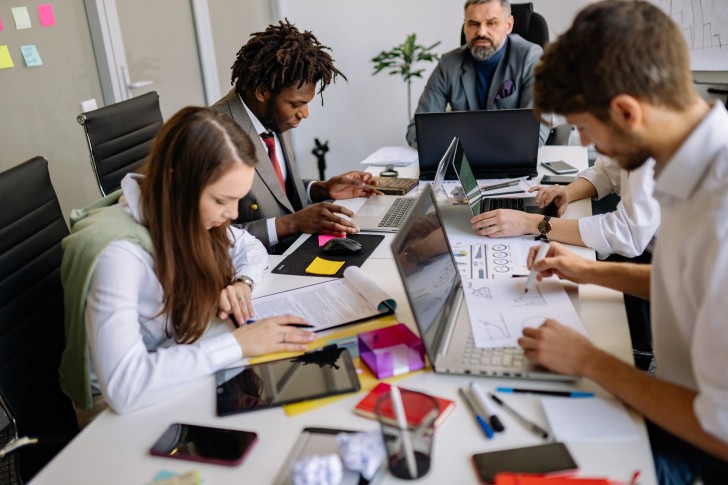 "For a short time last year, I worked as a team leader for one of the app development teams," explained user "Icerman" on Reddit: "I was working on one of the food delivery apps and the team had been working from home since the start of the pandemic and we had another group of people working remotely. As a reult, we were spread across different time zones, but we made it work. " The user then continued his story by underlining how the company was making a lot of money and that everything was going well, until one day the management decided that "the pandemic due to Covid-19 was over". The bosses of the company decided that their employees should gradually return to working full-time in the office.
But what would happen to those who had worked remotely in another city? Those who had not been lucky enough to have a company headquarters in their city would have had to move with their families - a significant change, considering that the same work could easily be done remotely, like it had been up to that moment.
Advertisement
When asked by the employees, who were unable to physically reach the workplace, to be allowed to continue their duties remotely, the company's CEO answered as follows: "Look, this is what we are doing and we think it is best for the company. If you want to work from home, my advice is to go and work somewhere else." And this brutal piece of advice was followed to the letter, in a certain sense... From the day after the CEO's statement, the number of the people present in the chats and at various meetings halved. Within a very short time, dozens of resignation letters were poured in, and even the user who told this story admitted that he had quit - and now he earns 50% more than before, and works fewer hours.
"When I left, the team that I had started working with had been reduced to only 2 - when I started, the team had 8 personnel. And six months later, it is known that the company is still trying to find new employees to fill the resource gaps," he commented. What can we say? These employees found a way to "take revenge" for the brutal treatment they received from a short-sighted CEO!
Advertisement