She buys her first house at the age of 19 after determined saving: "With some sacrifices, it can be done"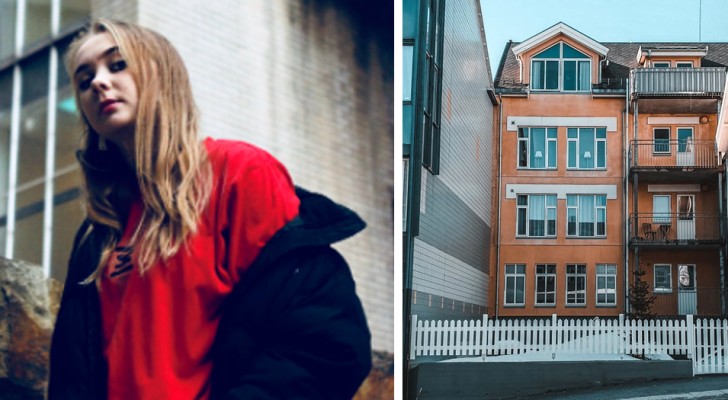 Advertisement
The dream of every young person today (and yesterday) is definitely to get their own independence: to have a good job, to buy a house, raise a family, etc. Buying a house has never been so difficult, however, due to the crazy prices and wages which are not equally proportionate to the lifestyle of some countries. On the other hand, renting an apartment is equally expensive, if not more.
However, there are those who, in their own small way, manage to make their dreams come true and share them with others, encouraging them to do better and better. Isabella Hunter is only 19, but she has just bought her first home. How did she do it? Saving money, working two jobs, studying and sacrificing a lot of going out with friends. It is not always possible to realize one's dream of independence so quickly, but Isabella certainly had the tenacity and determination to go through with it.
Advertisement
Isabella has always been a great saver: she started working at the age of 15 and immediately opened a savings account where she put aside the pennies that she slowly earned or that, for example, people gave her at Christmas or for her birthday. The young woman managed to save £ 17,000 pounds ($ 23,000 dollars) to give as an advance on the purchase of a £ 107,000 pound house ($ 145,000 dollars) - a self-contained, one bedroom apartment located in the county of Cumbria in the north-west of England.
When she started working and saving money, Isabella could afford to put around £ 200 pounds ($ 271 dollars) a month in her savings account, no more. The young woman explained that she is studying to become a professional nurse and that a couple of days a week when she has no classes, she manages to work in a restaurant to boost her earnings.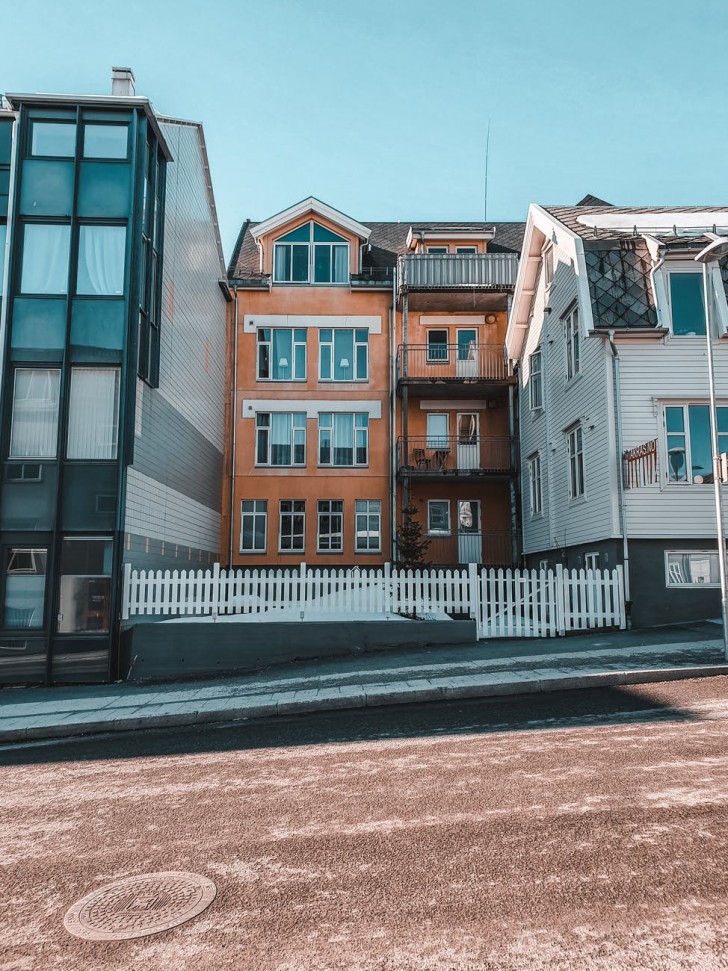 Clearly, Isabella does not earn a lot at all: in reality, the young woman has a salary of just £ 12,000 pounds a year ($ 16,200 dollars), but she is working hard to improve her situation and to be as independent as possible. "The lockdown really helped me work harder and save more. I was motivated because I knew what I wanted and knew it would be worth it to make small sacrifices if it meant I would get my own place," said the young woman, who bought her first home a few days after she turned 19.
Advertisement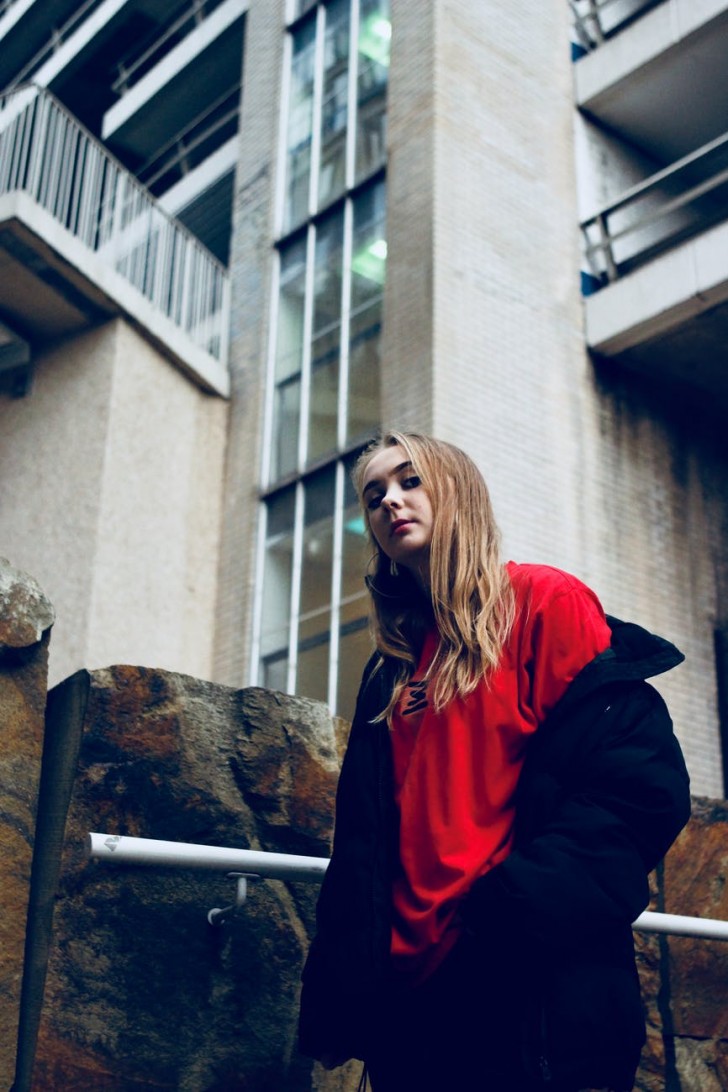 She managed to get a 40 year mortgage with a monthly payment of £ 210 - a very low amount compared to the monthly payments for a rented house! The interior of the house has been redecorated and much of the furniture and appliances have been sourced from second-hand shops. Obviously, Isabella tries to take advantage of all the possible discounts that she manages to find at the shops.
It is not easy, but with a little determination, a lot of effort and a bit of luck you can too can realize such an important dream yourself!