He pays off his ex-partner's mortgage as a birthday present: "You're a great mom and you deserve it"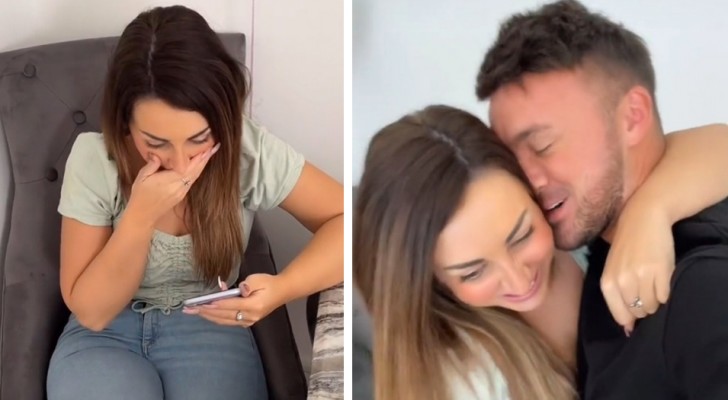 Advertisement
Who said that a broken relationship must necessarily lead to completely severing all ties? When a wife and husband decide to separate, they don't necessarily have to go to war, especially if they have a child and have shared a lot in their life. If the relationship is based on respect and honesty, you should be able to go beyond feelings and maintain a balanced relationship for the sake of your children. Shaun Nyland demonstrated this with a great gesture towards his ex-partner: for the woman's 31st birthday, Shaun paid off all of her mortgage payments. Everything was captured in a TikTok video, which, due to the viral nature of the content, has been appreciated by millions of users. A truly surprising gesture, which was motived by genuine admiration for his ex.
Advertisement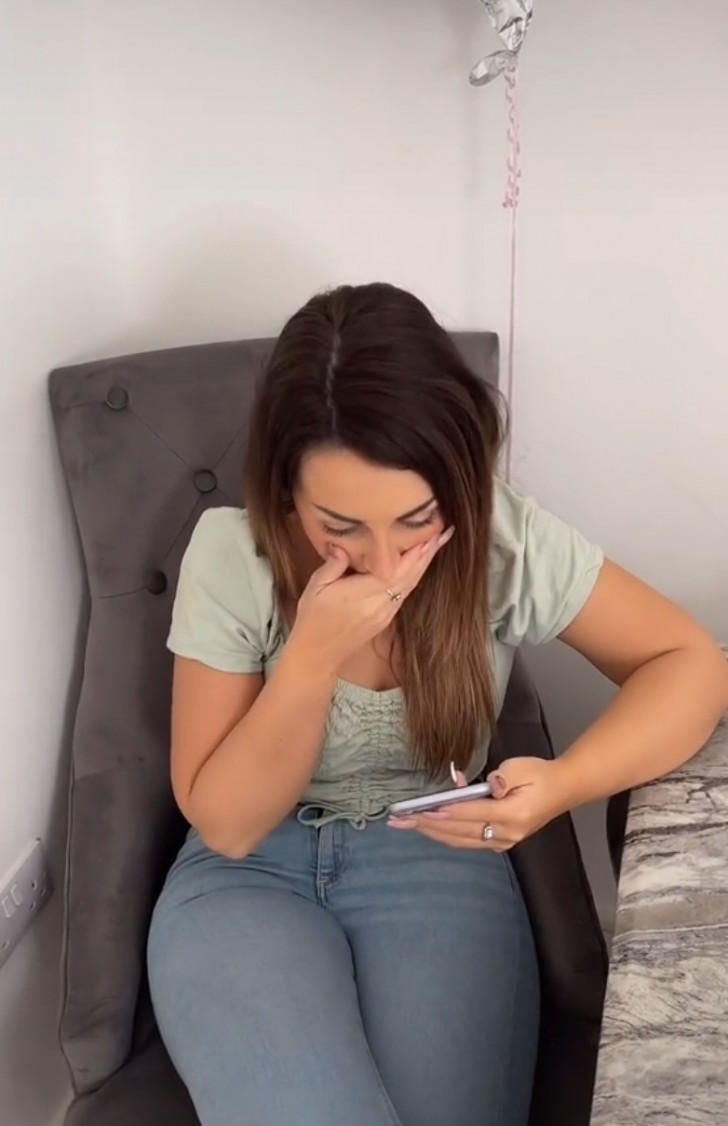 Cat Keenan couldn't believe her ex had paid off her house. To tell the truth, initially, the young woman thought it was a joke. Shaun, however, after throwing the house keys to her, reassured her: "It's not a joke, you can check it yourself." With her cell phone in her hand, she quickly checked that her ex-husband wasn't fooling her and was shocked when the bank confirmed the payment.
Shaun told her that this was her birthday present: "You're the smartest mom I've ever met. You deserve it." With these words of pure love, her ex-partner gave her one of the best gifts ever. The two have a 3-year-old son, Leo, and, even though they separated after 7 years of being together, they still have respect for each other.
Many people have asked Shaun why he did this, despite appreciating the fact that he respects his son's mother so much and wants to ensure that they both have a home to live in. Come to think of it however, it's not for everyone to settle their ex's bills! Shaun, however, said that, given the chance, that it was absolutely the right thing to do: "Cat gave me the best gift I could ever receive, which was to bring my son Leo into the world." In addition, Shaun explained that after he separated from Cat, he continued to live under the same roof as his ex for 2 months, praising the behavior of the woman who "helped him through a difficult time".
And would you be capable of such a gesture?