Obsessive girlfriend video calls her boyfriend for the duration of his work shift: "So I know he doesn't flirt with other girls"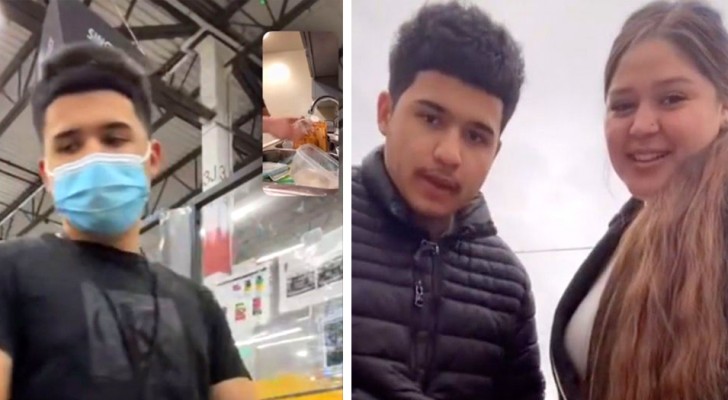 Advertisement
Mutual trust is the foundation of any lasting relationship. Without trust, to be sure, many negative feelings and behaviors come into play - such as jealousy and suspicions - and all the insecurities that come from these negativities risk ruining a relationship in a very short time. And it is for this reason that, on social media, the relationship between the young lady Nela and her boyfriend José Macías is causing a lot of heated debate and discussion: the young woman keeps José on a video call for the duration of his work shift (which is several hours long!) at a warehouse. And she does this to make sure that no other female tries to approach him and "make a move" on him. It goes without saying that this behavior was described as "highly toxic" by most of the users who watched José's videos.
Advertisement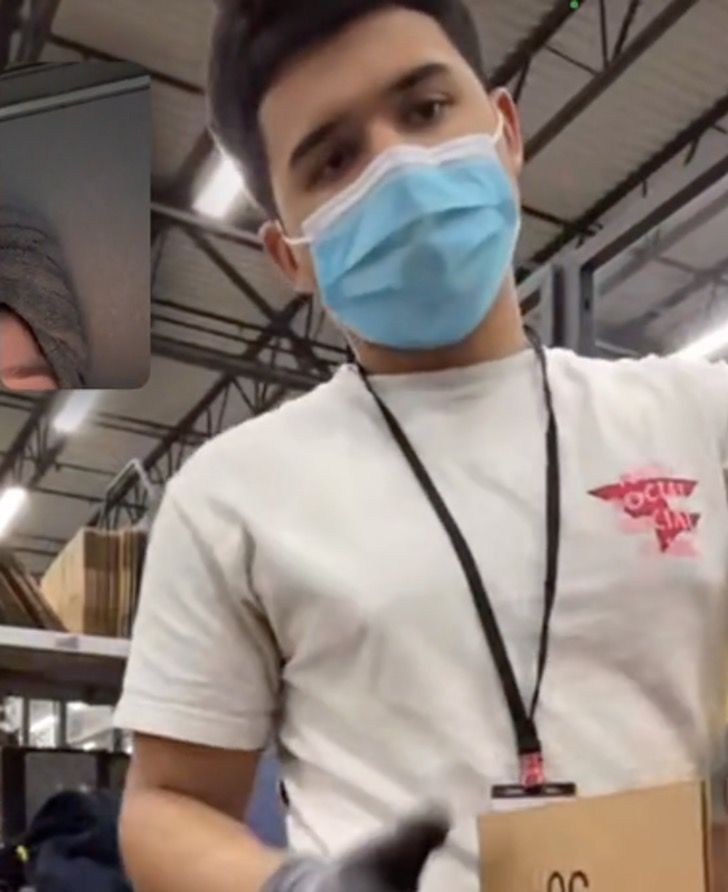 To justify what many see as her toxic and obsessive behavior, Nela stated that she has full and complete trust in her boyfriend, but it is other girls that are the ones she doesn't trust at all: "It's not because I don't trust him, but because I don't trust other women, other girls," explained Nela.
In short, the young woman keeps him glued to the phone to literally check up on him when the two are not together physically. Can you think of a more appropriate description of the concept of being in a "toxic relationship"?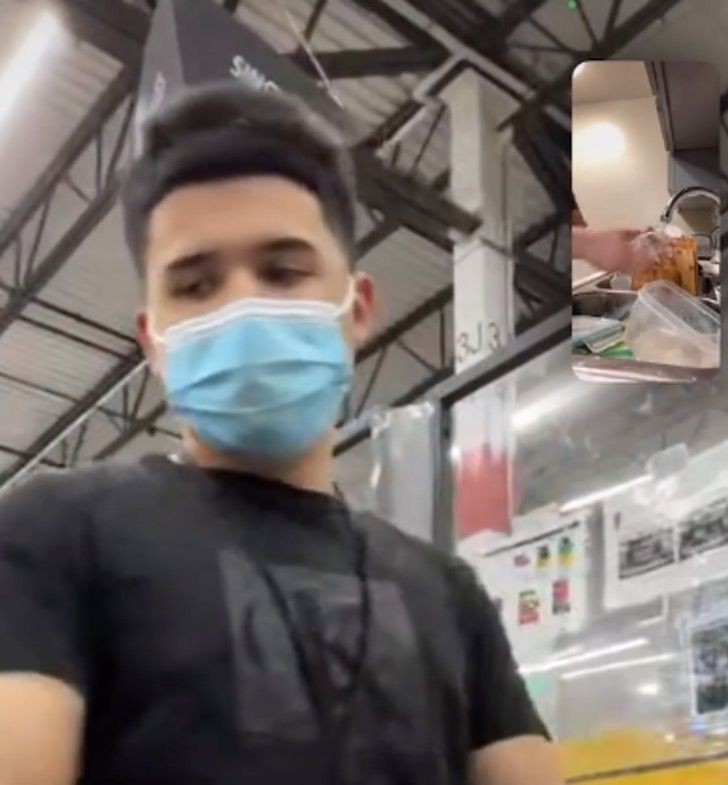 Her boyfriend, José, however, doesn't actually seem to care too much. In fact, in the videos they posted on TikTok, he always shows himself as being well disposed towards his girlfriend l and seems to be happy with their relationship.
Still, the video in which he claims she checks on him for his entire 12 hours work shift at an Amazon warehouse created quite a reaction from users. Notwithstanding this, Nela went on to explain: "My boyfriend must video call me during his entire 12 hour shift ( ...) so I know he's not flirting with other girls and other girls are not flirting with him." In short, he packs Amazon's products at a warehouse, while she's at home washing the dishes and watching him on the phone.
Advertisement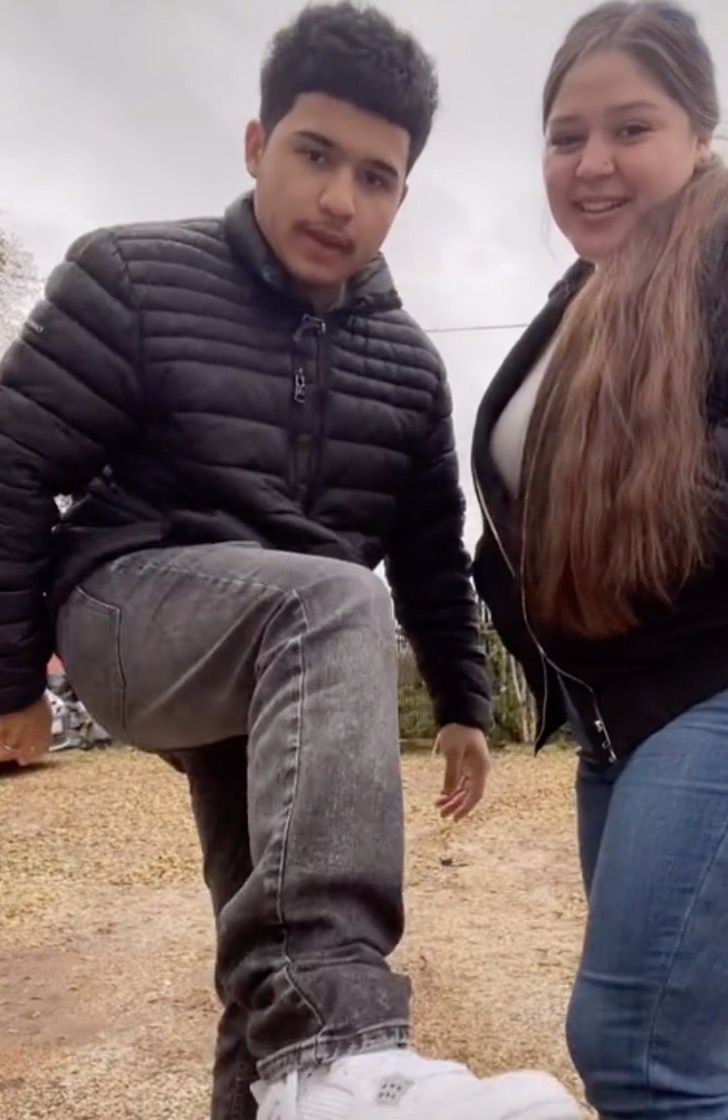 Of course, if the jealousy is so great, why not try going to work alongside him? At least they won't need to make very long video calls any more. While this may seem like a very bad idea to many of her friends, Nela has already sent her resume to the company in hopes of being recruited to the same warehouse where her boyfriend works.
In a relationship you should be together, but you should also learn to respect each other's space: what do you think?