Woman states she showers only 3 times a week and her friends are disapproving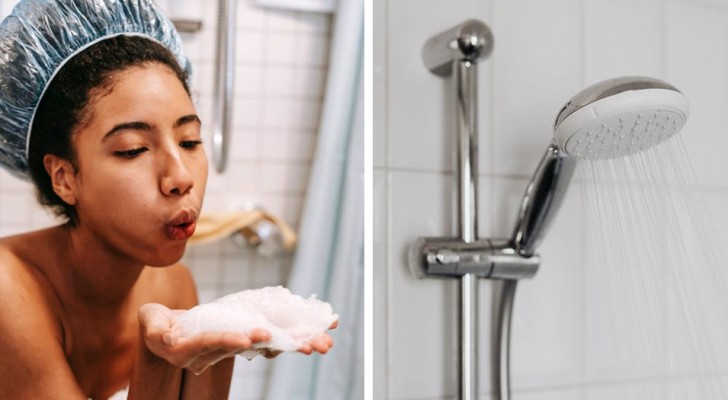 Advertisement
How many times a week do you take a shower? Perhaps this is a trivial question to ask someone, but the varied answers to the query have caused a lot of discussion on the web. Personal hygiene is exactly that - personal - and, by now, each of us will have found the best solution for their skin, routine, habits, etc.
One woman, however, said she had an innocent conversation with some friends - some being mothers and some not - and suddenly found herself being questioned about her hygiene habits. The woman said she showered three times a week, no matter what. All her friends present that evening turned to look at her - with a look of someone thinking: "Are you kidding?". Apparently, many people shower every day and this seems to have become the social standard that they regarded as the minimum acceptable. The woman, however, does not believe there is anything wrong with her personal hygiene routine, and this opinion has fueled the online discussion.
via Mumsnet.com
Advertisement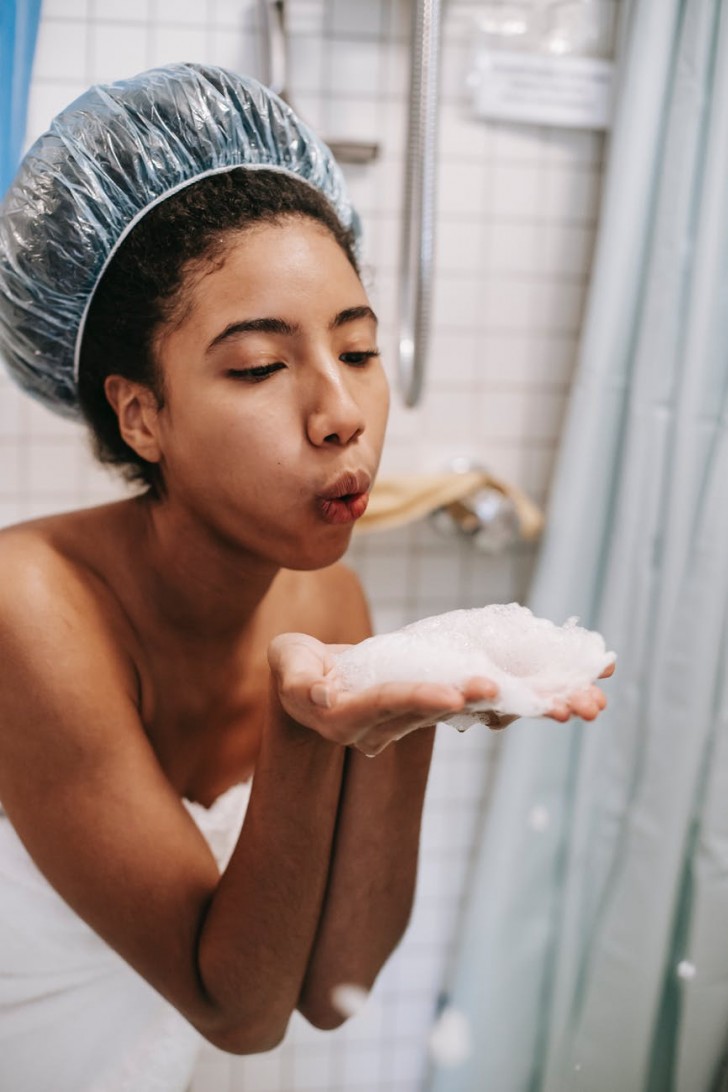 The woman has sparked a heated online debate about how often people should shower. The woman told her story of having aperitifs with some friends and hearing one of them complain about not being able to find even 5 minutes free to take a daily shower - something she had done ever since she was a child. The woman quickly replied that she doesn't shower every day either, "and I don't have a baby," she added. The looks she got from her friends at this point were withering: all her friends stated that showering only three times a week seems to be "not enough".
It must be said that the woman who made this personal "revelation" has two daughters - one of whom is under the age of 5, and she also works part-time. She usually always showers when she goes to work - twice a week - and one more time as an "extra" shower. Clearly, there are some special circumstances when an "extra" shower would be needed, like after doing physical exercises, but three times a week was normal for the woman. But at this point, and under the disapproving looks of her friends, the woman wondered: am I the one who is dirty in my hygiene routine, or is what I do normal?
Advertisement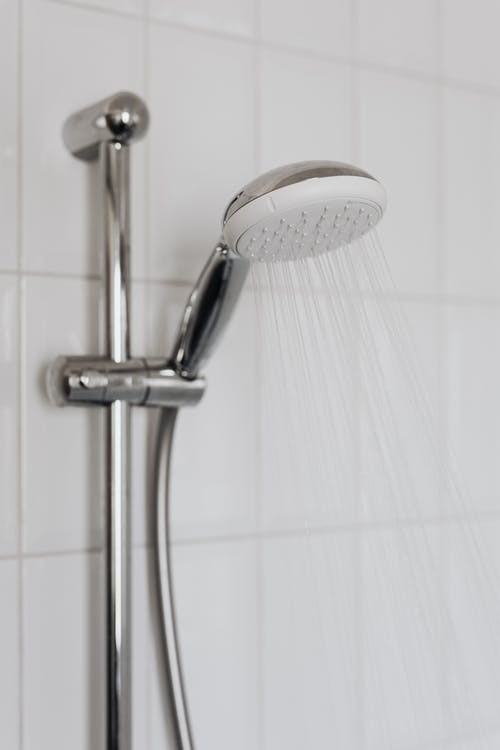 Many users answered her exactly like her friends, stating that a daily shower is absolutely necessary. Among the reasons why you would want to take a shower daily is not only to avoid smelling, but also the fact that a shower helps to "wake you up". Moreover, many people now have their own morning routine and a habit so strong that they can't even set foot outside the house if they don't take a nice, refreshing shower as soon as they get up.
Other people, however, have commented that 3 times a week is perfectly normal in terms of frequency. On one hand, taking a shower every single day is not exactly good for the skin, which can easily become irritated and dehydrated - and this applies to hair too. On the other hand, it certainly depends on our exact situations and on the personal needs of everyone, but in general, it is not healthy to wash our body thoroughly every day.
What is the weekly frequency with which you take a shower? And what do you think of those who shower every day or those who limit themselves to only two or three times a week? Write to us in the comments!
Advertisement