Infant born weighing 6.5kg (14.3lbs) and 57cm (22.8 inches) long: a record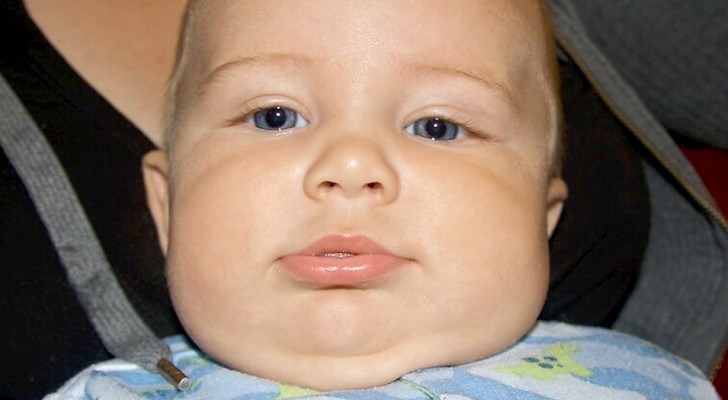 Advertisement
It is common knowledge that for a parent, the moment of the birth of their child is one of the most exciting and unforgettable - but the very moment of the birth of a newborn can also be the beginning of a rather unexpected record-breaking event. Try to put yourself in the shoes of this Brazilian mother who, as soon as she birthed her son, couldn't believe her eyes! She had given birth to a truly record-breaking baby in terms of its unbelievable length and weight!
via Metropoles
Advertisement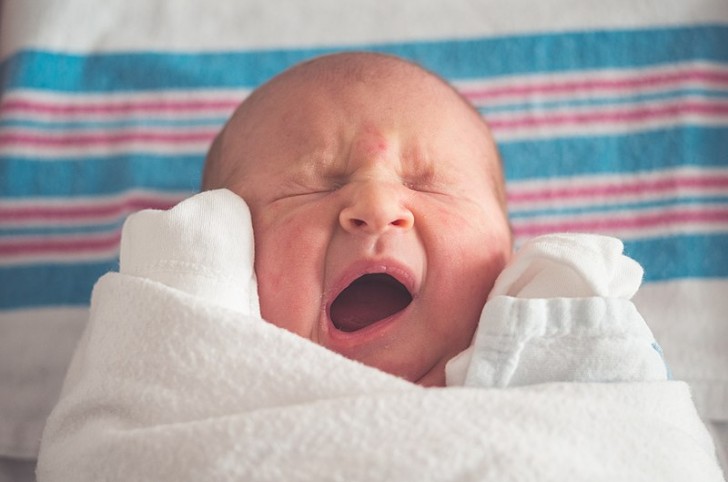 Tim Bish/Wikimedia - Not The Actual Photo
The woman who gave birth to the record-breaking child is Aline Suelen Santos - she is 32 years old and was admitted to a top hospital in the Brazilian city of Sao Paulo for a caesarean section. Aline, as well as her husband, already were well aware well from preliminary examinations and ultrasound scans that they were expecting a very special baby. Aline said: "During the pregnancy we knew that our son Pedro would be of unusual length and weight; the ultrasound scans showed he already weighed 3.5 kilograms and the doctor had warned us that at birth he could reach 4 or even 4.8 kg.", Aline said.
But neither she nor her husband were prepared for an unexpected surprise when "little" Pedro was born. At the time of delivery, to the astonishment of the entire medical team that supported Aline's delivery, the baby weighed 6.5 kilos and was 57.5 centimeters long - much more than what doctors had predicted over the term of Aline's pregnancy. How was this possible?
Advertisement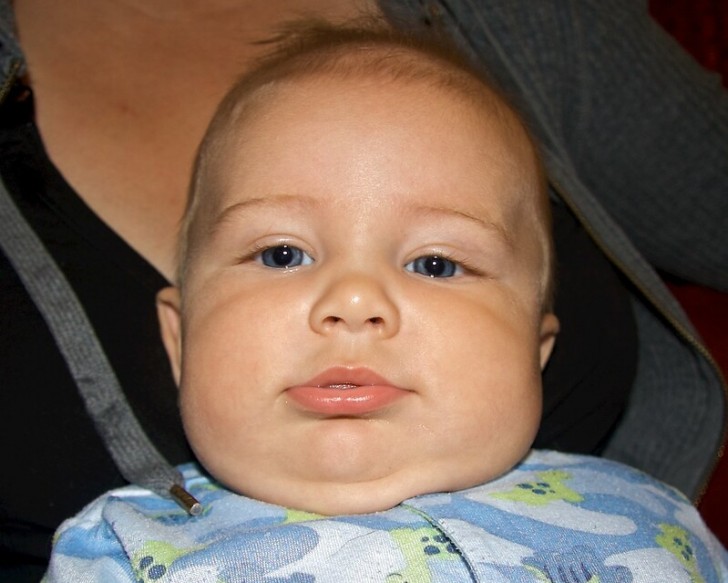 Rob Friesel/Flickr - Not The Actual Photo
The doctors of the San Paolo hospital have advanced many hypotheses, but the most credible ones speak to hereditary and shared genetic traits and was also probably "caused" by the onset of Aline's gestational diabetes during her pregnancy. With regard to support for the hereditary theory, the doctors agreed that the record size of the little Pedro was also probably due to the fact that his father, at the time of his birth, had weighed 5.14 kilograms.
Now, little Pedro has returned home with his family after a short period of precautionary observation in the hospital, and is in perfect health. "I had already bought some bigger baby clothes because of my experience with my first daughter who weighed 4 kg at birth. But even clothes suitable for a 4 kg baby don't fit. I'll have to totally reorganise his outfits!" Aline exclaimed.
We extend our best wishes to the wonderful Suelen Santos family!
Advertisement