Mother-in-law jumps to her daughter-in-law's defense when she finds out her son is not taking care of his wife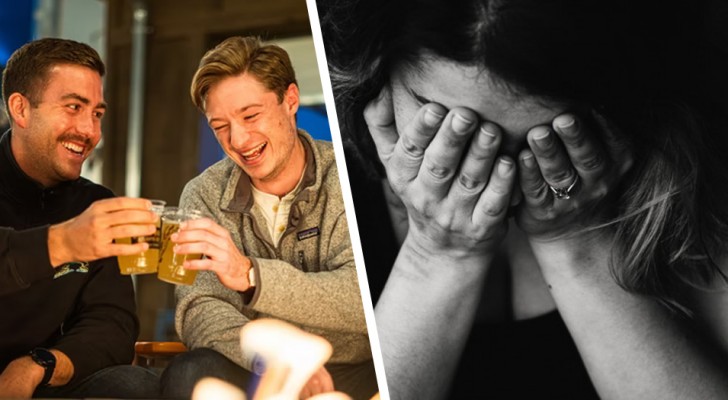 Advertisement
When you get married, you inevitably come into close contact with your spouse's family members. Notwithstanding this truth, this doesn't have to mean that relatives have permission to poke their noses into your private matters - and especially into private matters between a husband and a wife. How many times have you heard (or said yourself!) the saying: "I married you, not your family!"? Unfortunately, relatives tend to get involved in matters that do not concern them - especially mothers-in-law, who certainly do not enjoy a good reputation in general. The mother-in-law in this story, however, has nothing to do with the kind of meddlesome woman we often associate with our spouse's mother. This mother-in-law told of how she automatically stood up for her daughter-in-law after discovering the kind of behavior her son was displaying towards her.
via Reddit
Advertisement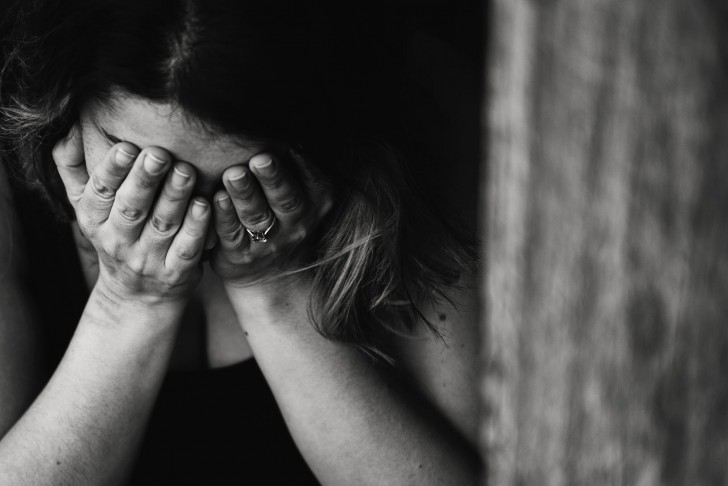 For quite some time, the mother-in-law had noticed that her daughter-in-law seemed exhausted by her life as a housewife and so she decided to give her a special gift on her birthday: she offered to "babysit" her 3 grandchildren for the weekend and gave her daughter-in-law and son a trip to a spa. This was an extremely generous gift and the daughter-in-law gladly accepted. But things did not go according to plan. The mother-in-law was preparing for the arrival of the grandchildren when the daughter-in-law appeared on her doorstop in tears, saying that they would not be able to go. The woman told her mother-in-law that a friend of her husband had arrived in town and that he wanted to spend the weekend catching up and drinking with him. At this point, the mother-in-law began to delve into the couple's relationship, by asking the daughter-in-law pointed questions about it. Eventually, the daughter-in-law described the lifestyle she leads as a housewife. She never goes out with her husband - not even for a romantic evening. And she takes care of all the housework including, of course, caring for their 3 small children, because, after all, "this is what stay-at-home moms do".
The mother-in-law said she was disgusted by the behavior of her son and offered to help her daughter-in-law: "I convinced her to leave the children with me and take a friend to the spa. I even drew out Euros 500 ($ 570) from my savings so she could buy something nice for herself".
Advertisement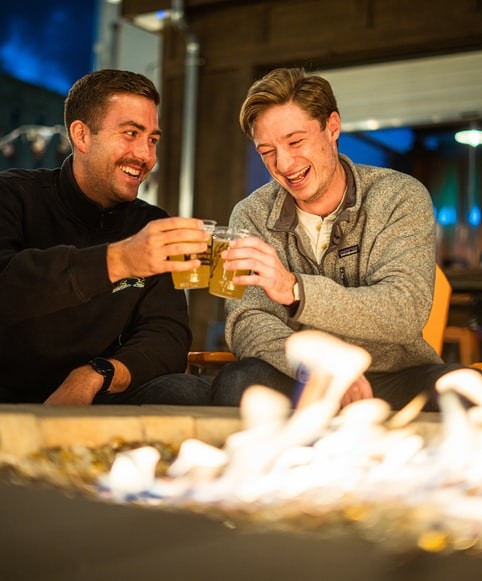 Unsplash / Not the actual photo
What really infuriated the mother-in-law was what her son had said to his wife in the past. The man had convinced his wife to leave her job by offering her a life as a "perfect housewife", since "his mother was a housewife and she had given him a happy childhood." And whilst true that she had been a stay-at-home mom, that didn't mean that her husband had never helped around the house or with the children. "We had agreed that anything that had to be done before 9am and after 5pm was a job for both of us to share - 50/50. Sunday was my day off and he took me out to dinner twice a week", recalled the mother-in-law. In short, there is a big difference between the married experiences of the mother-in-law and that of the daughter-in-law. Deciding to act, the woman went to the bar where her son had gone drinking with his friend in order to confront him.
The woman entered the bar and sat next to her son and his friends. She asked him, "Did I fail you as a mother or was it your father's fault? Because we both thought you would put your wife above that of your stupid, drunk friends." The woman has now been banned from the bar and forbidden to go back. She now she wonders if it was a good idea to confront her son in this way. Reddit users agreed with her what she did - what do you think?
Advertisement