Bullied for years at school, this little girl finds out she has an IQ equal to Einstein's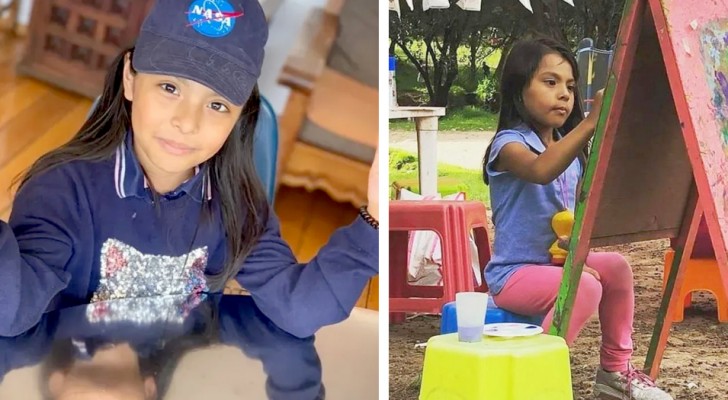 Advertisement
At the age of 4 she was considered to be the weakest person in the class and was bullied by children for her autism. She was also considered incapable of learning by the teachers at her school. Adhara Pérez Sánchez's family, however, did not give up on their daughter. After seeing their child's potential, they found a suitable school for her. And what was the outcome? Adhara finished primary school at the age of 5, middle school at the age of 6 and high school at the age of 8. She is now 9 years old and attends the CNCI University in Mexico where she studies systems engineering and mathematics.
via El Universal
Advertisement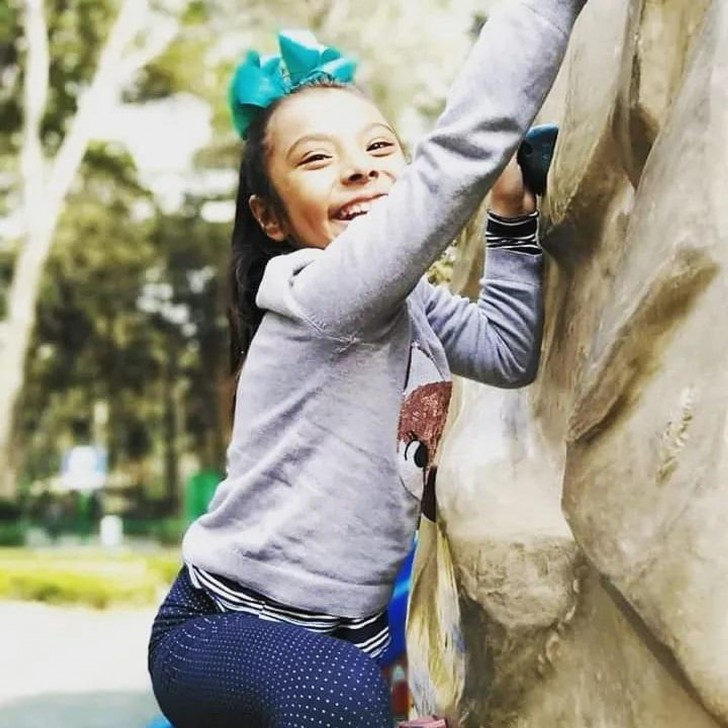 At first glance, Adhara Pérez Sánchez seems like any other little girl who loves to play outdoors and watching cartoons. But Adhara is an extraordinary child - she is extremely intelligent and not at all like most children. She has not yet turned ten but has already graduated from high school. She is now studying at university to earn not one, but two degrees: one in mathematics for industrial engineering and one in systems engineering.
Adhara has a stunningly high IQ of 162. To give you an idea of what that means, compare her IQ to notable geniuses like Albert Einstein and Stephen Hawking who had IQs of around 160. This child prodigy, however, didn't always think she was that smart. Before anyone noticed her qualities, she had been diagnosed with Asperger's syndrome - a disorder classified as being on the autism spectrum.
Advertisement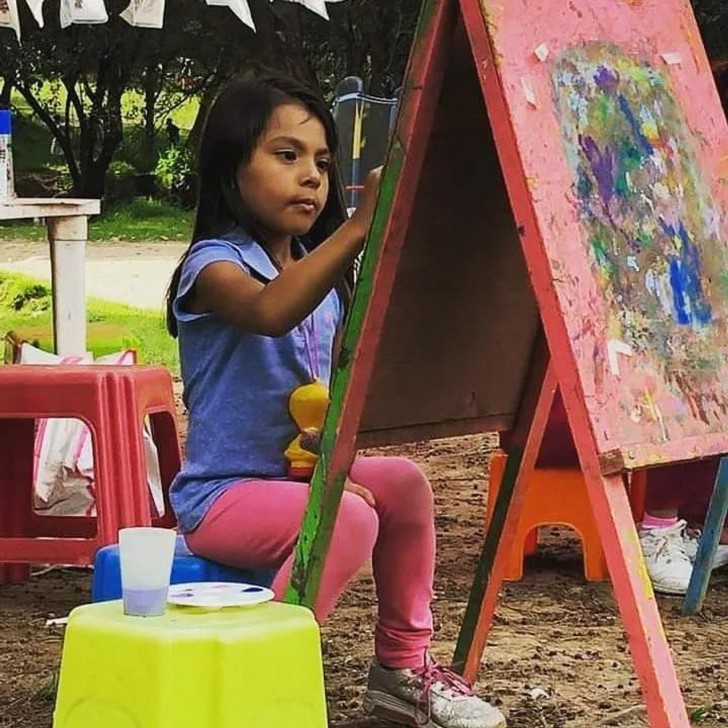 As many know, autism is a mental disorder that creates difficulties in learning and social interactions. Unfortunately, Adhara was not exempt from these symptoms. The three main symptoms of autism are: i) delayed milestones, ii) social embarrassment, and iii) problems with verbal and non-verbal communication. This meant that a traditional school would not be a place for Adhara to grow up healthly and as well-adjusted as possible.
Her parents tell of the trauma the little girl endured in her first, terrible year at school where she was systematically teased. The other children were ruthless in bullying her and called her "weirdo" and "strange" because of her condition. "I saw that Adhara was playing in a little playhouse" said the mother. "The other children noticed this and locked her inside. Then they started singing:" Weirdo, weirdo! And then they started throwing stones at the playhouse. It was horrible".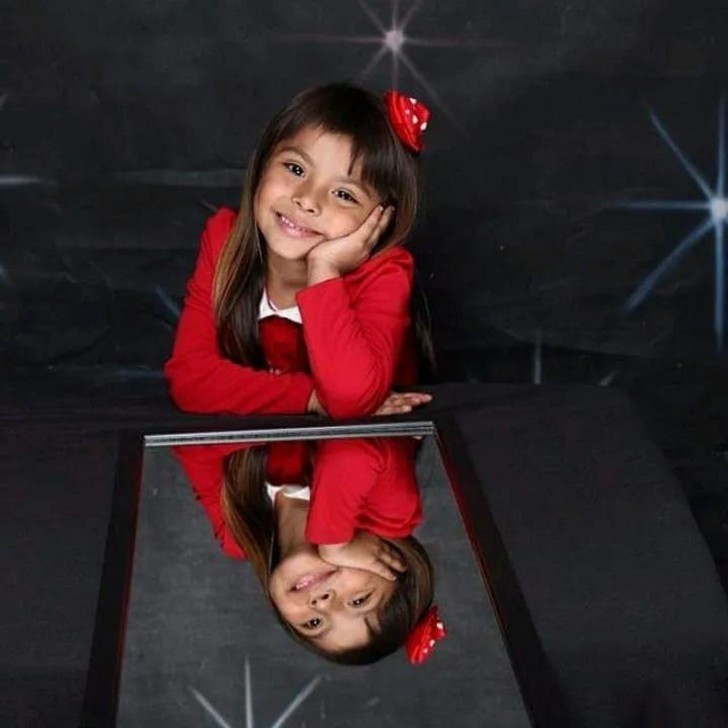 Even Adhara's teachers didn't have much faith in her. They reported to her parents that she slept in class and that she showed no interest in the lessons. Given all this, it is no wonder that, at a certain point, little Adhara didn't want to go to school anymore! Adhara's parents, however, could see their child's potential. They believed that the problem wasn't Adhara's, but was rather the educational program that was unsuitable for her. And when they found teachers who specialized in dealing with child prodigies like their daughter, they saw her potential blossom.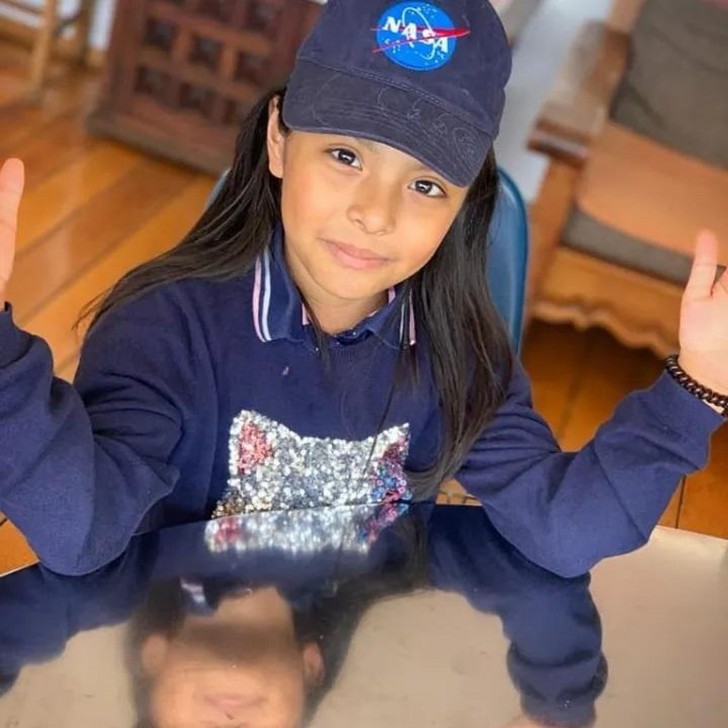 In no time at all, Adhara finished primary school at the age of 5, middle school at the age of 6 and high school at the age of 8. At the age of 9, she enrolled in CNCI University in Mexico to study systems engineering and mathematics. Not only are her studies enjoyable and simple for her, but she has taken the time to also write a book about her experiences with the inspirational title: "Don't give up."
And if she never gave up on herself, we can all do it. Well done, Adhara!
Advertisement