The rabbit gnaws her Louis Vuitton bag, her shoes and her hair: it causes damage worth over 2,300 euros but she loves it just the same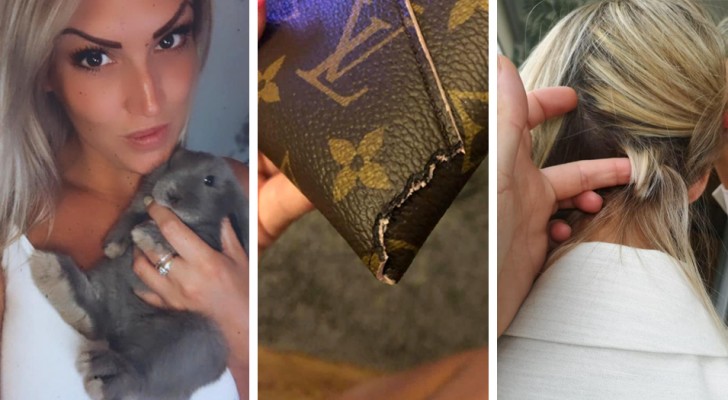 Advertisement
Do you have a bunny at home as a pet? If you are considering adopting one, perhaps you should first hear the testimony from Sarah Holling, a 35-year-old woman from Derby, Derbyshire (UK). The adorable bunny named Binx, a dwarf rabbit with fluffy gray fur, gnawed on her mistress's very expensive Louis Vitton bag and continued to dine on the woman's equally expensive sneakers. As if that weren't enough, the little pet also enjoyes gnawing on Sarah's hair, which she has worked hard to grow. In short, Binx has gnawed on everything that was at hand, wracking up damages of over 2300 euros. Are you sure you still want a bunny?
via Mirror
Advertisement
Sarah adopted Binx and loves him to death, but she couldn't remain indifferent in the face of the damage the animal has caused. Basically, as she herself stated, she can no longer keep anything too expensive since little Binx became a part of her life. To be honest, we believe she might as well say goodbye to cheaper items as well, as the bunny has a habit of gnawing on anything.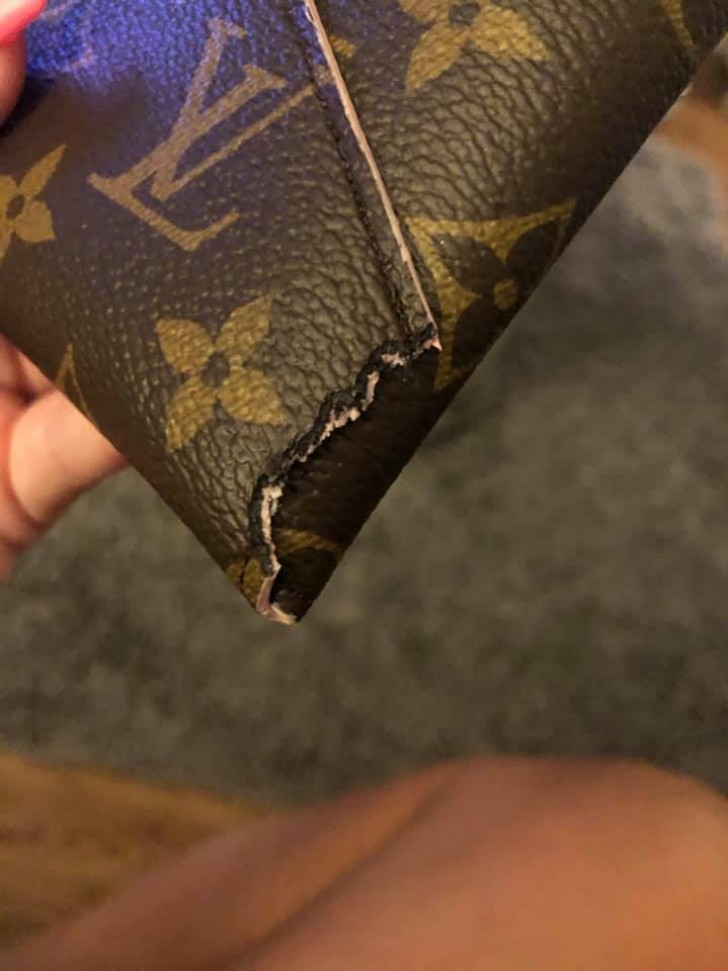 Sarah defined the experience of having Binx in the house with these words: "She's destroyed thousands of dollars worth of stuff, including my hair. He chews on everything: my clothes, my sneakers, anything he can get his teeth into. It's an absolute nightmare, even though I love her to death. " A relationship of love and hate, therefore, over which love for the animal naturally wins.
Advertisement
In addition, the woman added: "I don't own anything now, because everything belongs to Binx. I was absolutely devastated about my hair because I removed my extensions last year during lockdown and spent hundreds of euros treating my hair between visits to the hairdresser and all the rest. I didn't know whether to laugh or cry, but in the end I felt like laughing. And then the bag: I still can't believe she ate it. It sure must have tasted very expensive. "
How is it possible that Binx chewed her hair? Well, it all happened while Sarah was sleeping! One night she had come home from a party and she had decided to leave the bunny out of her cage for that night since, after all, she had behaved well in recent days. Being in a very deep sleep, however, she didn't notice that her pet had jumped up next to her pillow and she had started gnawing on whole locks of hair. You can imagine her reaction in the morning, finding that she has lost some of her hair!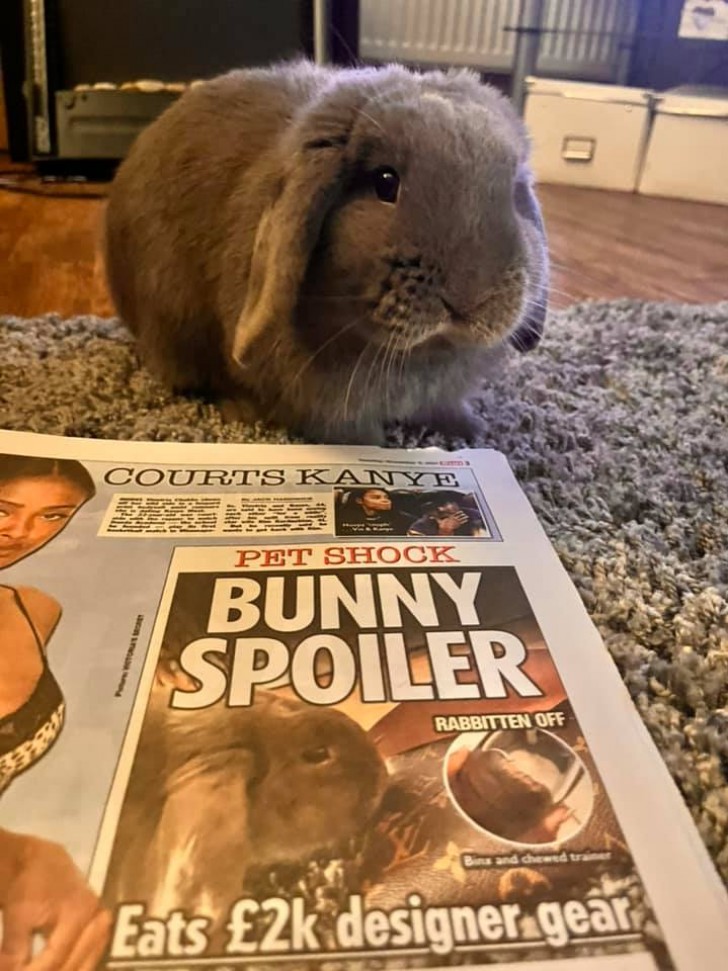 Certainly it's an adorable animal, but before adopting one you need to be well informed: for any pet we need to be able to adapt our lifestyle, if necessary. Are you willing to do it?