This woman decided not to have children because "she wants to save money and sleep more"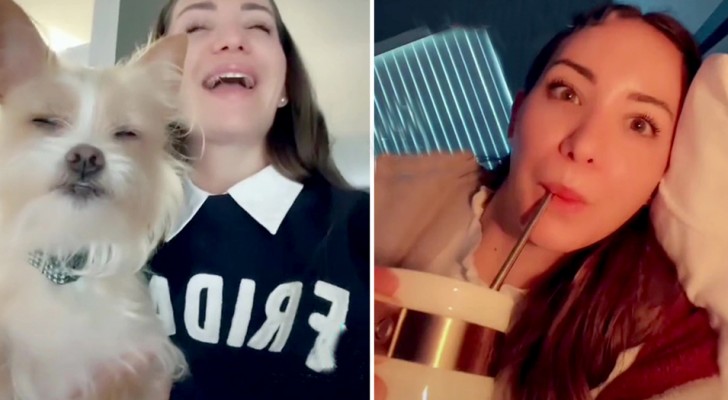 Advertisement
We live in a society that has always created very strong pressures on women to live up to certain roles and stereotypes; mother to a family, wife, home maker, and so on. But if instead a woman feels the desire to be a person who is free from all social constraints, she doesn't want to start a family at all costs, and above all, she doesn't want to become a mother and have any dependent children? This is a legitimate desire that is still seen with a lot of prejudice today, but there is a woman who has decided to exploit the power of social media to announce her ideas to the world without fear  ...
via ChildFreeMillennial/TikTok
Advertisement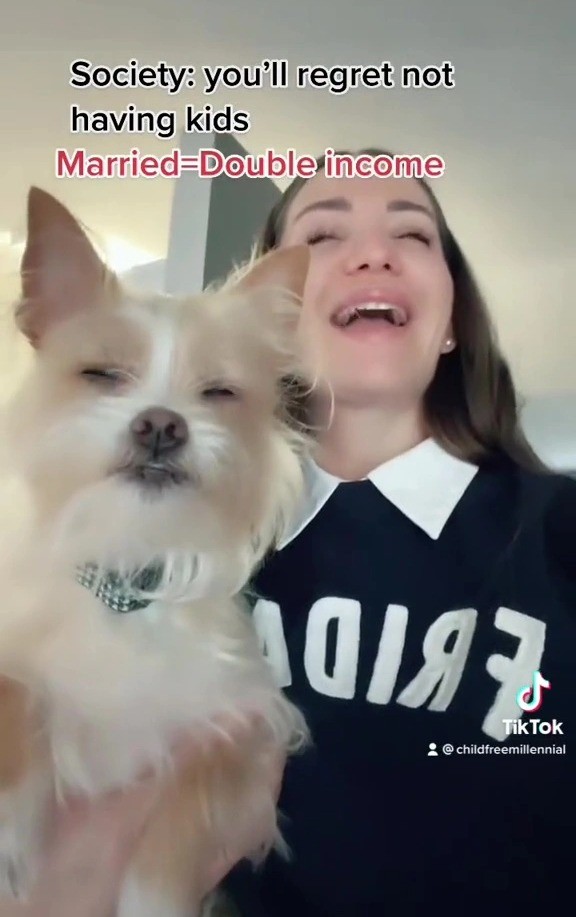 Her name is Evi and she used her very popular TikTok channel to publish a short video in which the young woman is not afraid to "shout" to the online world, what she thinks of contemporary society and the role of women in it; after all, this young woman seems to have very clear ideas about how she wants to live her adult life, that is, without a husband and above all without children. In the short video posted on TikTok, Evi said: "Today's society says, 'Woman, you will regret not having children.' But I say, 'I just want to get more sleep.'"
Truly provocative words that obviously didn't take long to make the rounds of the web, being commented on and shared by hundreds of thousands of users, many of whom lined up on Evi's side, while others said that, while respecting her ideas and life choices, they do not share her opinion and would never change their choice to have children for a life of comfort and individualism, without a family unit.
Advertisement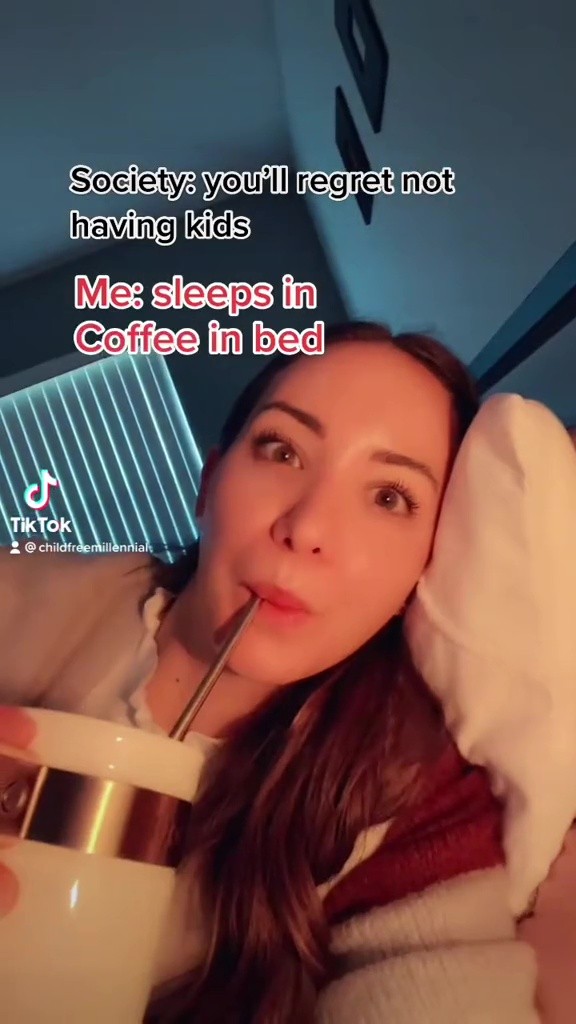 The girl also added in her post on TikTok that not only would she prefer not to have children and start a family because "she wants to sleep and not miss her beauty sleep", but also because she is convinced that married life or simply giving birth to one or more children, drain a person's checking account; so the fewer children, the more money you save for yourself and your needs.
Certainly Evi's choice is legitimate and for this reason must be respected in every aspect, but it is interesting to note how many users comment on TikTok reflect a contemporary society that still struggles to find space for the idea that a woman can simply feel free and fulfilled even without being accompanied by a partner and having brought into the world one or more children.
What do you think about this? Let us know in the comments!
Advertisement