Premature baby was born so small that she could fit inside a sandwich bag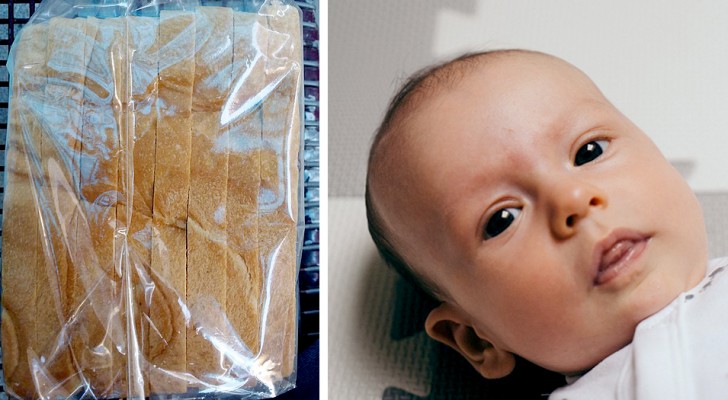 Advertisement
The moment of a child's birth is one of the most exciting ever for a parent, especially for a mother who has guarded and protected her unborn child, the fruit of her love, for nine long months inside her womb; So imagine the surprise of this British woman from Manchester when she finally gave birth to little Darcey, a child born under truly dire circumstances but who has overcome all adversity and who now, at five years old, is happy to play with her peers and leading a normal life.
via The Independent
Advertisement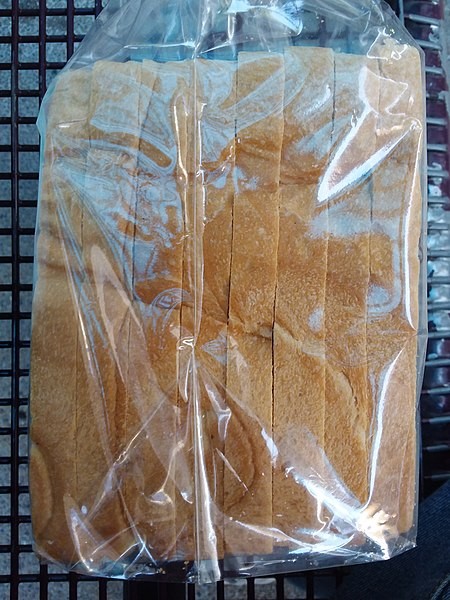 Wikimedia/Not The Actual Photo
Little Darcey Clegg, who is now five years old, was born the size of a bag of sugar and weighed only a little over 400 grams; a very rare condition for a newborn that could have brought many problems to the child and her mother; in the days following her birth, Darcey was even kept protected inside a transparent bag for sandwiches because she was born prematurely, three months before the expected end of the pregnancy. The little girl, who was under observation at Manchester's Royal Oldham Hospital for 64 days, beat all the odds and returned home healthy.
Mom Gill tells all the vicissitudes of her stormy pregnancy, up to the birth of Darcey: at the twenty-eighth week, the woman had found out from a scan that her unborn child was not getting enough oxygen and that there was an anomaly with the placenta; she had to be operated on urgently with a caesarean section ...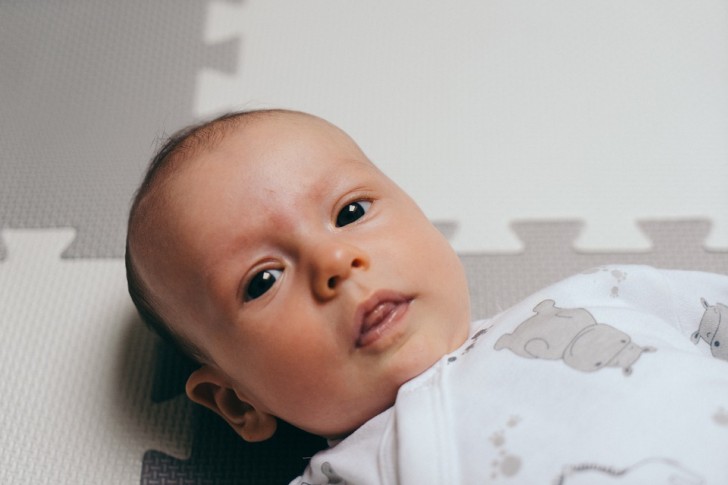 Max Pixel/Not The Actual Photo
Gill said, "It was terrifying. I wasn't given much hope that she would make it. But she came out crying, and now, despite living her first 64 days of life in a NICU and that she learned to walk a little later, she is a normal child, leading a life similar to that of her little companions. For me Darcey is a dream and at the same time a miracle. Now she can't wait to start the first year of elementary school in September and go play with many other children of her age!"
We wish you a wonderful life, little Darcey: you managed to defeat all negative predictions at the time of your birth, now enjoy the life you have struggled so much to savor!